Family guest book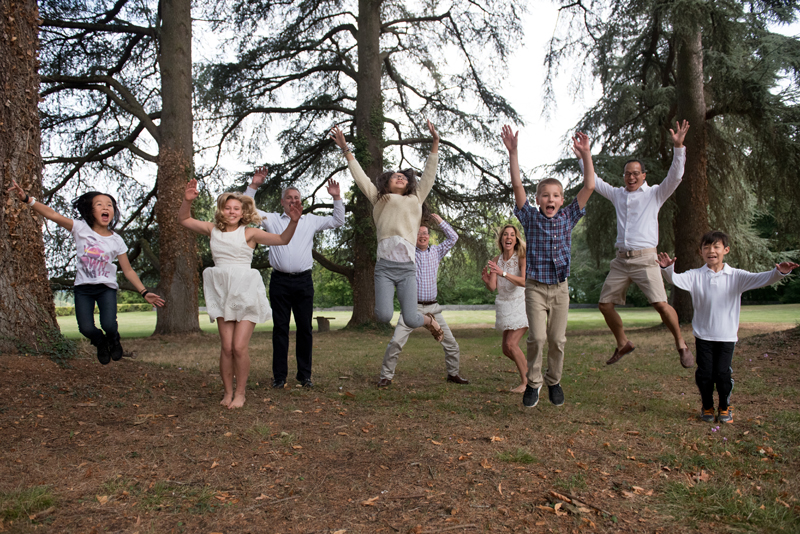 From 2 families coming from Chicago
Aujust 24th 2017 at Château d'Artigny

« We were vacationing in the Loire Valley at the Chateau D'artigny We had already been on vacation for two weeks in London and France. Our vacation was coming to a close in a couple days but during the vacation we never really got a good photo of all the kids, of our whole family or a group photo with our friends. We asked the concierge for a recommendation for a local photographer. Sandra was flexible with our schedule and it was easy to communicate in both English and French. She arrived on time and organized our group of two families, 9 people in all, taking photos of our group, our individual families, pictures of the kids, and a few individual photos of the kids too. She was pleasure to work with and the experience resulted in beautiful photos. I would recommend her and use her services again when we are in France. »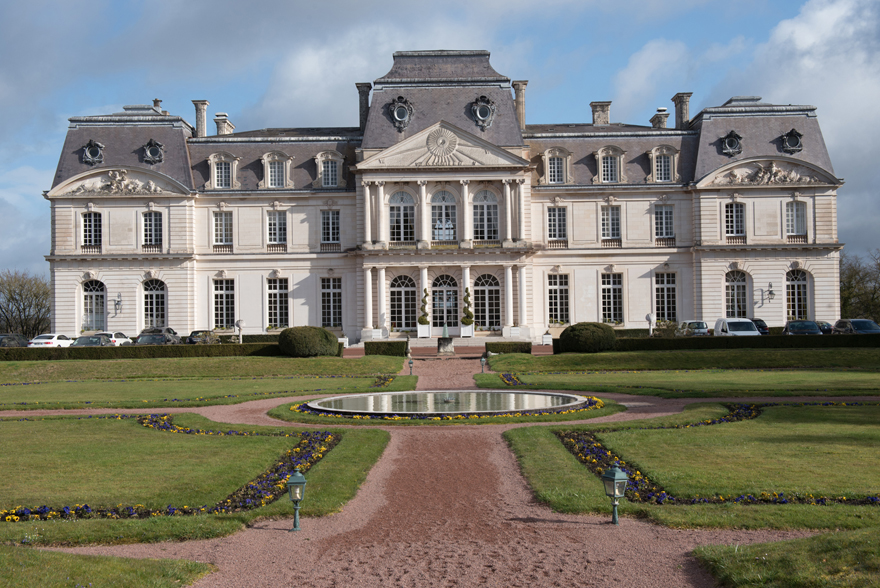 From a cuban family living in United-States
July 6th 2017 at Château d'Artigny
"Sandra, Just to thank you again for the beautiful photographs you took of my family. They reflect your artistic talent and your feelings. Everyone in my group love the pictures and thank the superb photographer."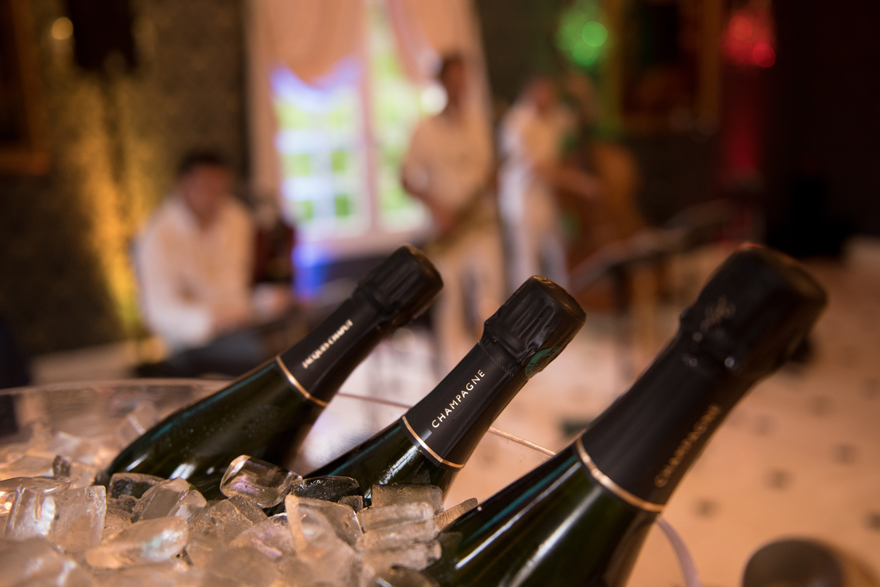 From an english-mexican family celebrating the 18th birthday of one of their daughters
July 5th 2018 at Château de Beauvois
" Dear Sandra
We received the photo album I have to say that it is the most beautiful photo album I have ever seen.
Your work is simply incredible.
The pictures you choose, the quality, everything !!!
It is just the best present Greta will receive you are so professional!!
THANK YOU
THANK YOU
THANK YOU "
View more comments in english on my Wedding guest book