Recommendations
I've been honored to perform wedding photography for 15 year. If I'm moving on now, I'd loke to share with you recommendations several couples have been kind enough to write for me. Thanks to their messages I obtained the Golden approval from the Mariages.net site from 2015 up to 2020. Their kind words constitute an authentic guest book that highlights the essential values that I've provided my clients with. As I was touched by their words I now submit them to you for you to appreciate.
View more comments on the french version of this website : wedding photo guest book in french



79 recommendations in french. View french guest book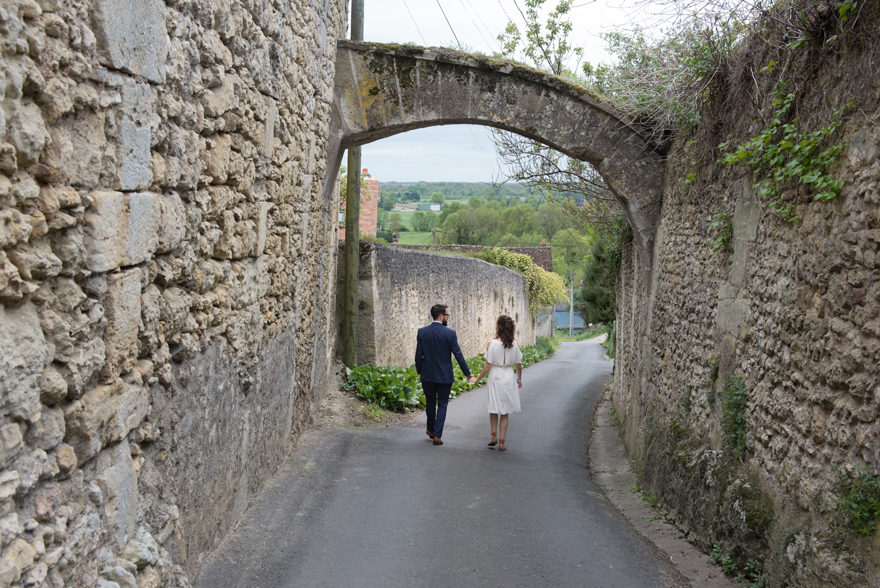 From Lucy and Benoît who got married on april 15th 2017
"It was such a pleasure to work with Sandra for our wedding photos. She is discrete and professional while at the same time bringing a warmth and generosity that made us feel completely at ease right from the first time we met her. Organised and proactive, she scheduled several prep calls before the day and made sure that on the day of the wedding everything went smoothly.
On day of the wedding, Sandra put all her energy into making sure we had the best possible photo book. She knew how to make both us and our guest sfeel comfortable and didn't hesitate to blend into the crowd to capture more natural moments. Thank you so much for your work - We cannot recommend Sandra enough to any couple looking for beautiful photos done by a professional with real passion!
Lucy and Benoit "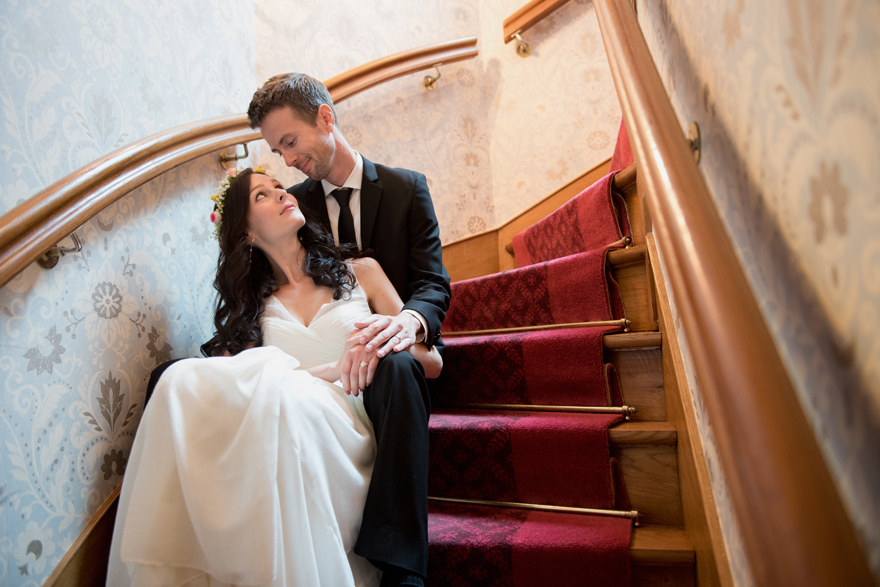 From Christelle and Sean. Wedding celebration on may 1rst 2016
« We thoroughly enjoyed working with Sandra. Her English skills are amazing, which made it easy to communicate freely and enjoy the festivities without worrying about translation issues, especially for my husband, who is American. Sandra also turned the rain to our advantage by making the most of the soft, intimate lighting of the hallways, spiral staircases, and salon-bar of the hotel. Our wedding portraits are beautiful, and so are all the photos of our guests; the atmosphere was captured with finesse. We are very satisfied with the result, and pleased to have met such a lovely person. We would absolutely recommend Sandra to whomever is looking for an artistic and creative photographer to immortalize their wedding day."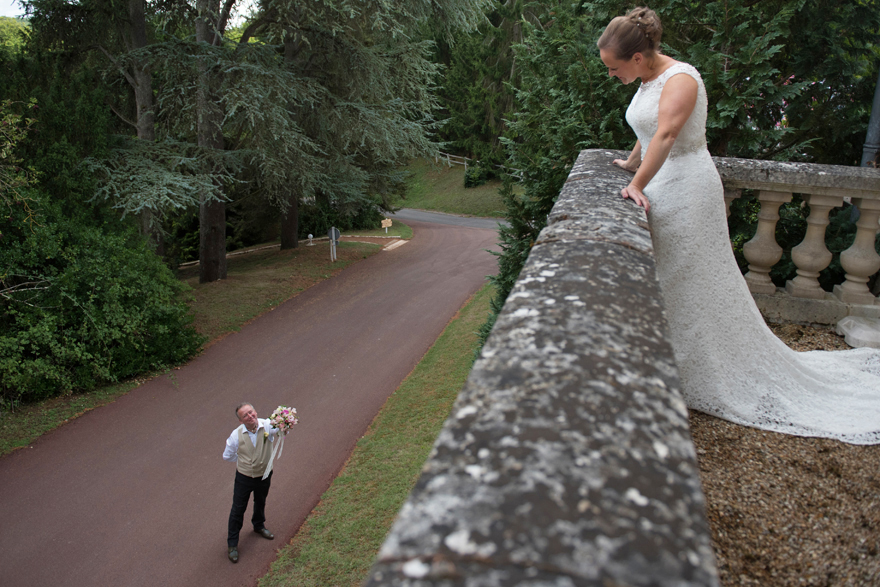 From Melanie and Robert, married le 08/15/2015
« Wow, the photos are amazing Sandra. Thank you for sending some. We are very exited to see the rest. We love the Romeo and Juliet too. Thanuou so much, you were wonderful and we are very grateful. »
« Wow Sandra. Received the photos today. They are perfect. We looked at all the photos with Rob's 3 boys and we love every one of them. We are very happy for you to put them online on your website for our guests to see. »
From Mayeule and Paul, married 09/28/2013
"I recommend Sandra Daveau for a photo reportage of your wedding: her professionalism will reassure you as she defines with you all of your wishes concerning the photographs to be taken before the wedding itself. She is both very conscientious and professional and will do her utmost to please you. Her portraits are very good and she will not forget to photograph every member of the family. Finally, for those who like a bit of fantasy, you will have truly artistic photos with bouquet, veil, dress… Afterwards, Sandra works very fast to deliver the photos. We recommend her! "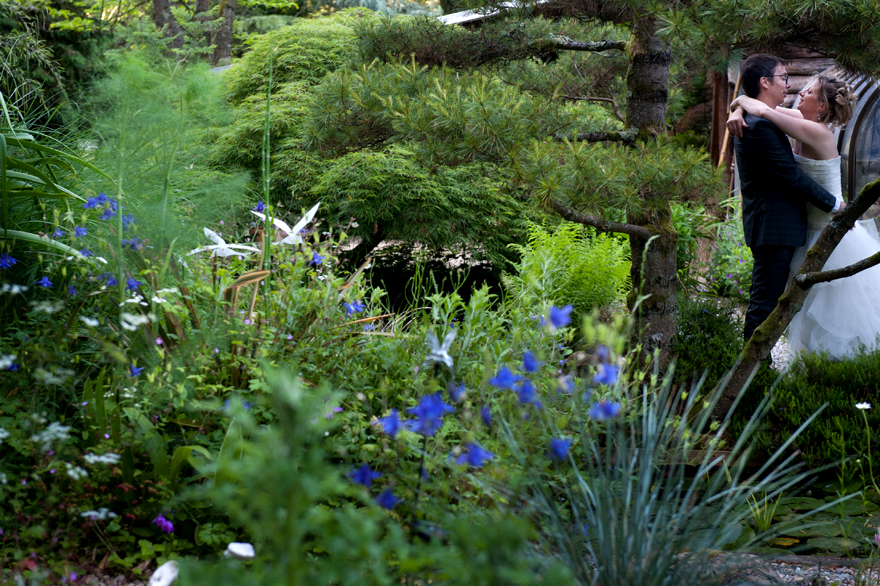 From Sabrina and Gilles, married 05/18/2013
"Hello, when one of the most important moments of your life is to be immortalized it is important that the person immortalizing them be also just as exceptional. Sandra convinced us with the quality of her past projects on a variety of artistic themes. Sandra is passionate about her work and knows how to blend with different groups to obtain and fix precious instants. The photos were neither standardized nor ones already seen but truly a set of images that corresponded to us. I sincerely recommend this photographer for her availability and professionalism but above all for her artistic and photographic abilities which added to our joy when we went back to look at the photos of our wedding again. Gilles and Sabrina "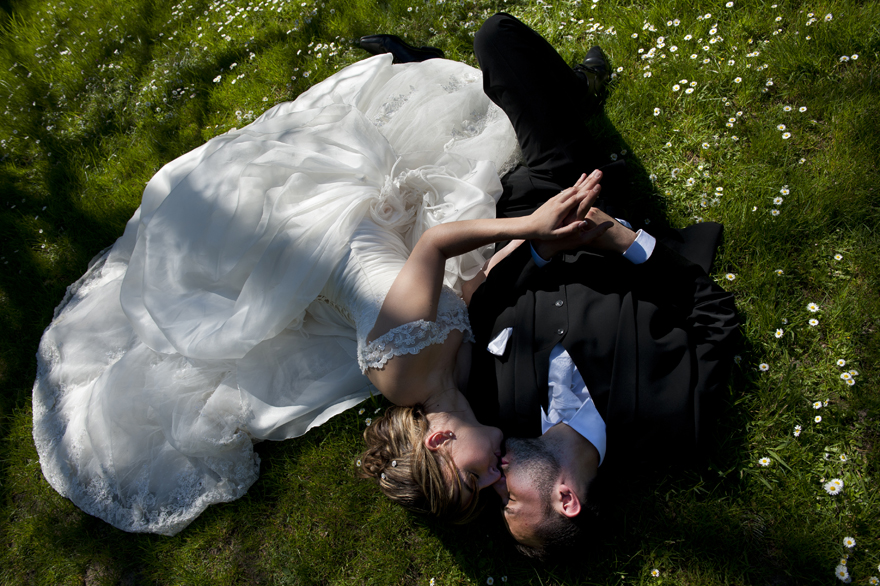 From Aurélie and Jean, married 04/20/2013
"We would not have wanted any other photographer than Sandra for our wedding. She is a top professional, extremely kind and her experience in photography a real bonus.
Our wedding pictures are very beautiful and the excellent quality of the albums created with them has greatly impressed more than one. We very sincerely recommend her."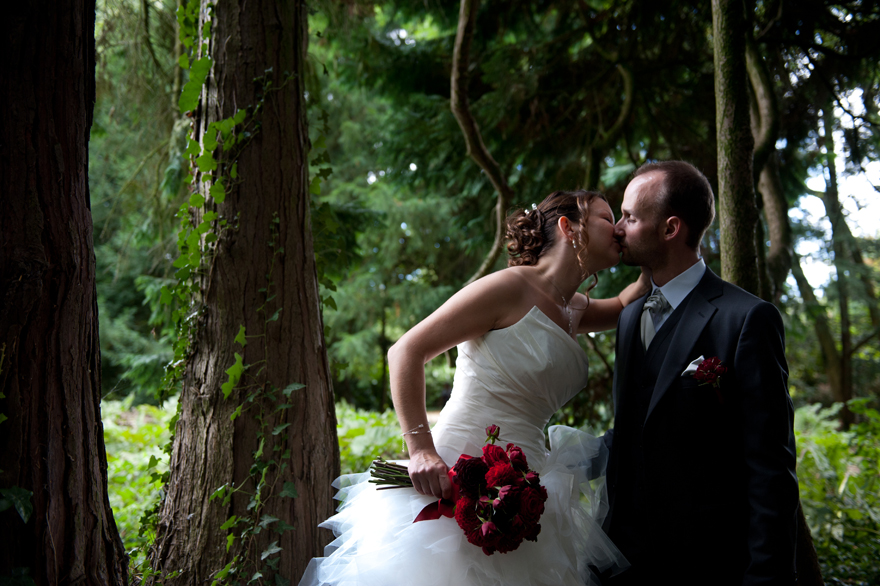 From Chloé and Philippe, married 07/07/ 2012
" Sandra is a real professional. Everything was thought of to make the big day go just perfectly, in particular the photos of groups that were taken calmly and rapidly. We received the photos quickly after the wedding. We appreciated both Sandra's kindness and availability."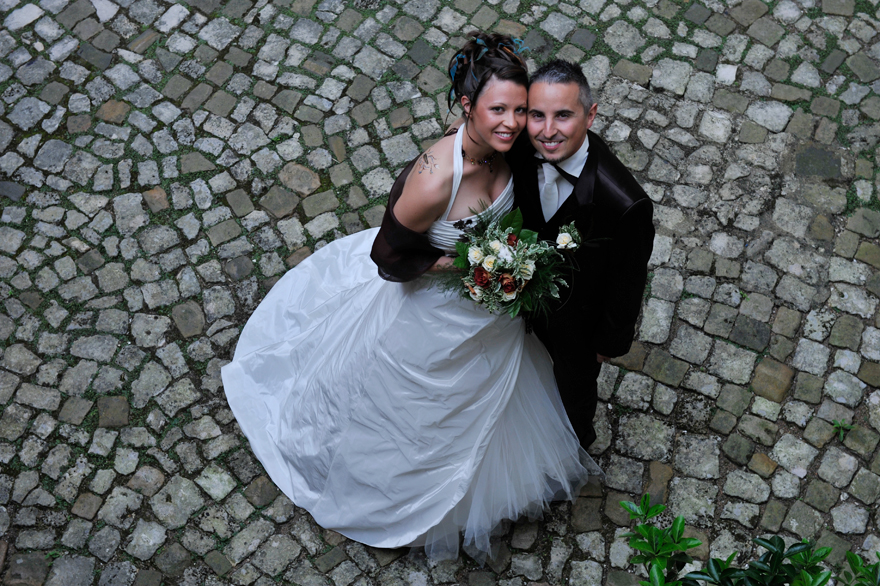 From Audrey and Benoît, married on 11/06/2011
" Thanks to Sandra's photographs we have been able to keep the memory of our wedding completely intact. We were won over by her energy, professionalism and all of her expertise. She loves being challenged and was able to meet all of our expectations and
wishes. What is essential to underline is that Sandra is an artist, a real one ! She is passionate about her work and she knows how to catch the best of each instant, even one that might seem quite ordinary. Thank you for everything ; you can go to her eyes closed, honestly! "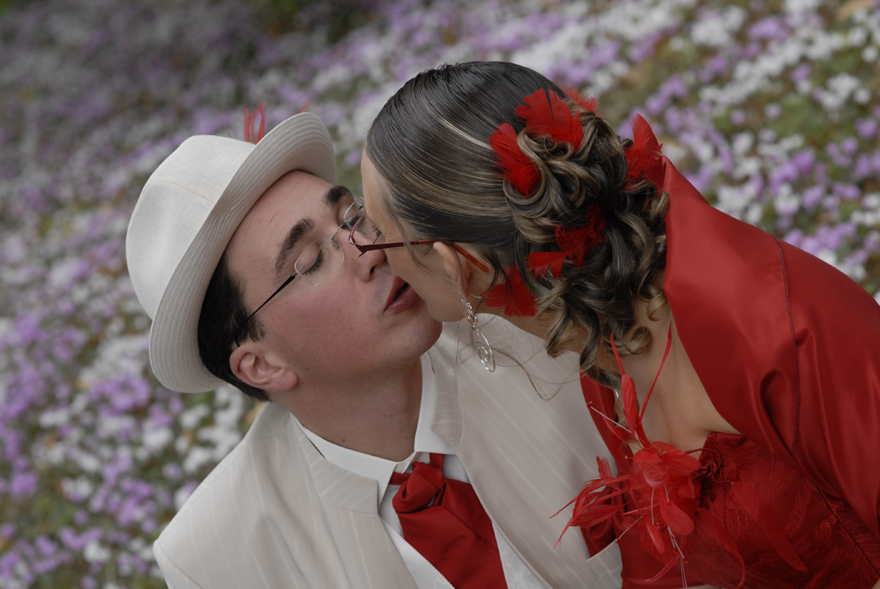 From Mathilde and Pierre, married 10/17/2009
"A photographer who is very professional and attentive to the newly weds. She proposes a fixed fee that enables you to obtain all of the photos and the copyright. This allows the family and friends to benefit from the photos for free. We recommend her."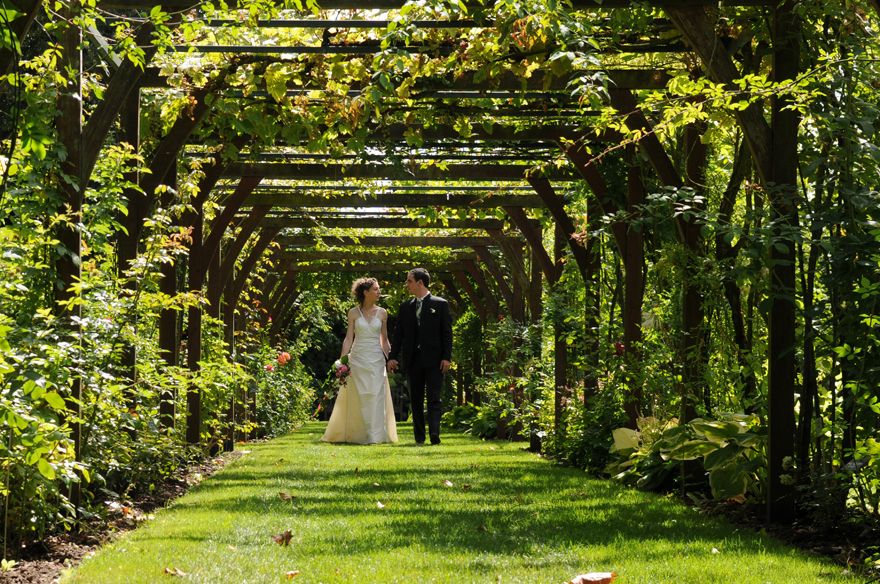 From Caroline and Guillaume, married 08/29/2009
"Our wedding was immortalized by photographer Sandra Daveau in 2009. Thanks to her professionalism, her attentiveness and human qualities she allowed us to keep excellent memories of our wedding. She understood what counted the most for us on this day. She had excellent ideas for photos of the bride and groom and also offered to take pictures of our parents as a couple, who were just delighted."
From Amandine and Arnaud, married 06/27/2009
"We were married in 2009. Our meeting with Sandra Daveau can be described with just the word "pleasure" but to add more: a sincere contact and a very professional approach with regards to the service that she offers. She was able to listen attentively to our wishes concerning the photos that we wanted to have taken. We were able to feel very free and be natural while they were being taken. Our collaboration to create magical memories of our wedding, which remain so up to today thanks to her work, was a very joyous and easy one. Thank you, Sandra. Arnaud and Amandine "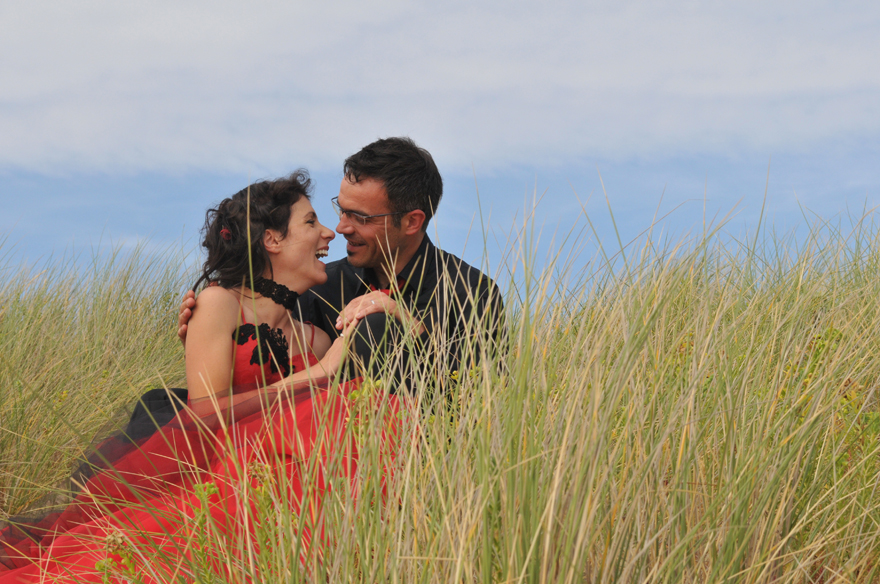 From Vanessa and Michel, married 09/06/2008
"Wonderful photographs, a respectful and sincere presence. In addition to memories that belong only to us, we made a lovely acquaintance. Sandra catches everything around her, all the spontaneous instants of life. There is not one trite photograph and on top of that there is a very large choice of photos."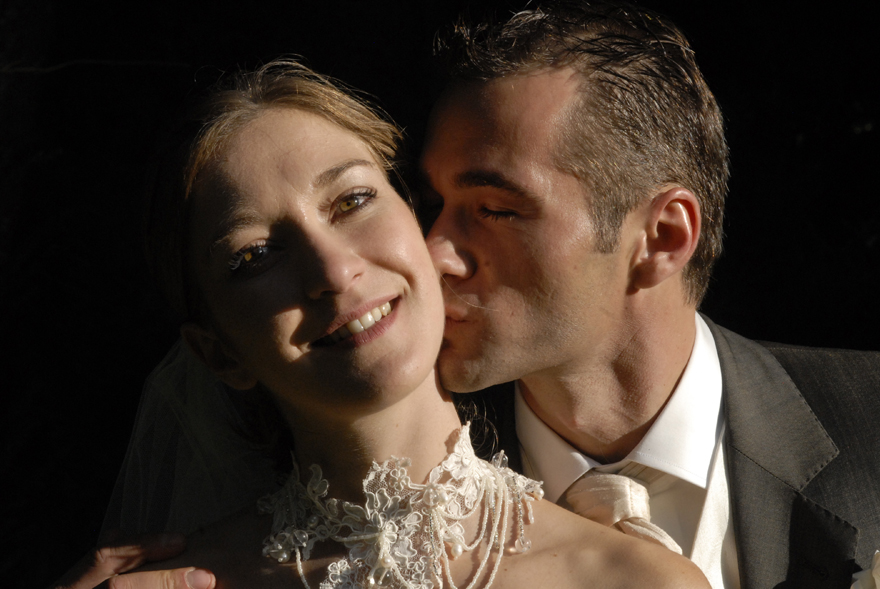 View more recommendations in french
http://www.sandradaveau.com/fr/mariage/livre-d-or.html