A french catholic and an indian muslim wedding took place in Loire Valley for several rolling days in may 2018.
This story is the story very special cople who wanted their wedding to be an open door to tolerance and universal love.
First day was dedicated to indian culture with a ceremony where the bride and groom, as their guests, were wearing indian and colorful cloths.
It was followed the second day by the ceremony at the City hall of Amboise and a religious ceremony mixing their two faiths during wich they exchanged their holy books, the Coran the Bible.
Very emotional !
Thanks Amérine and Ferdinand for this wonderful experience you made us share.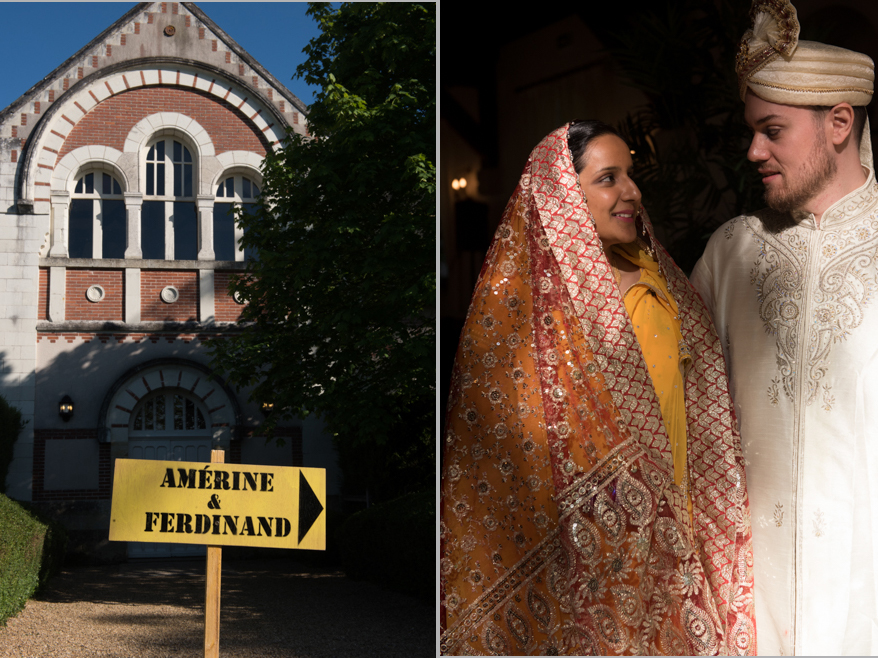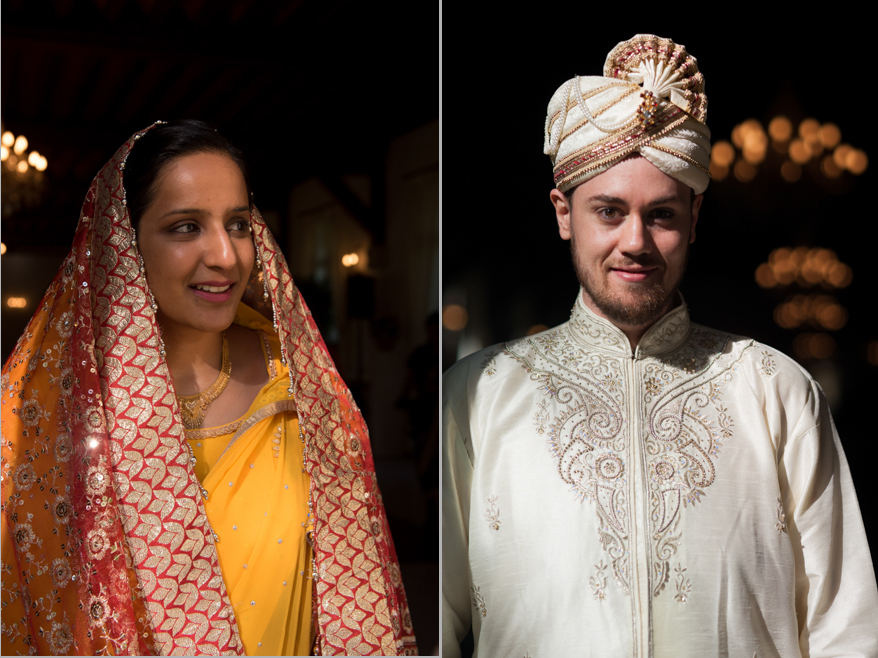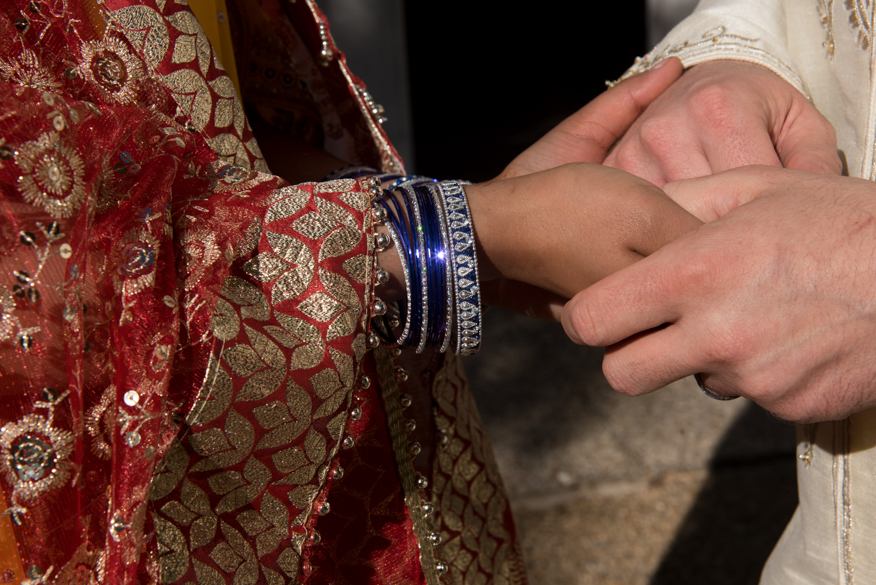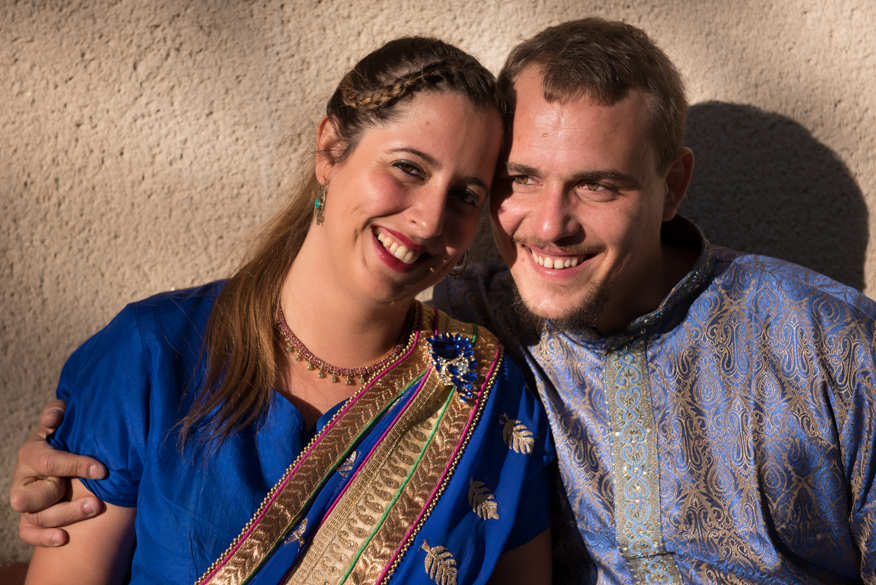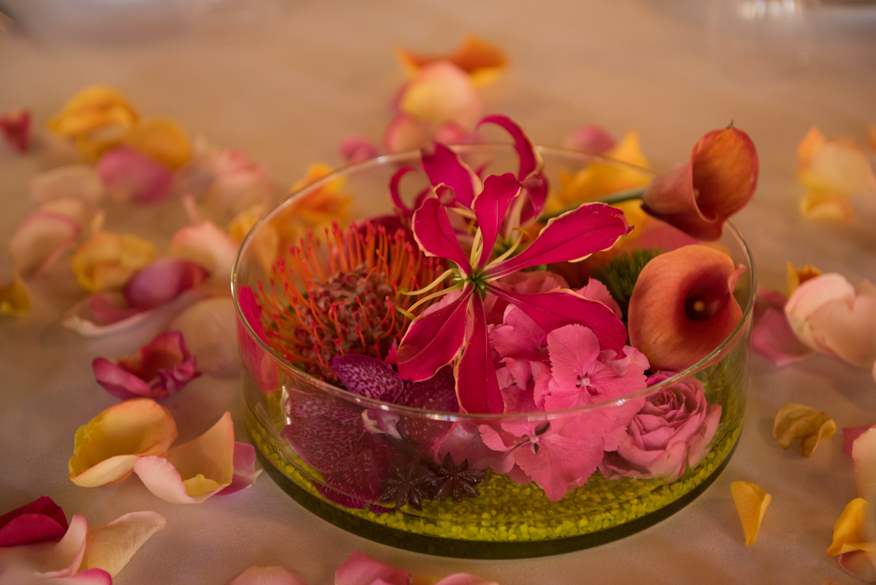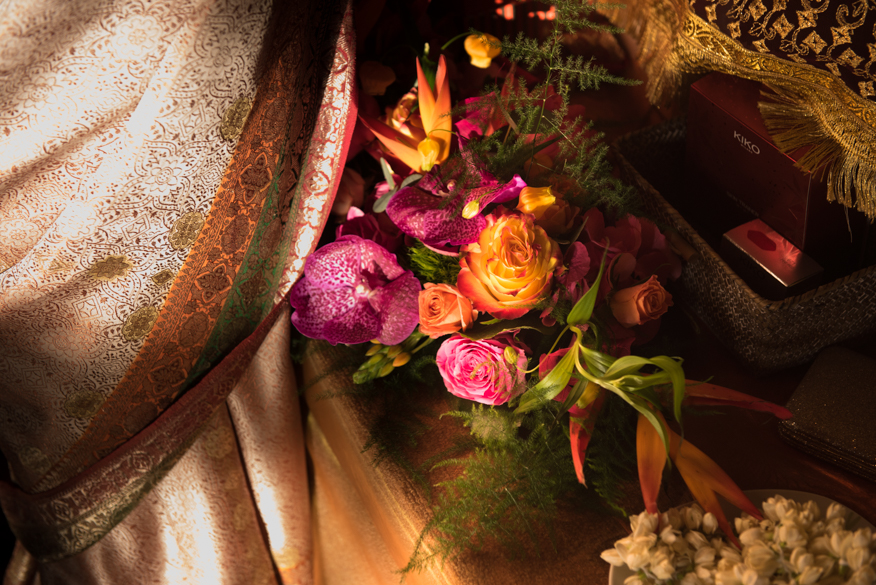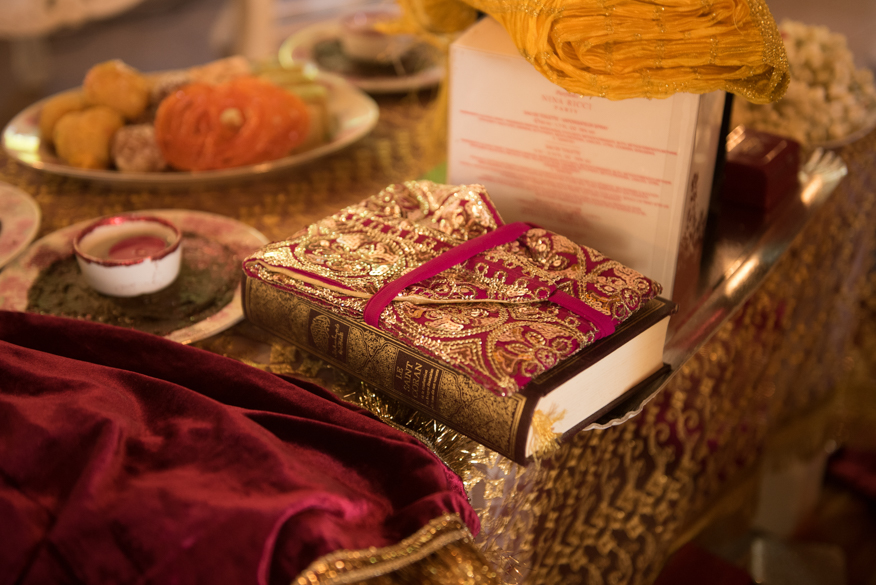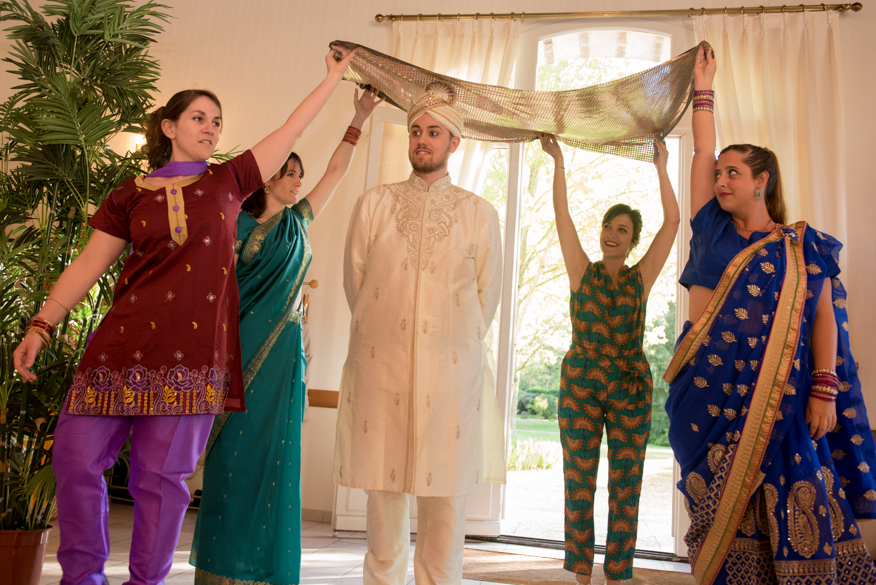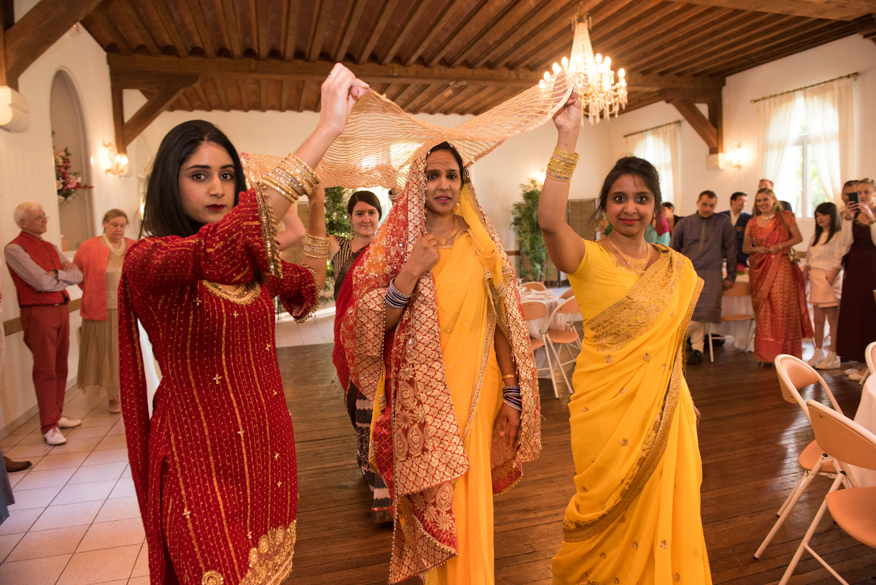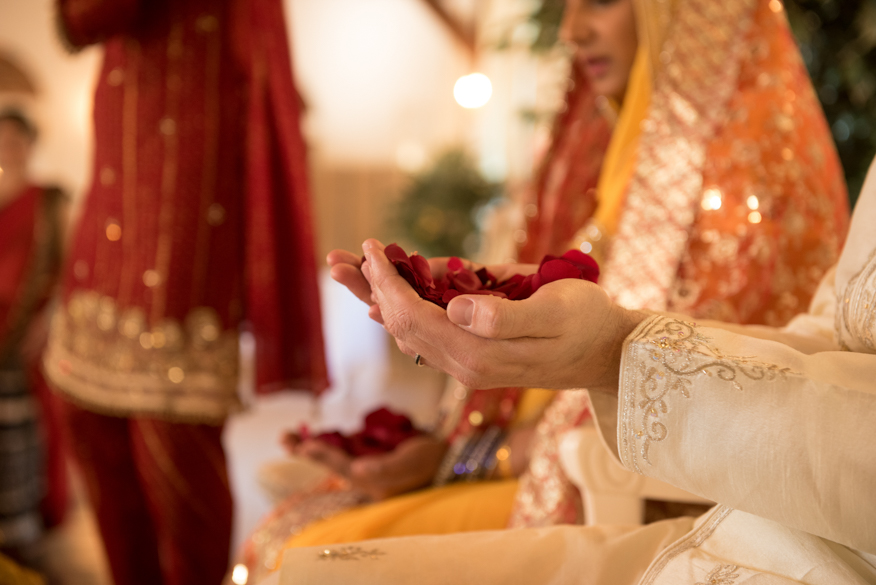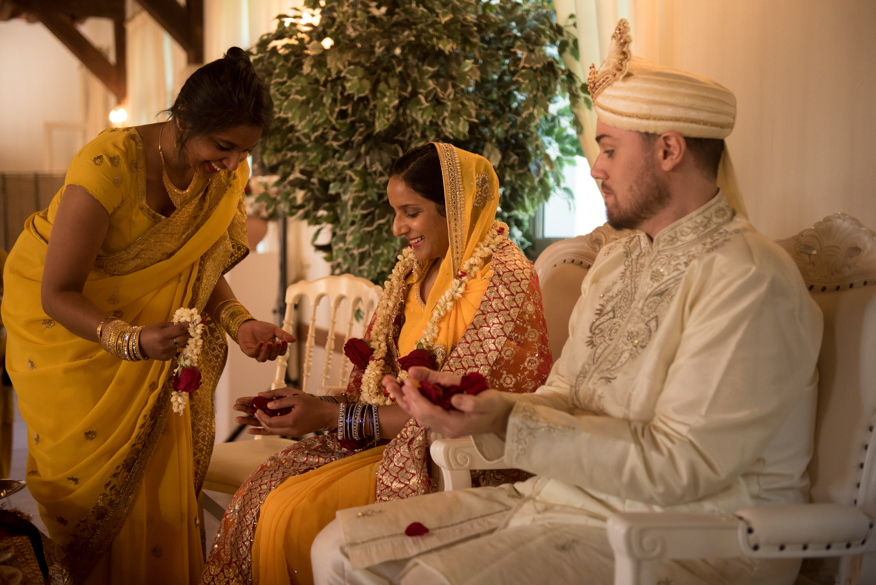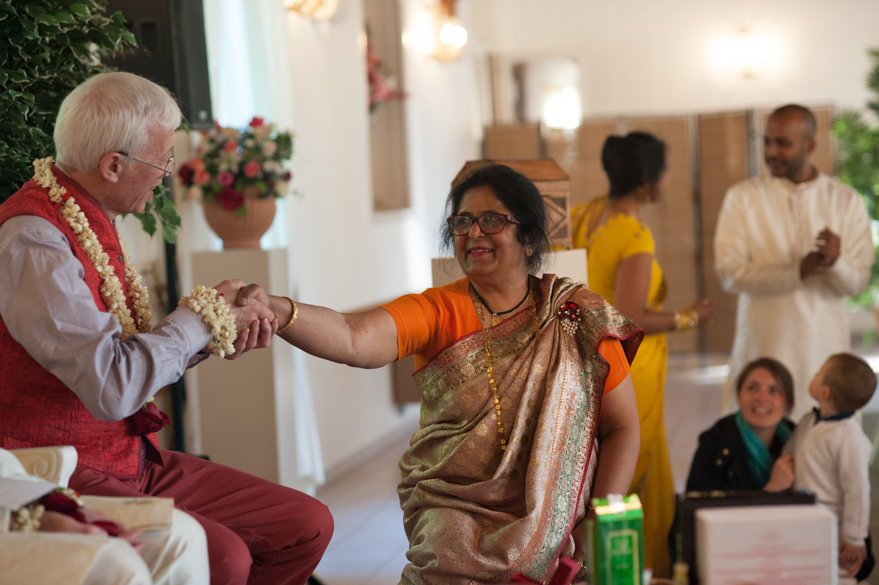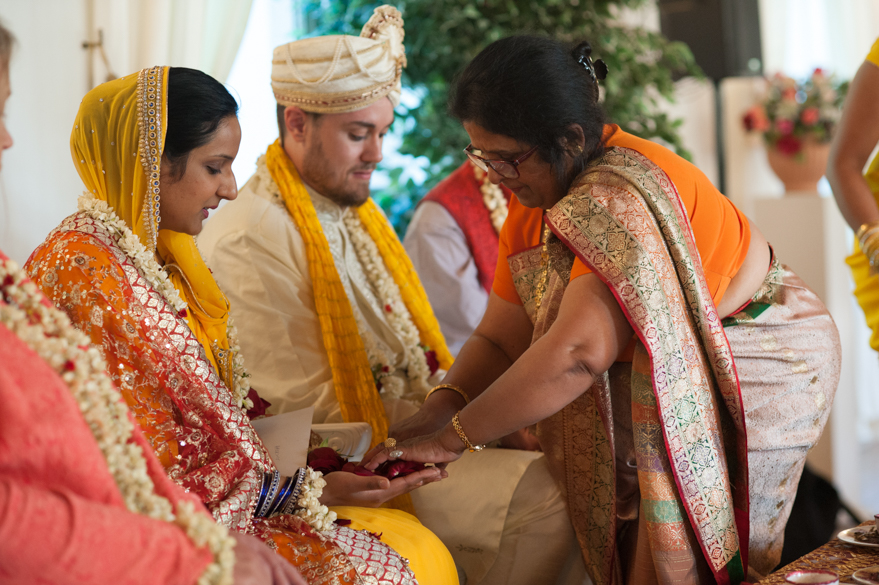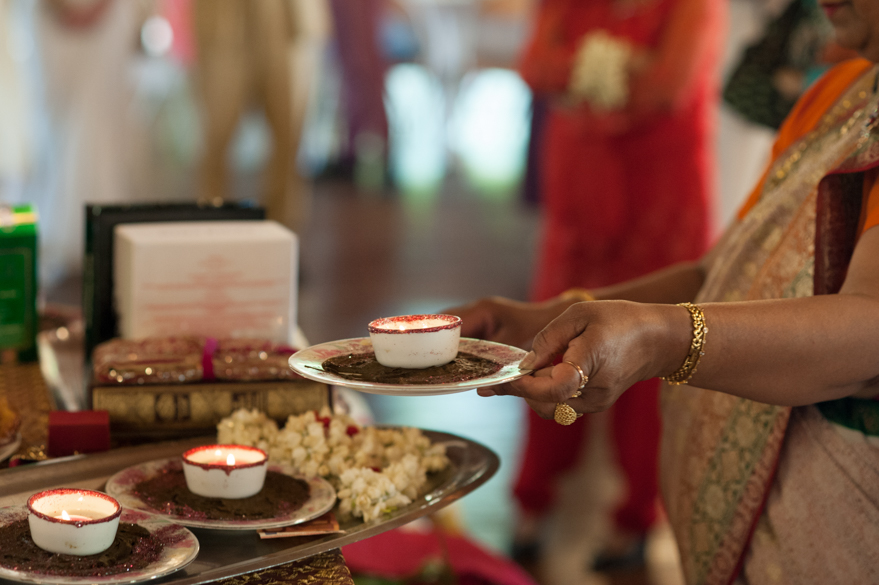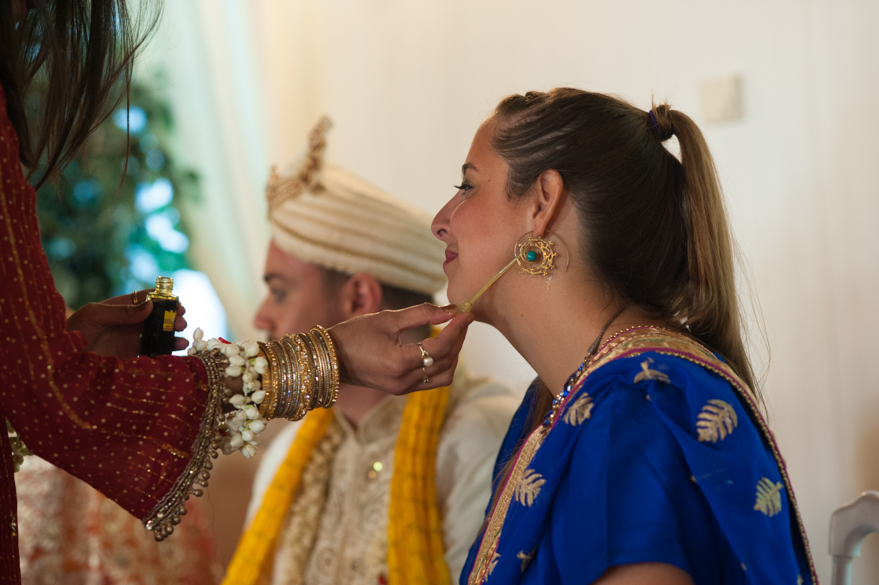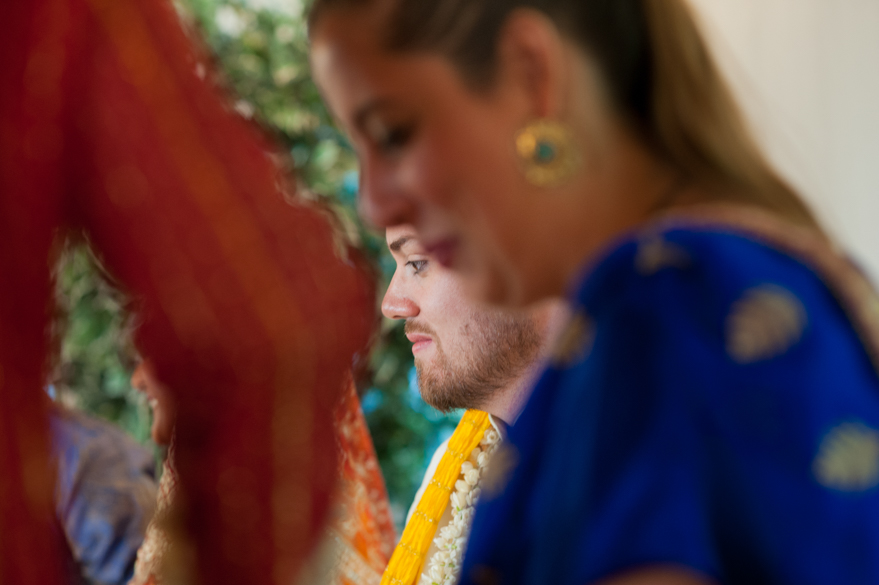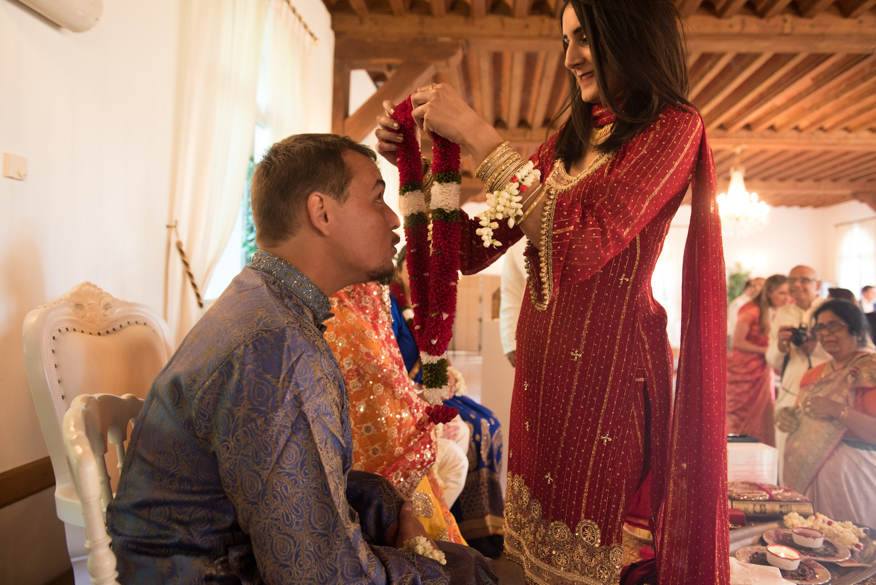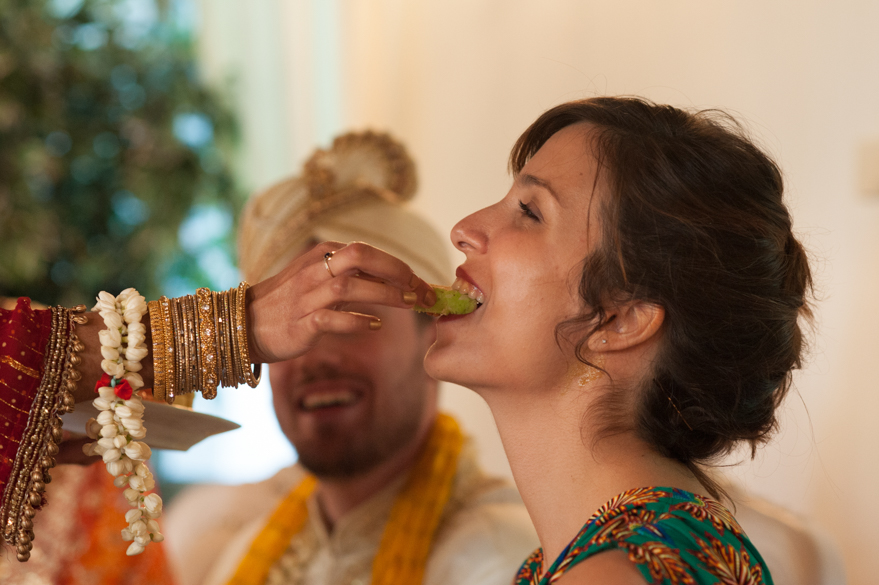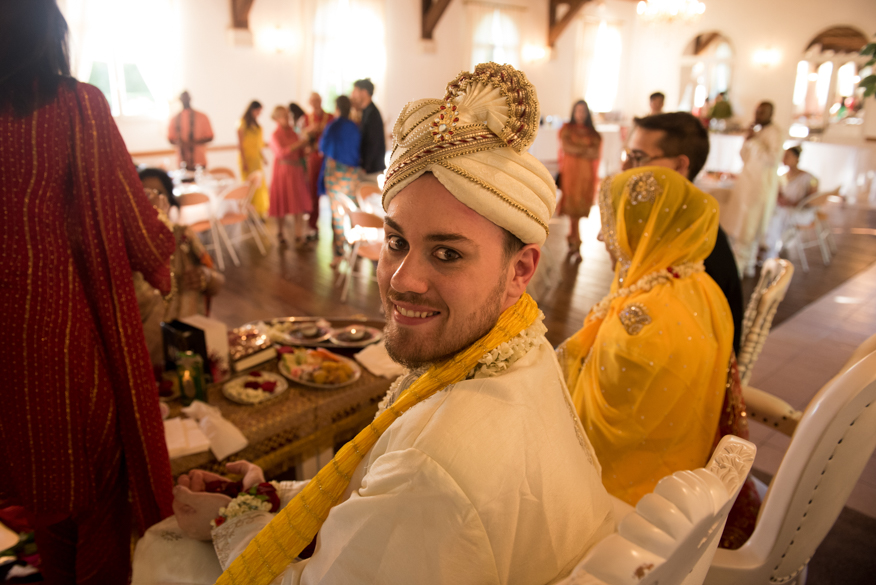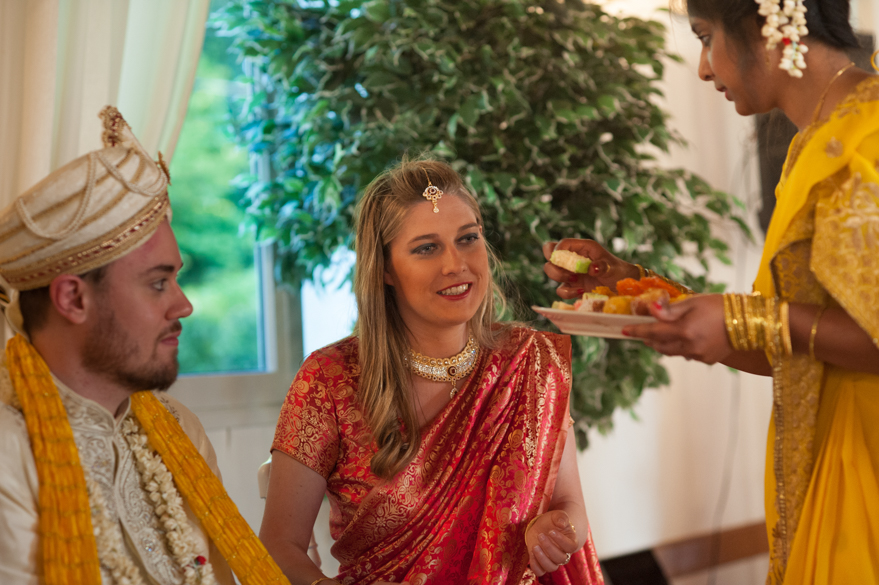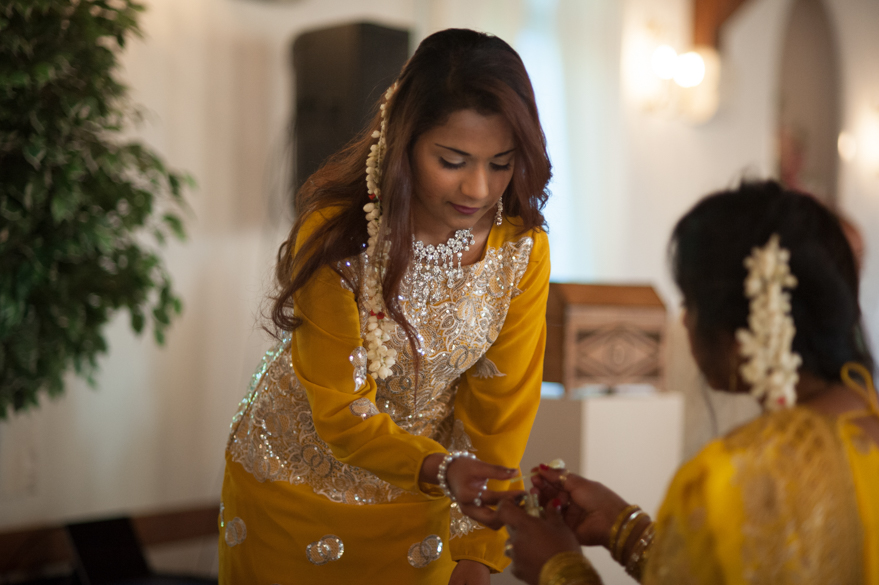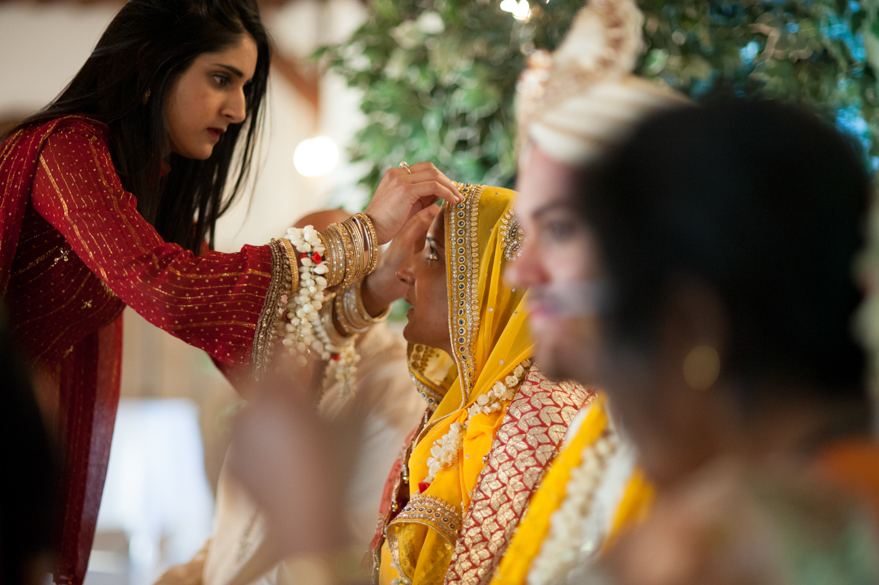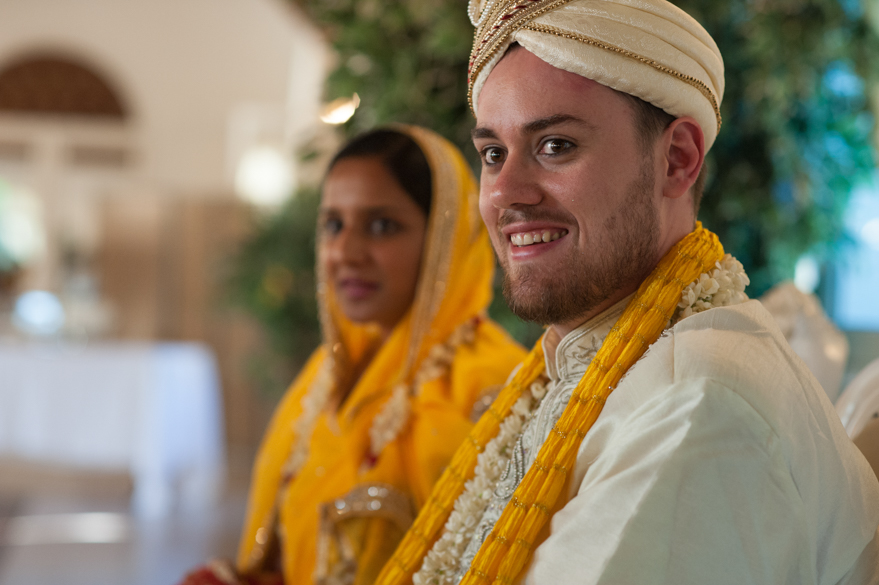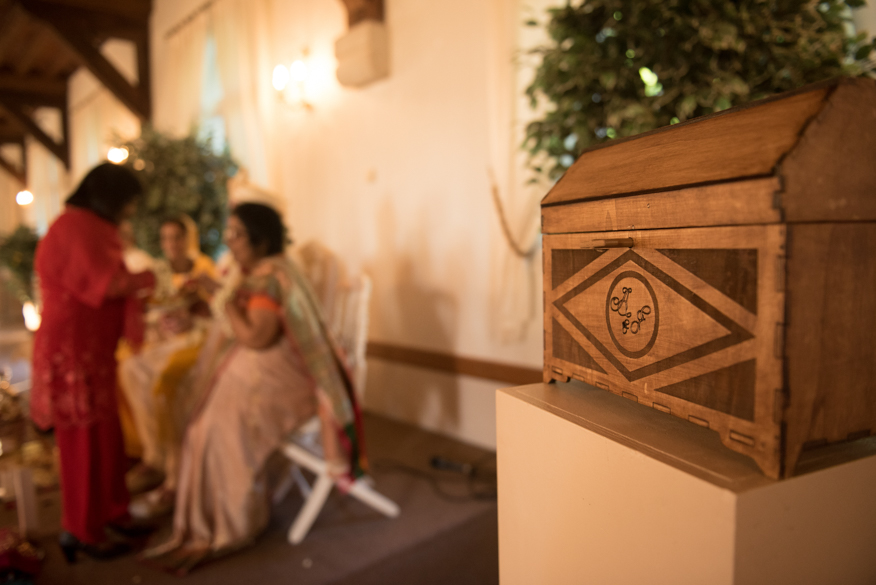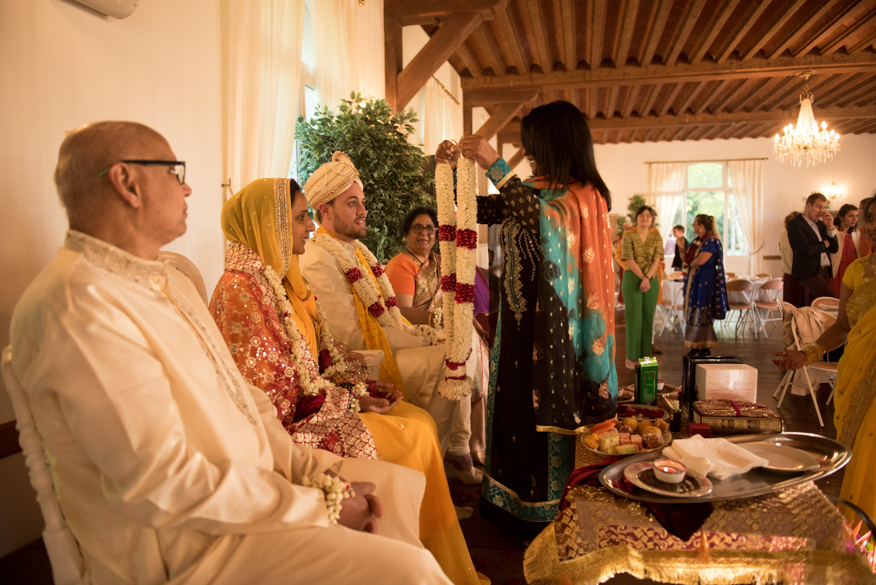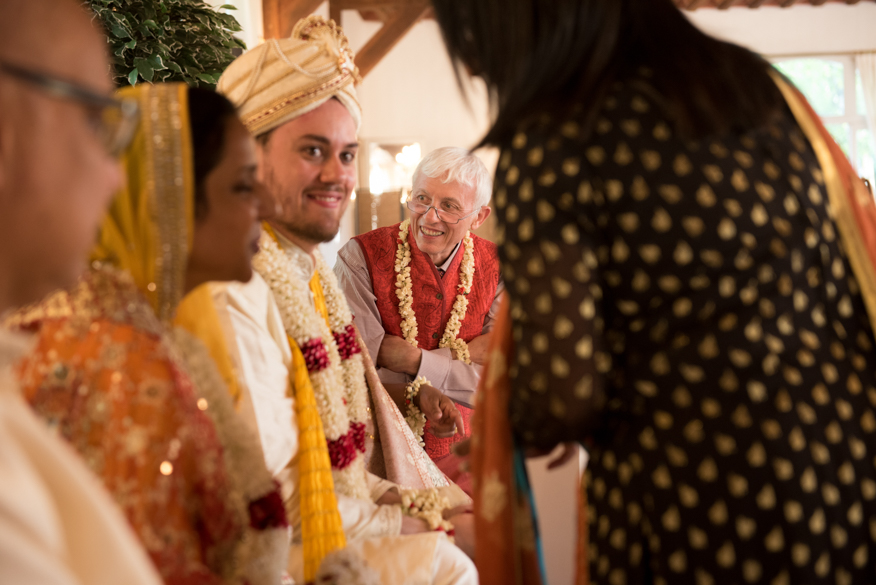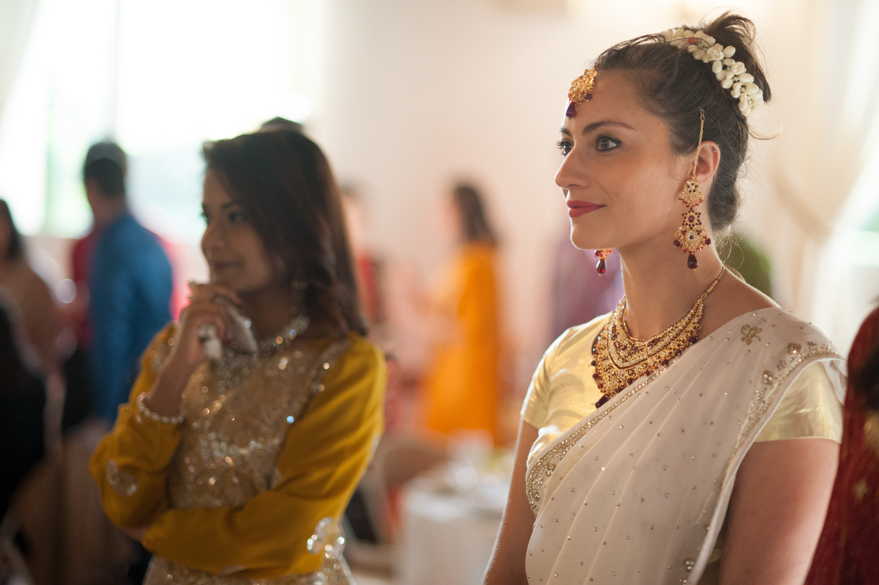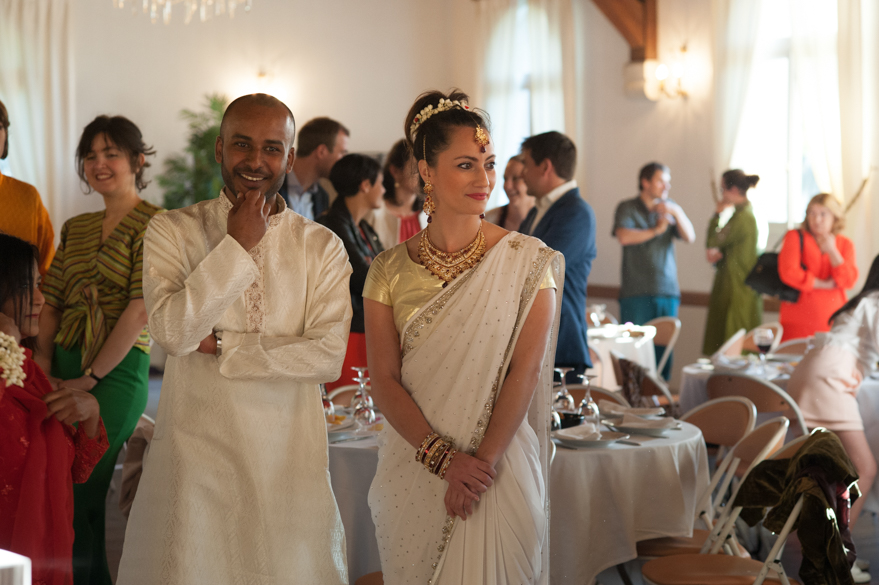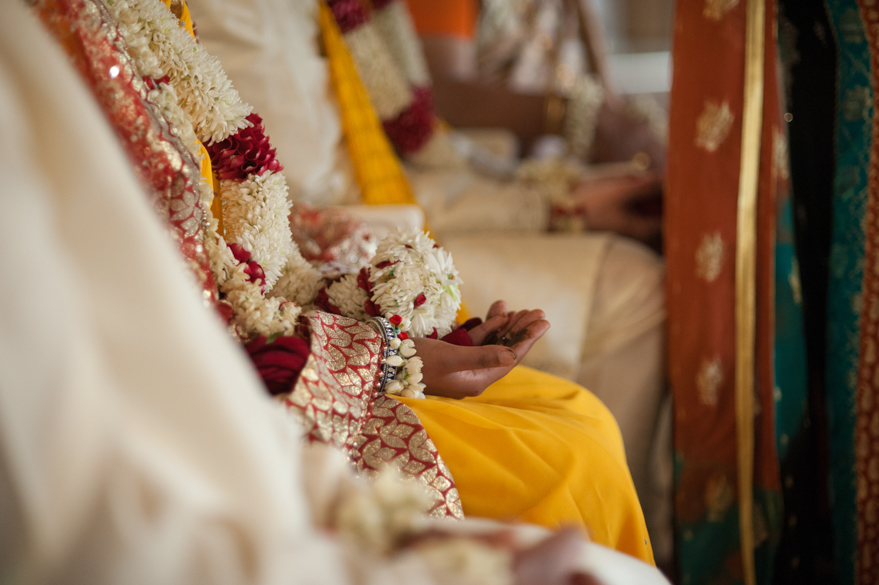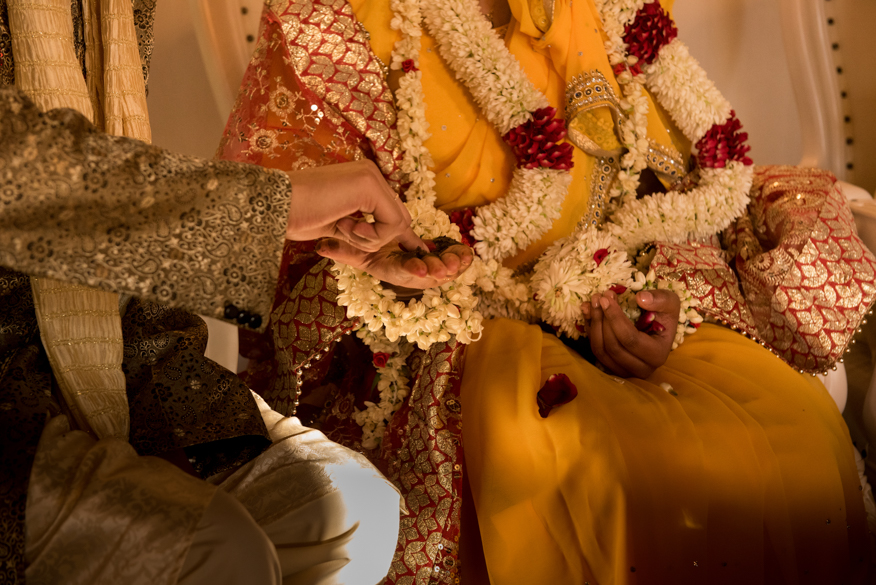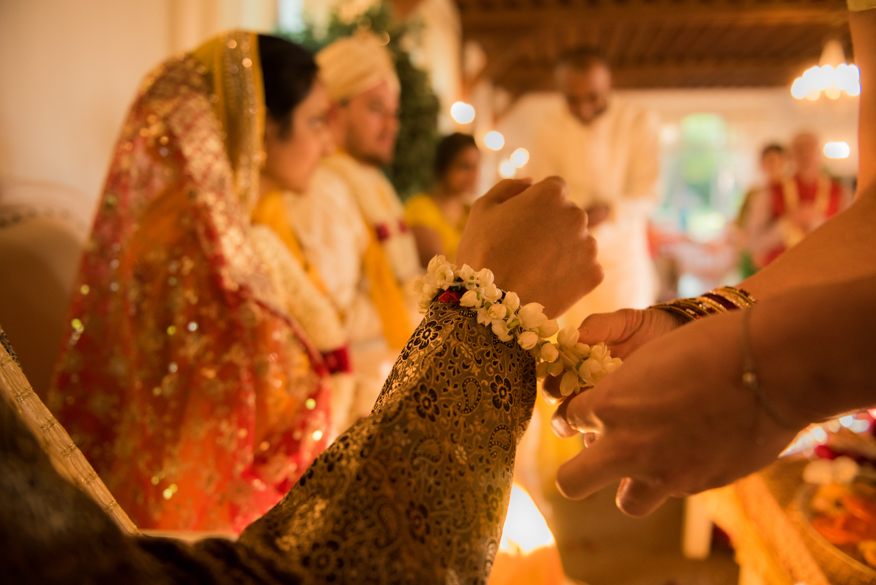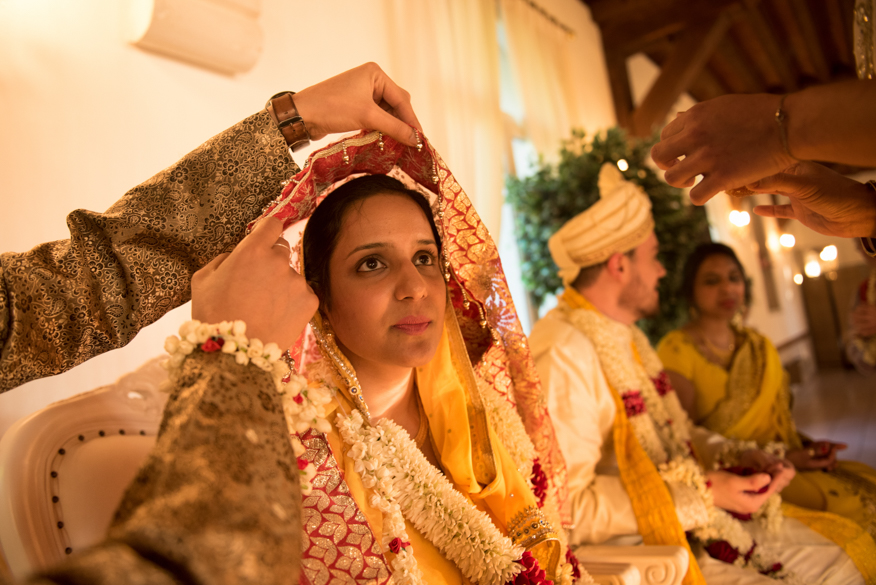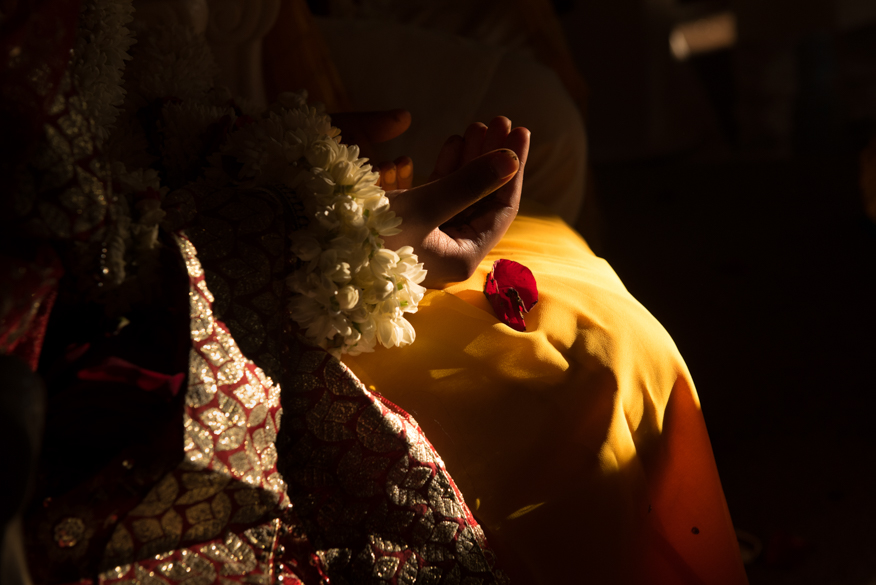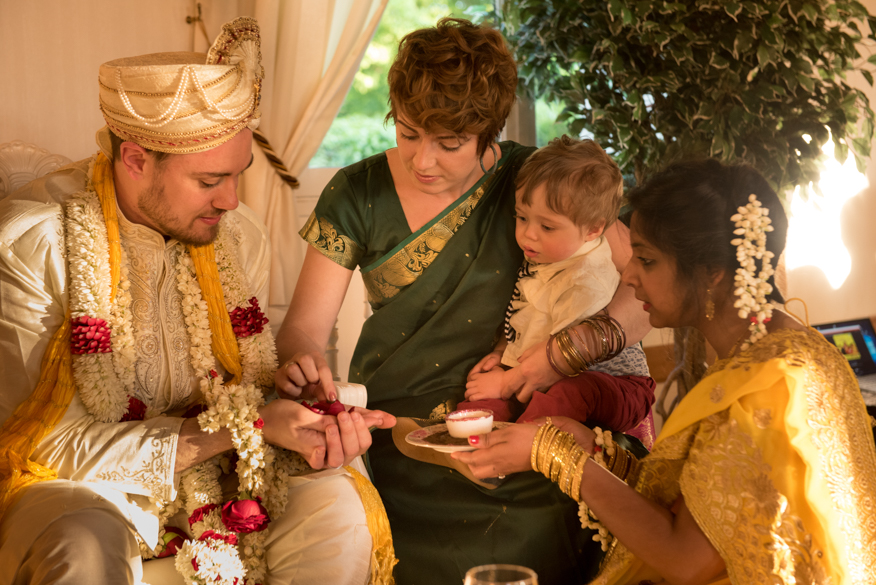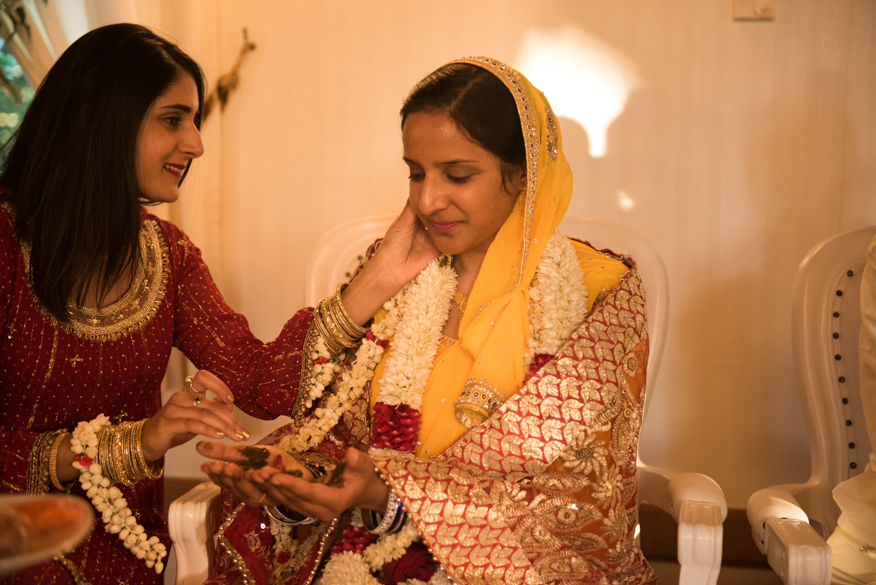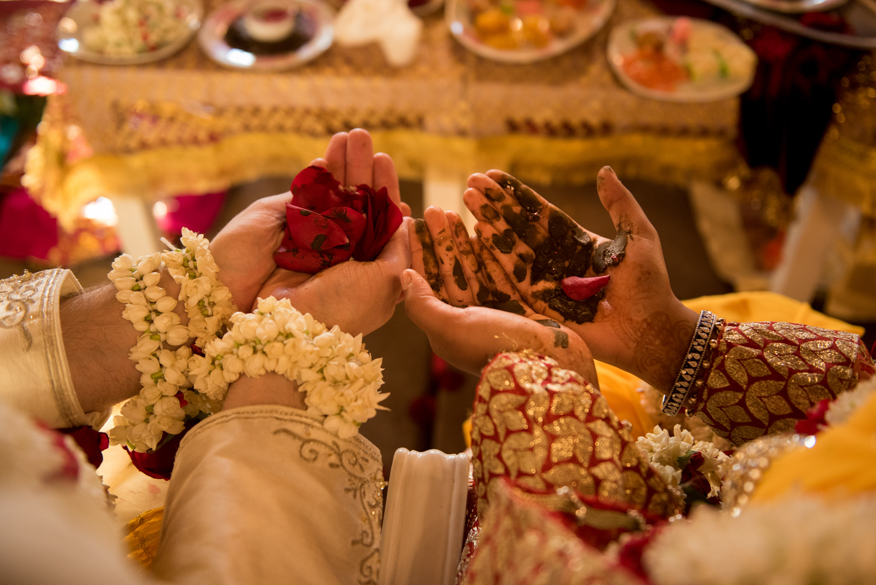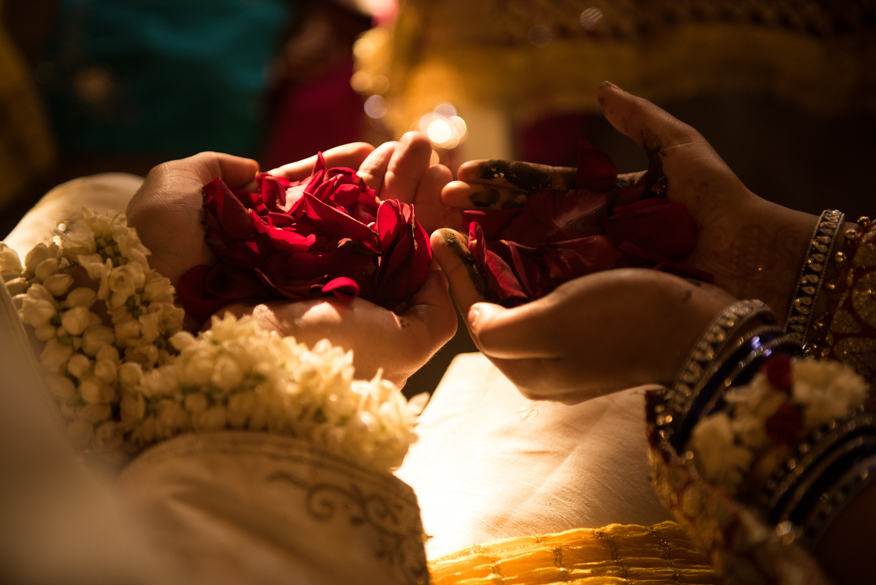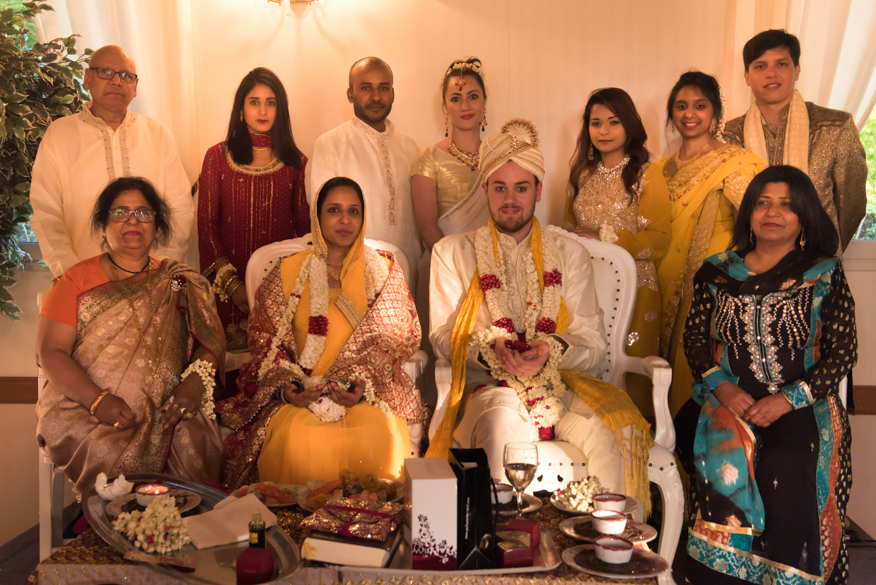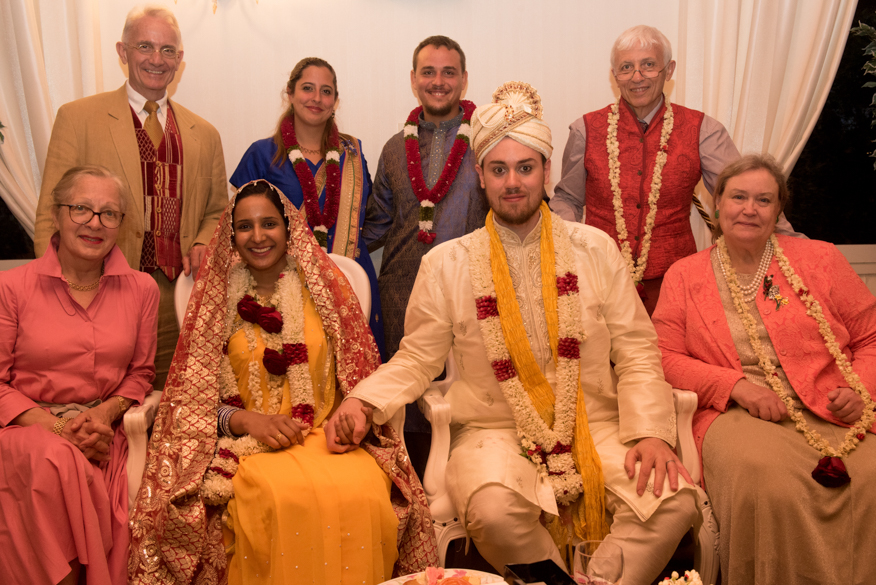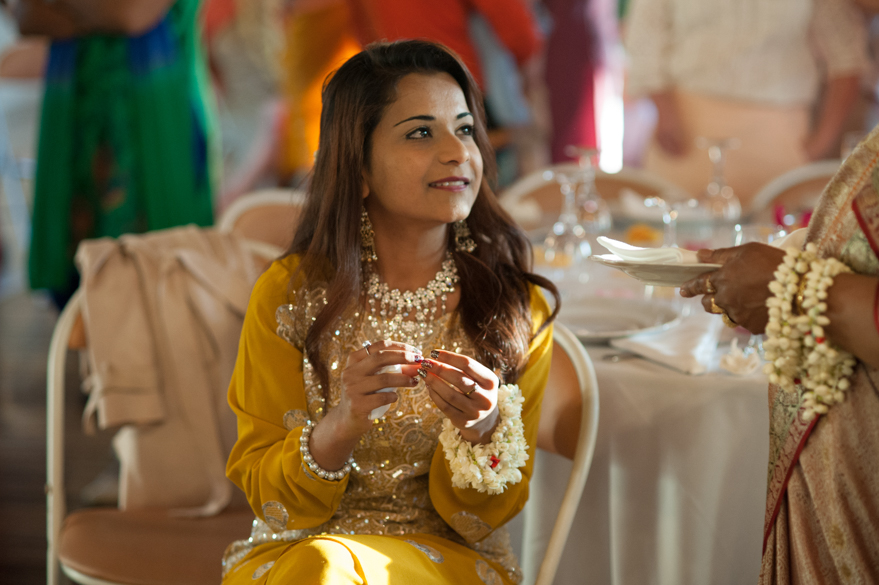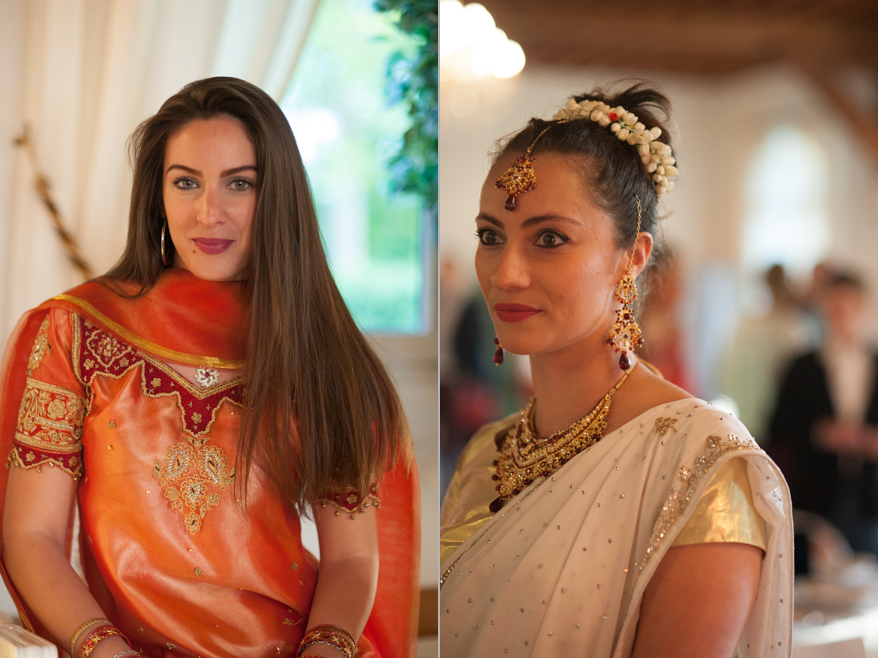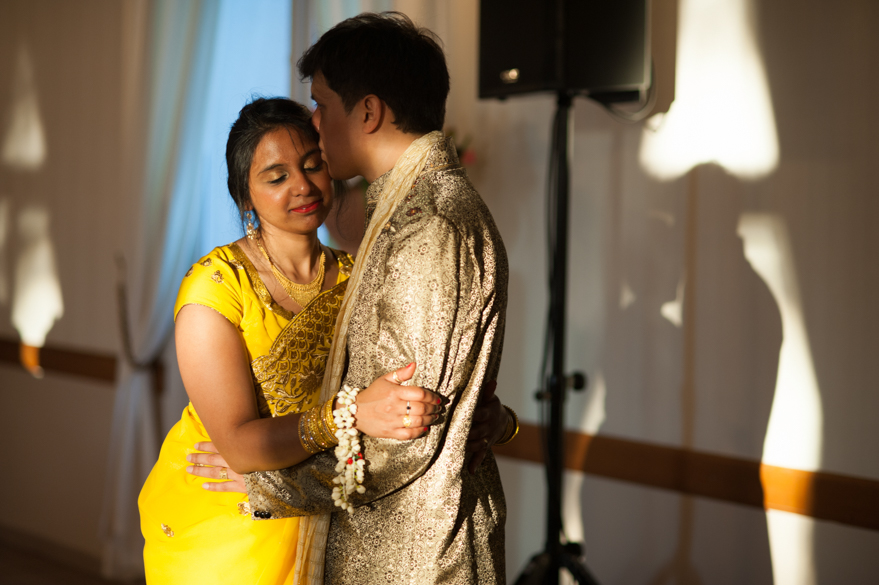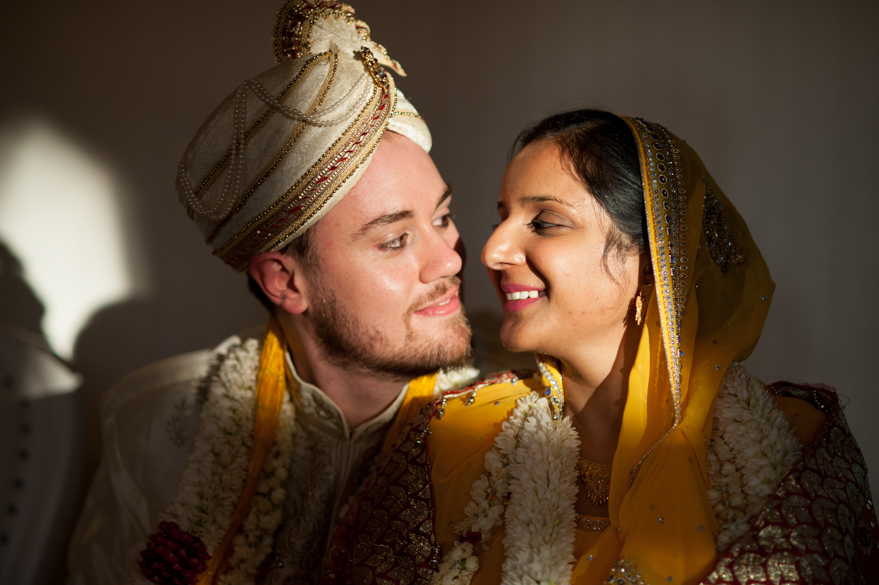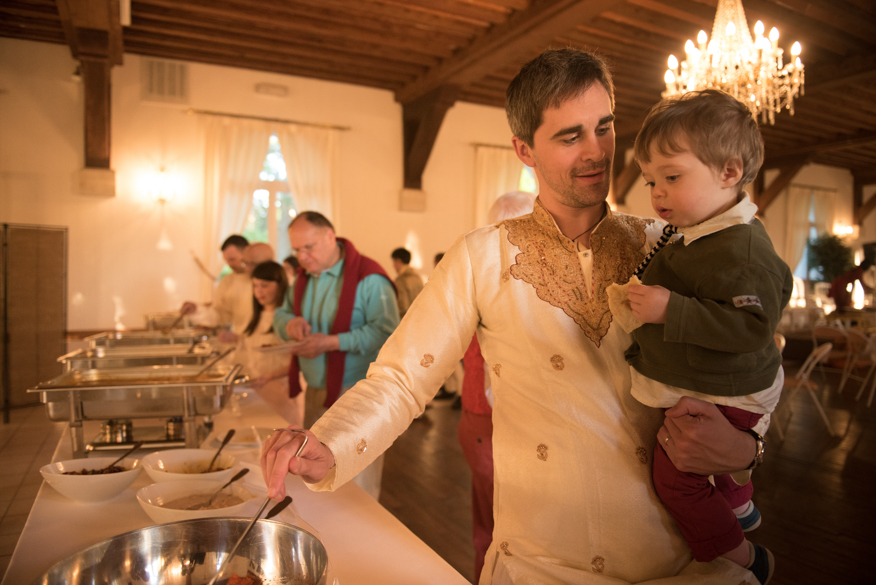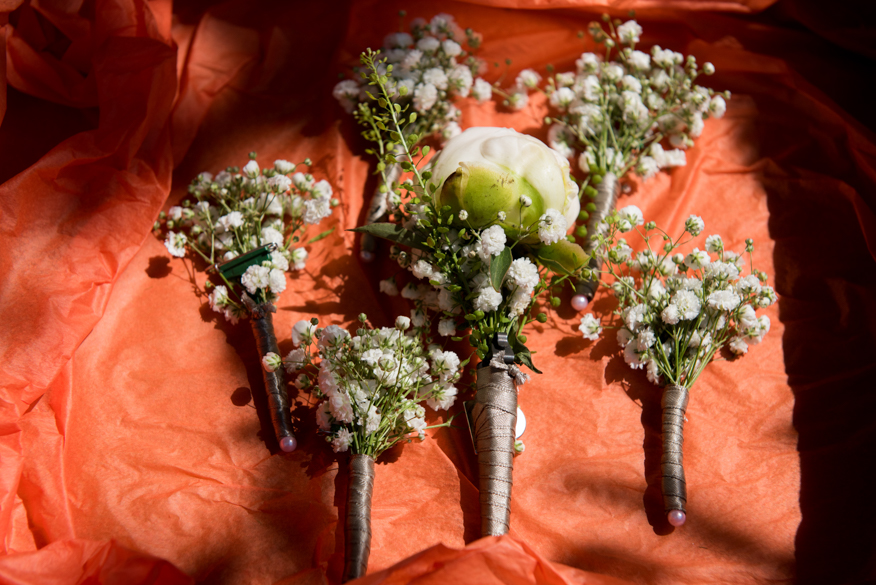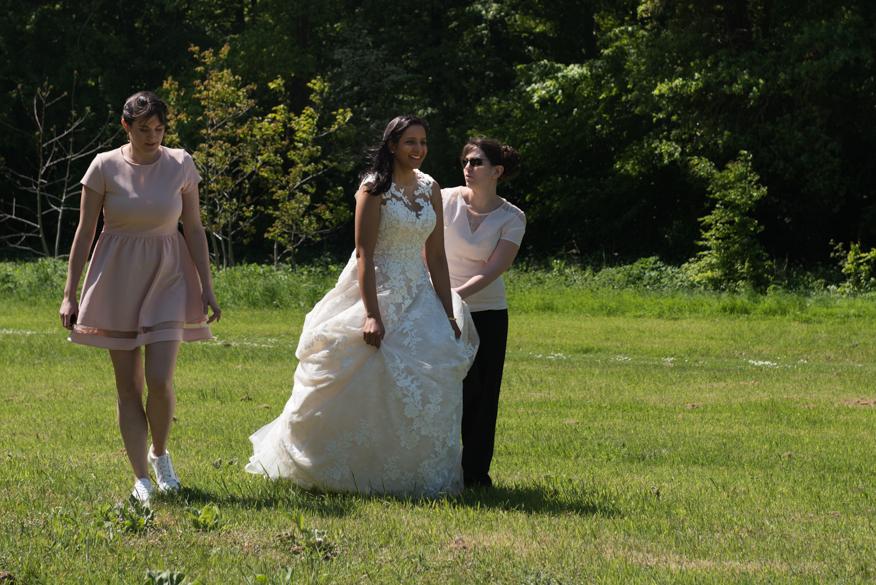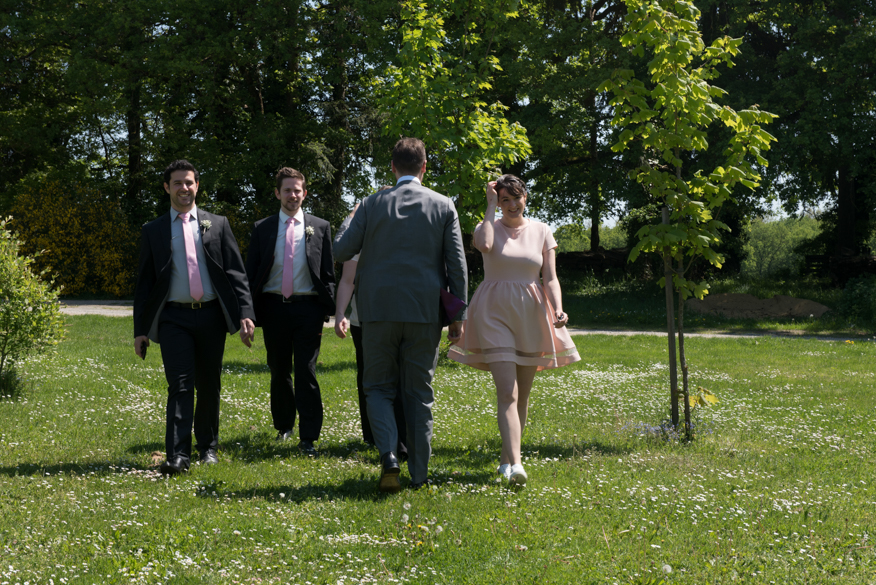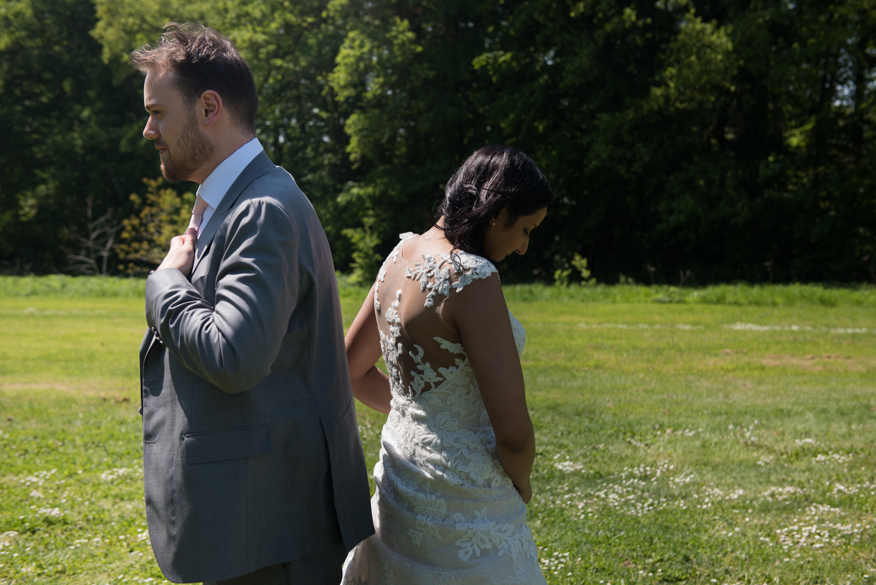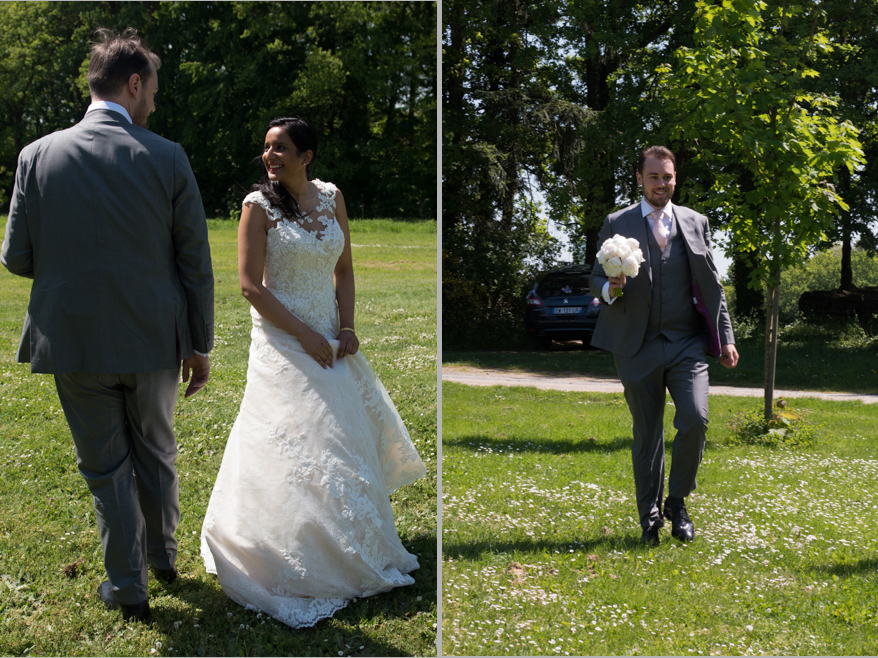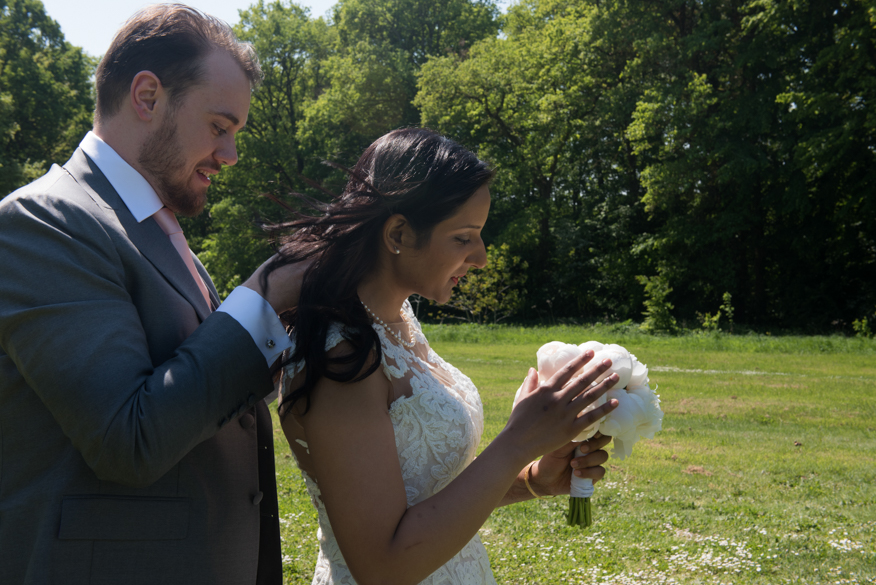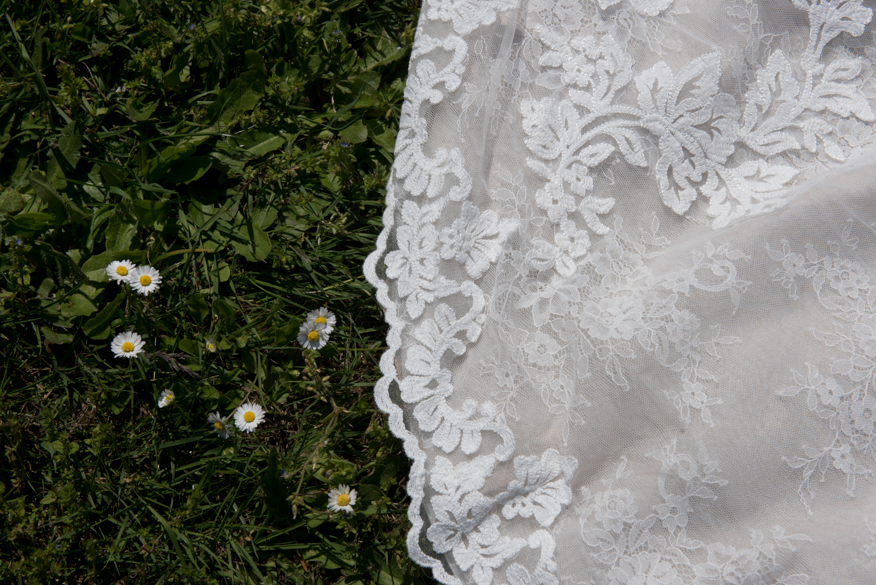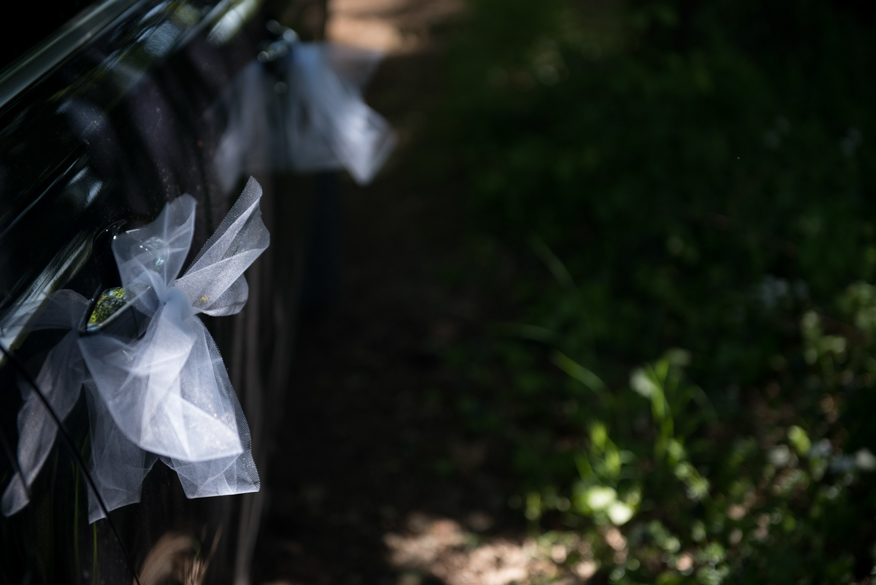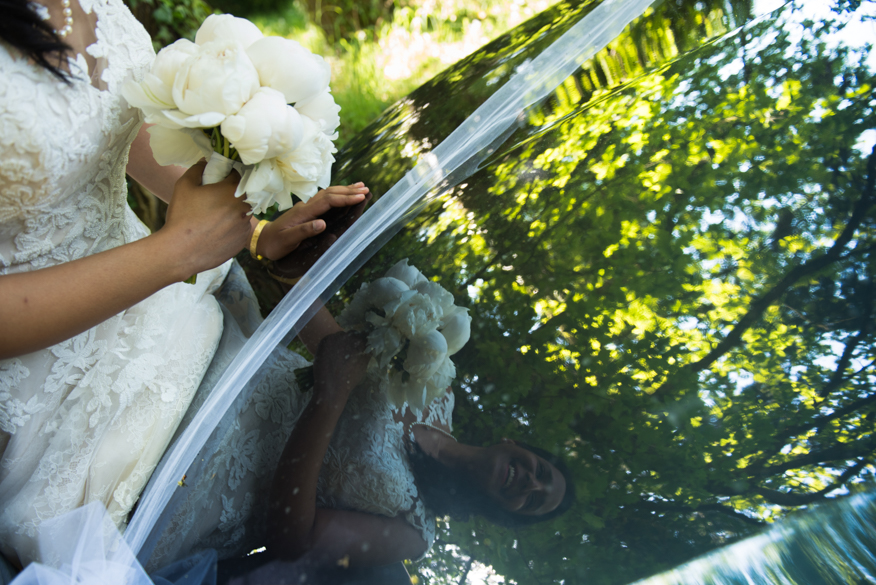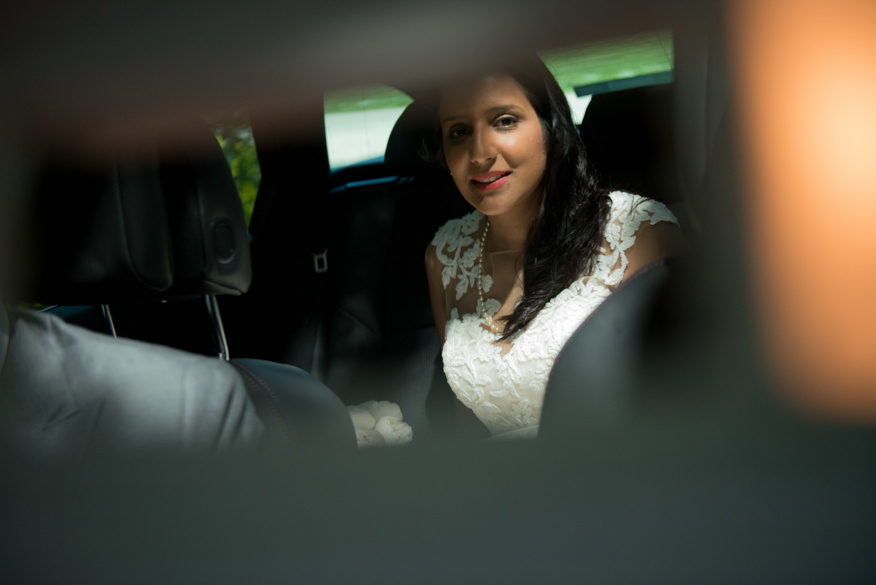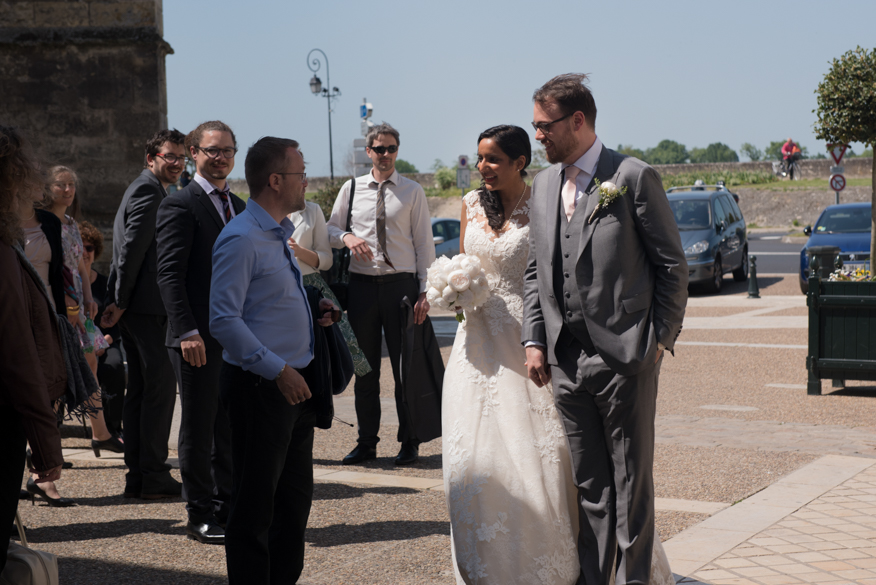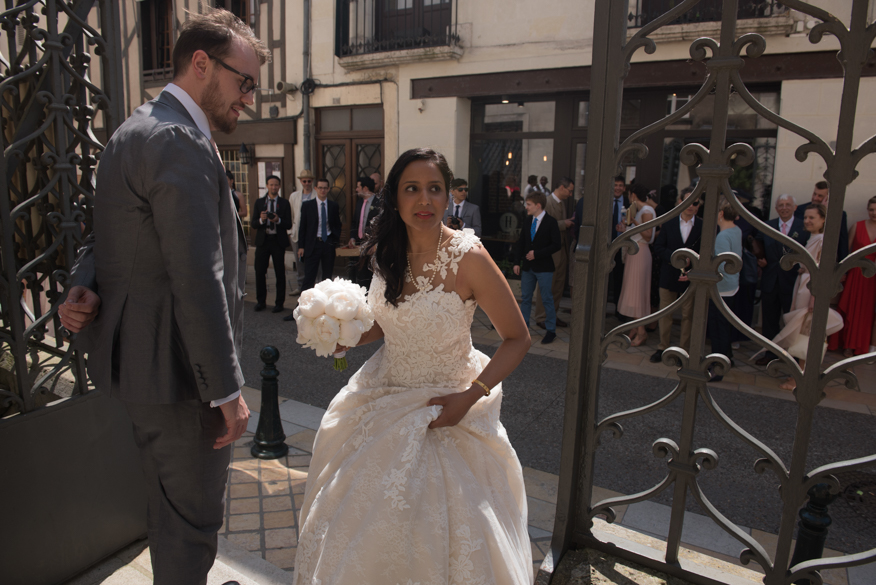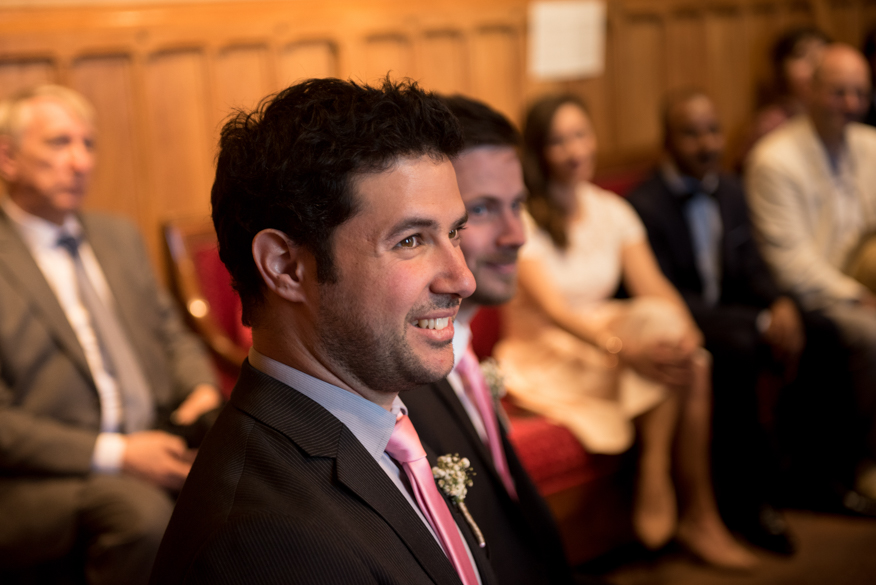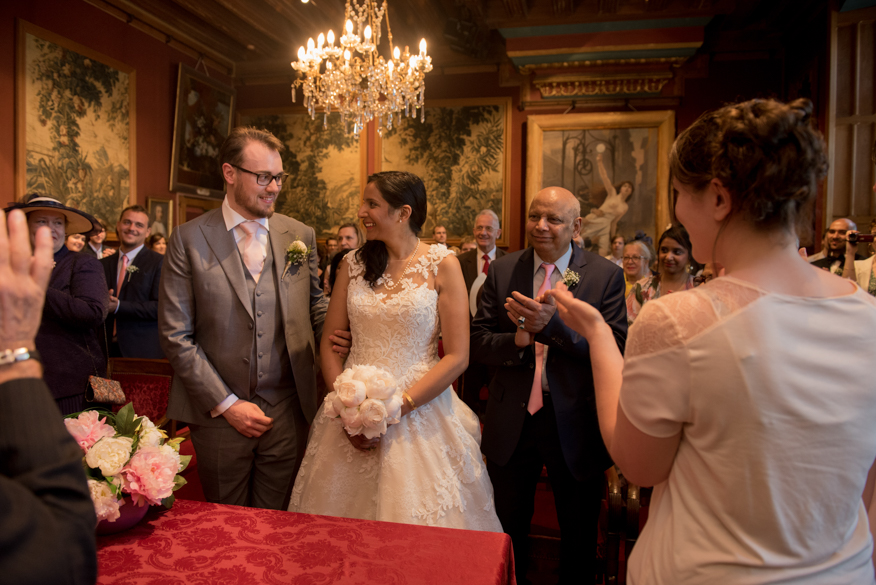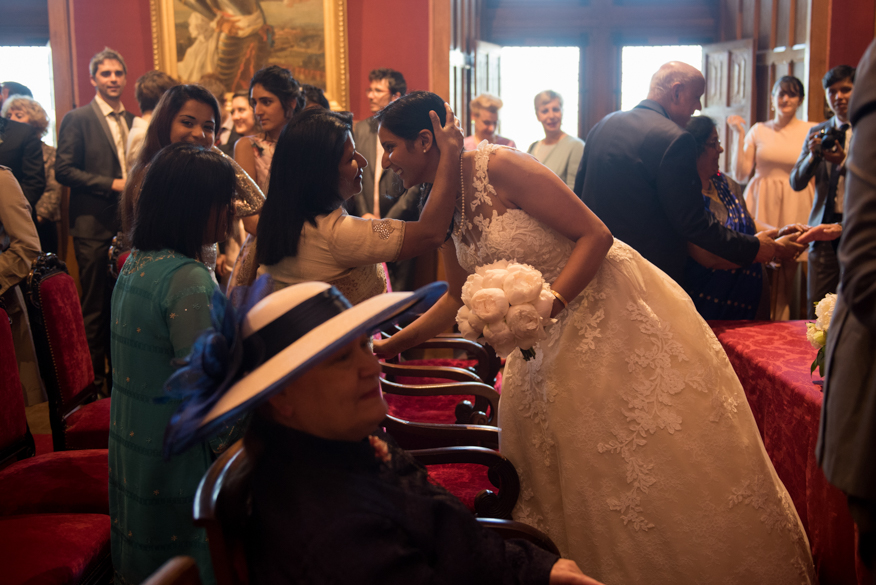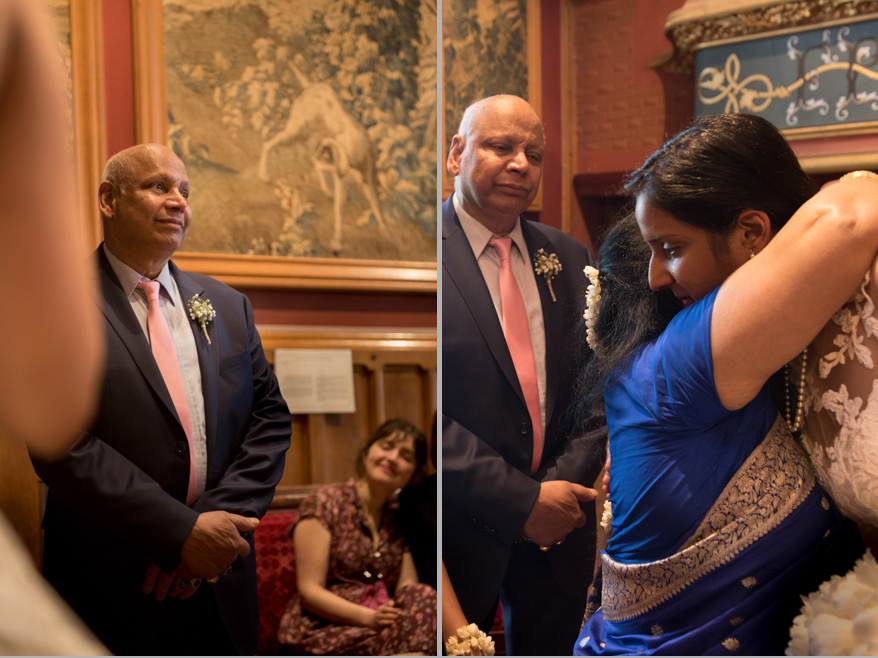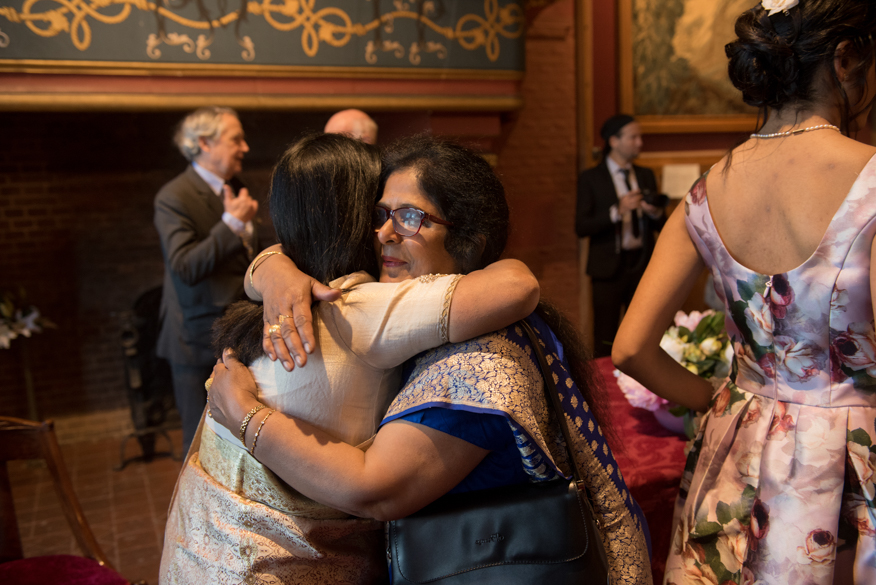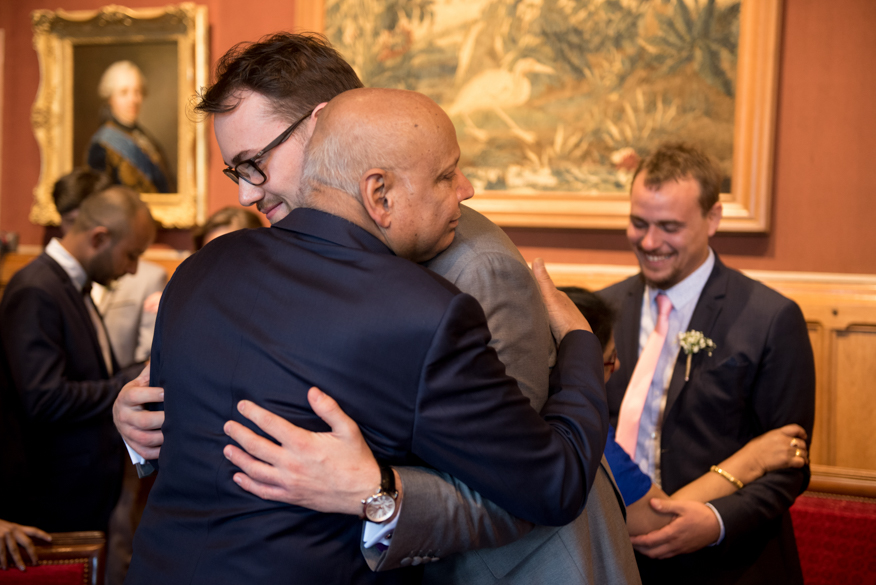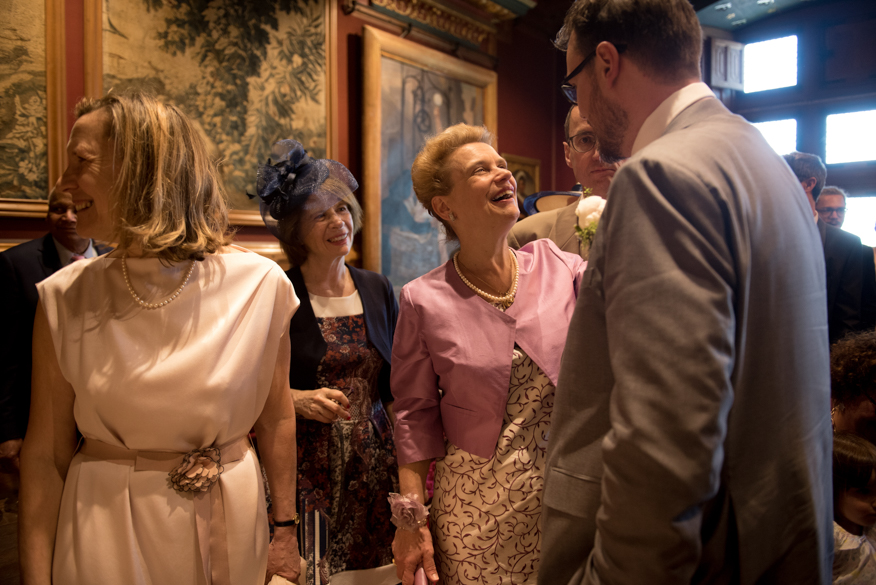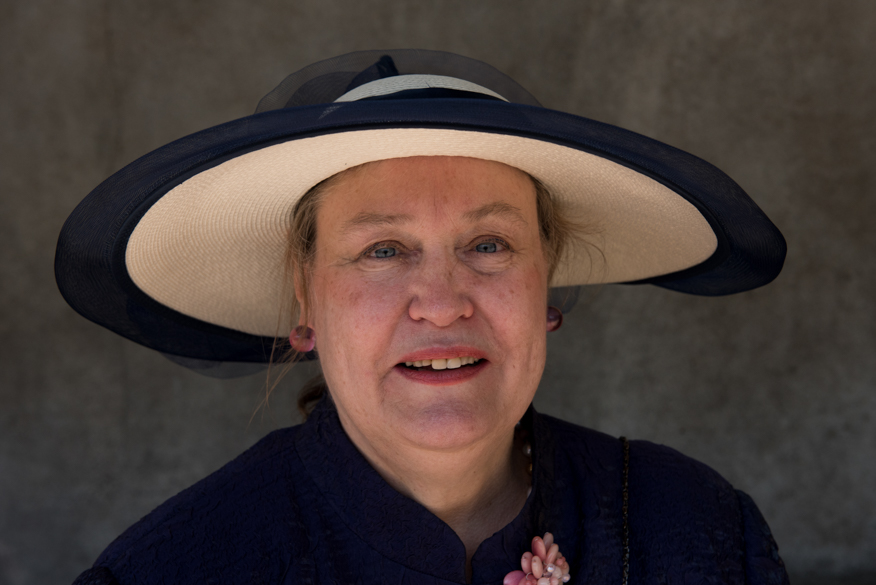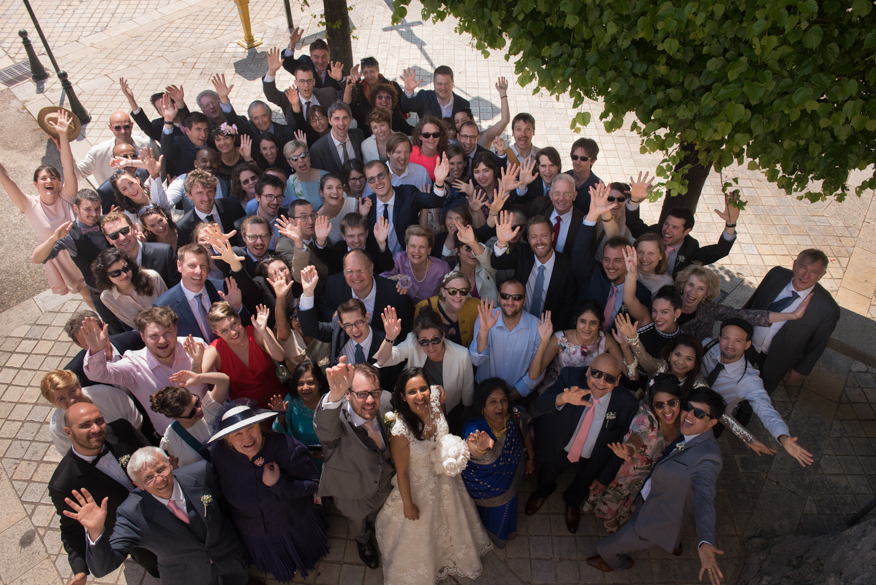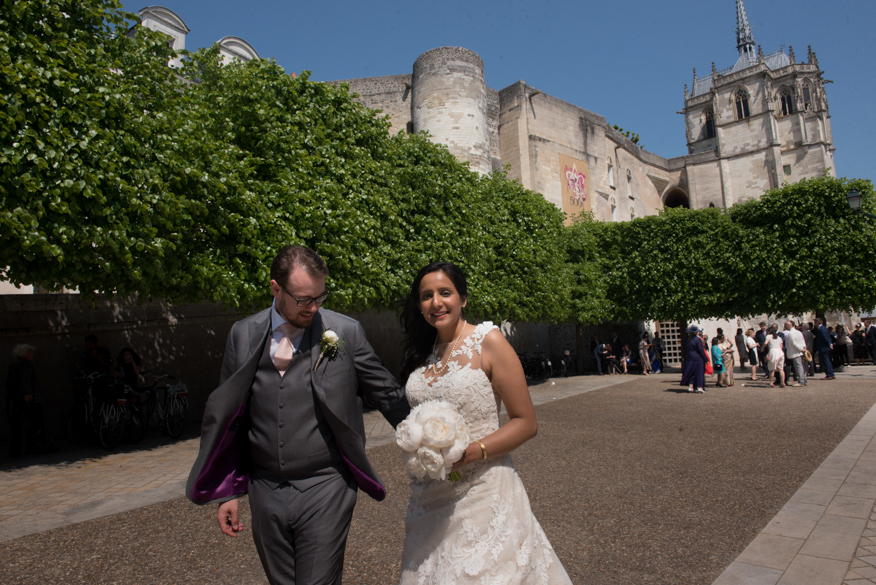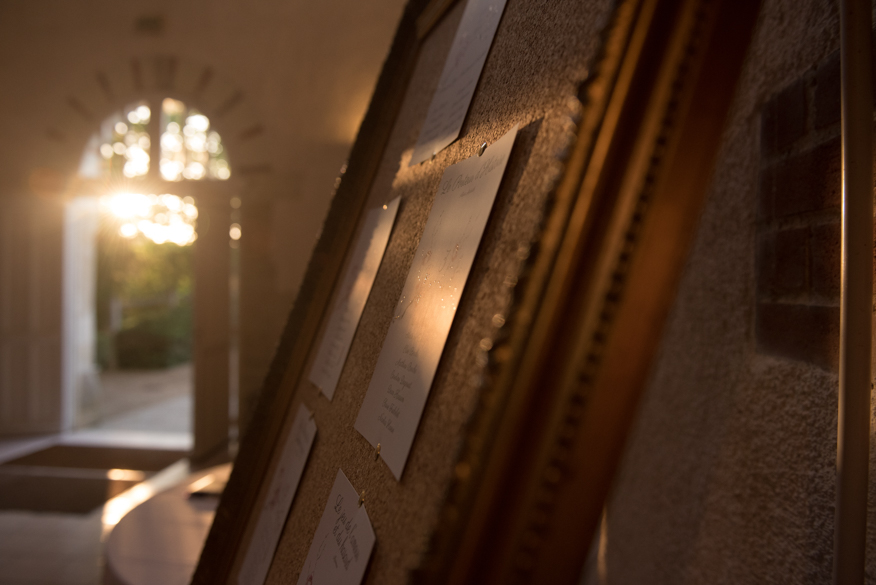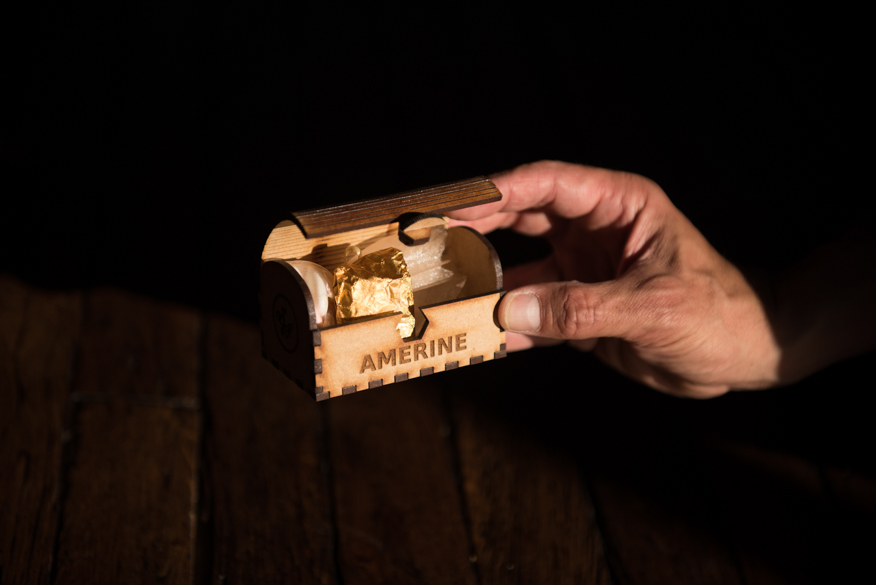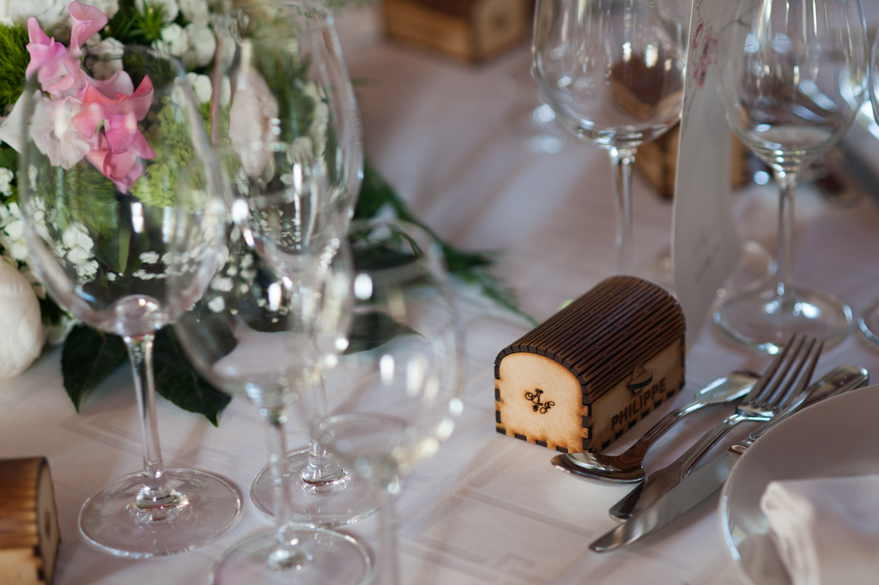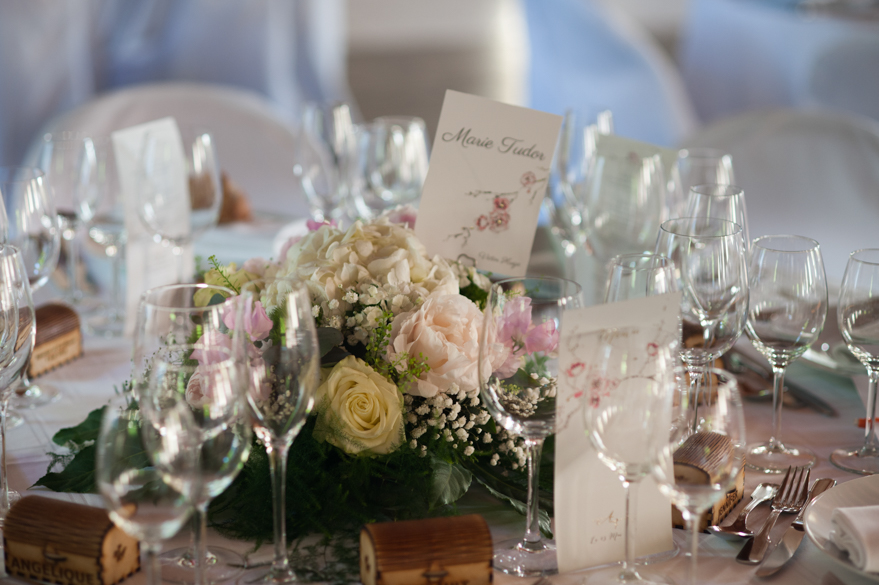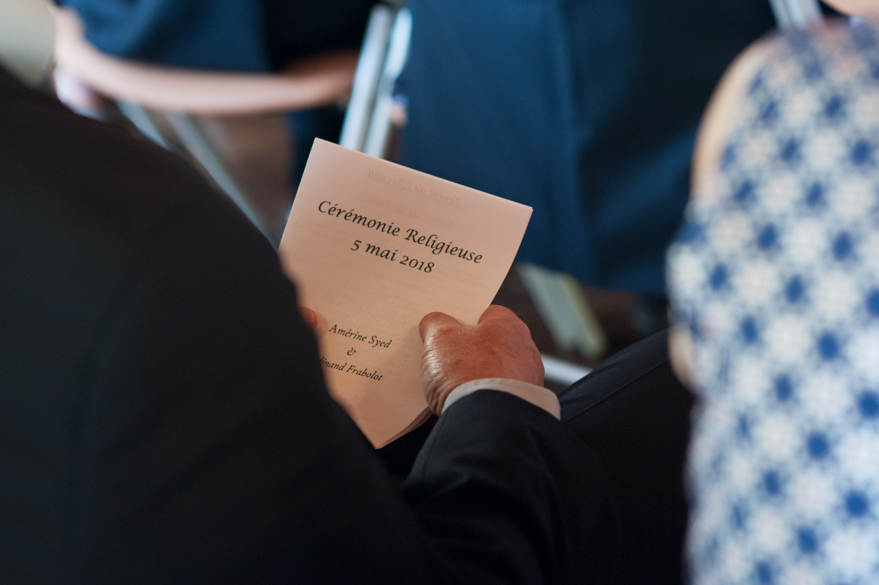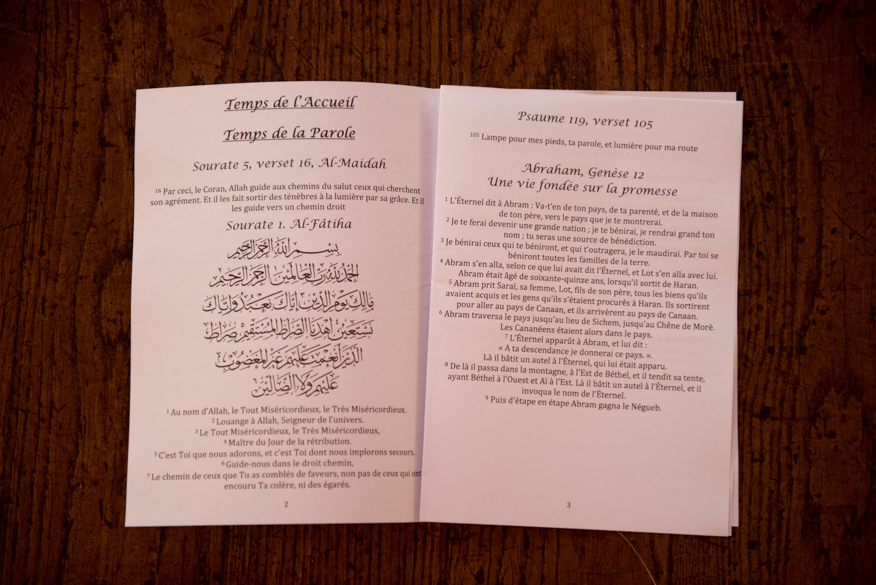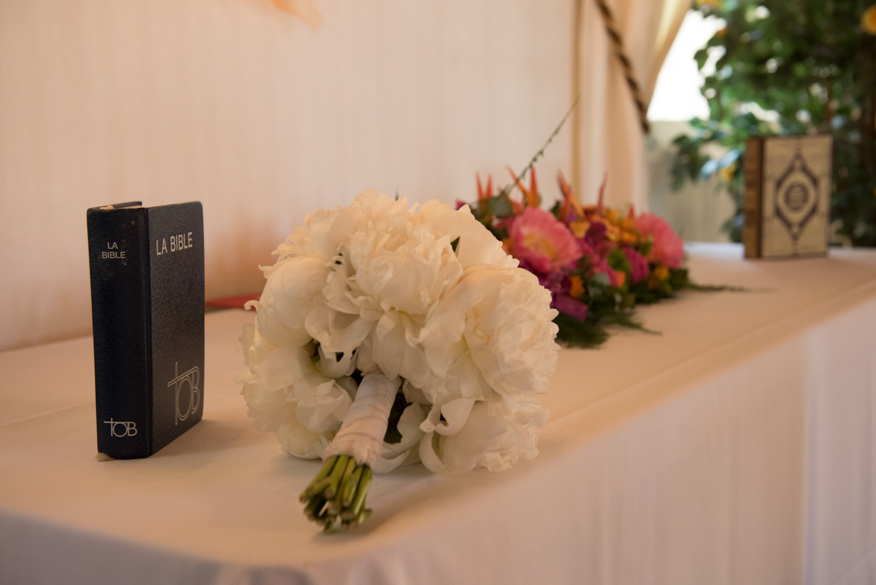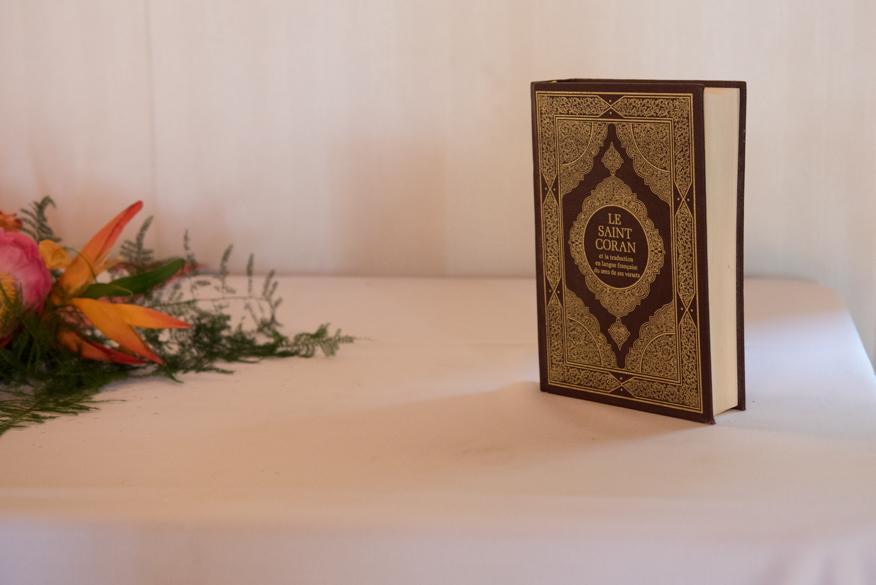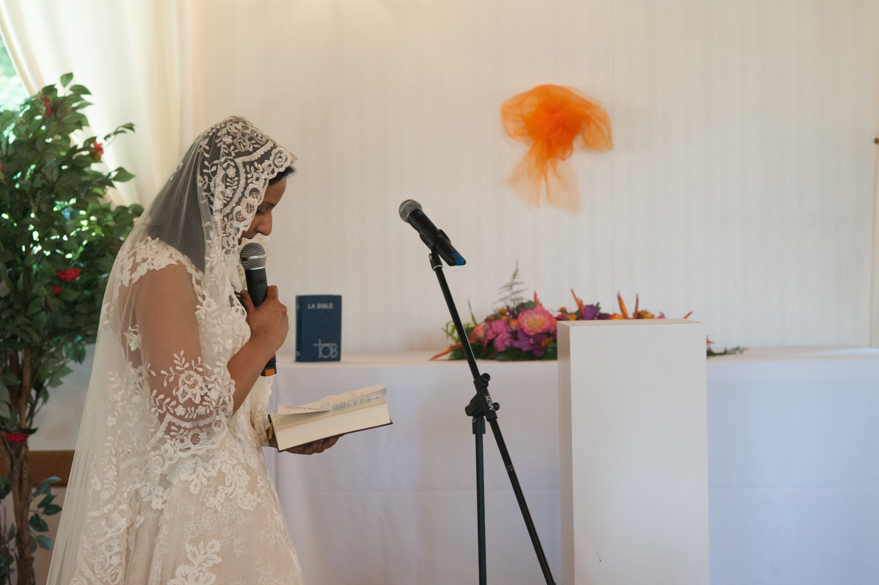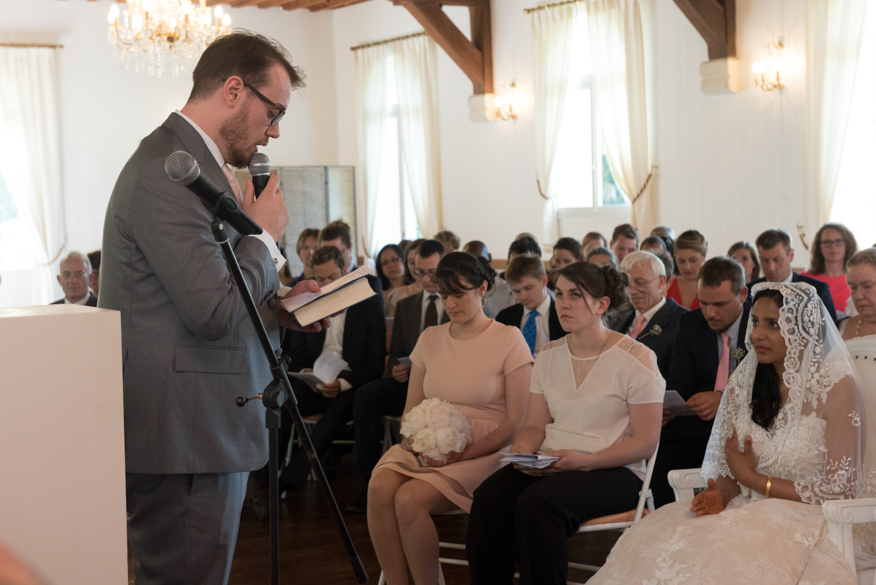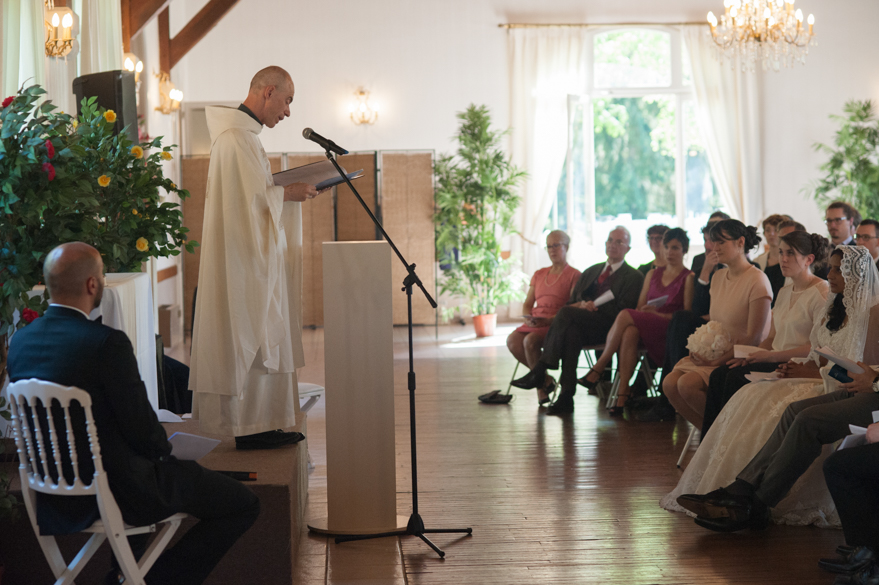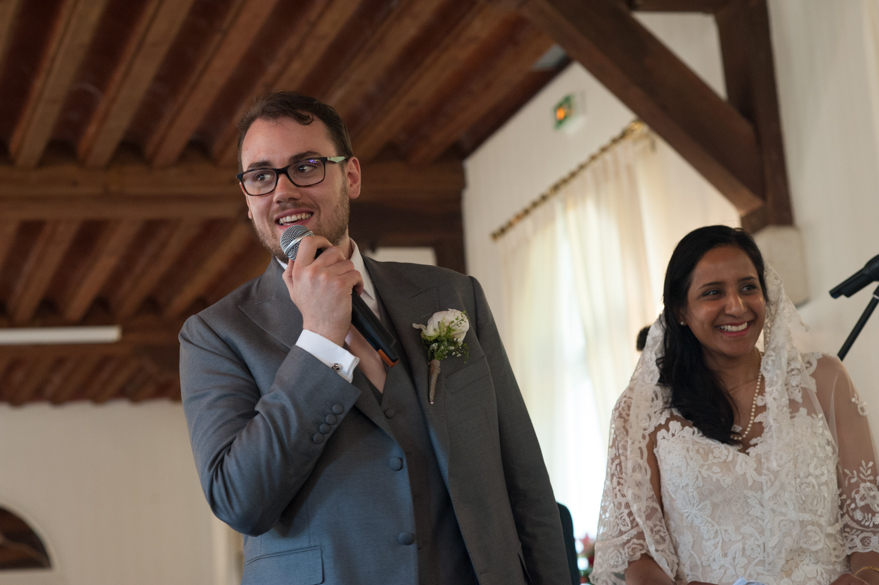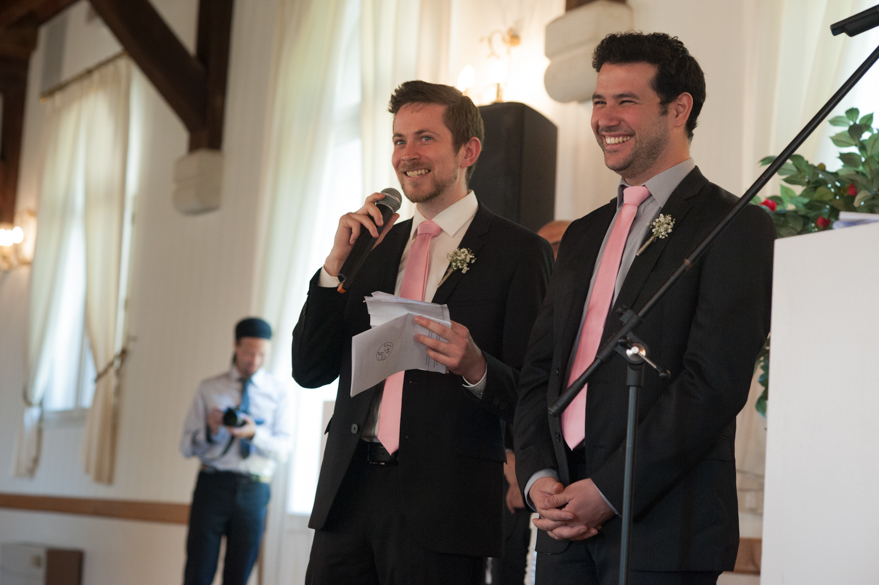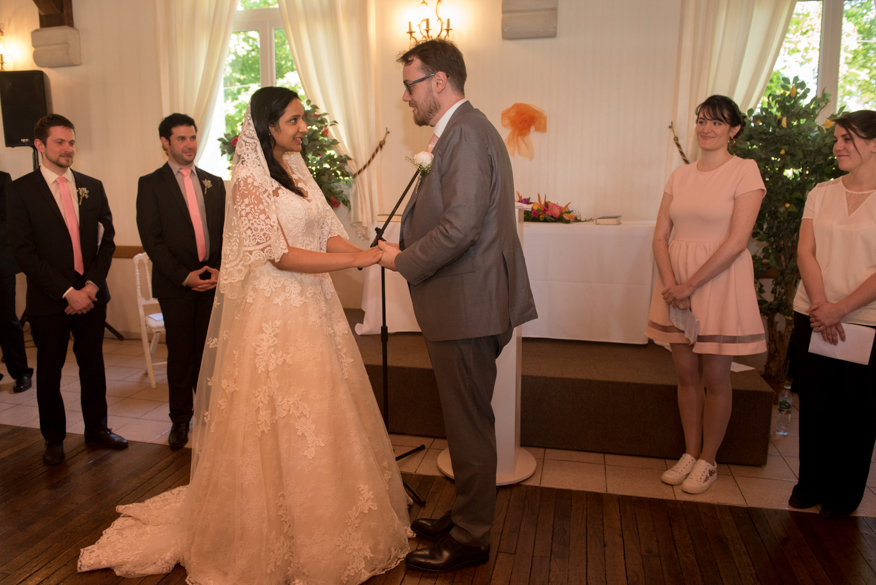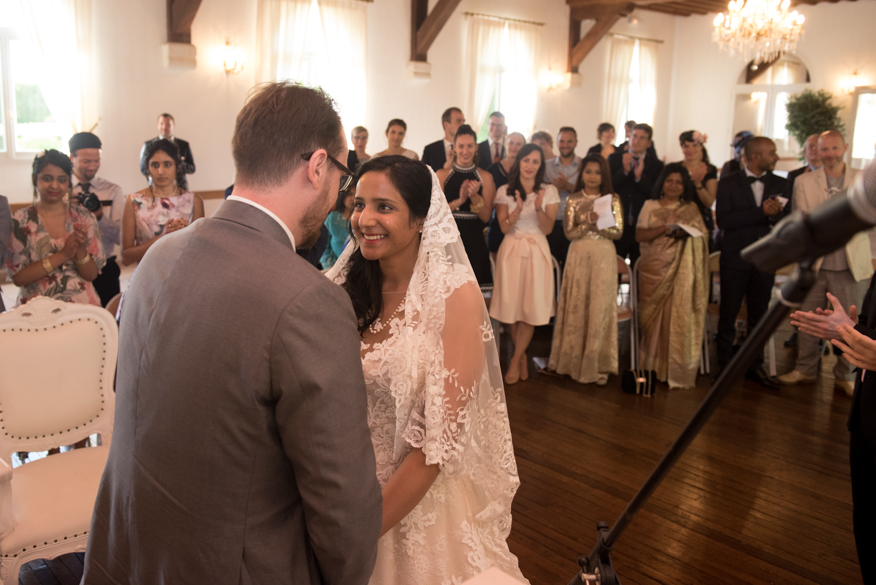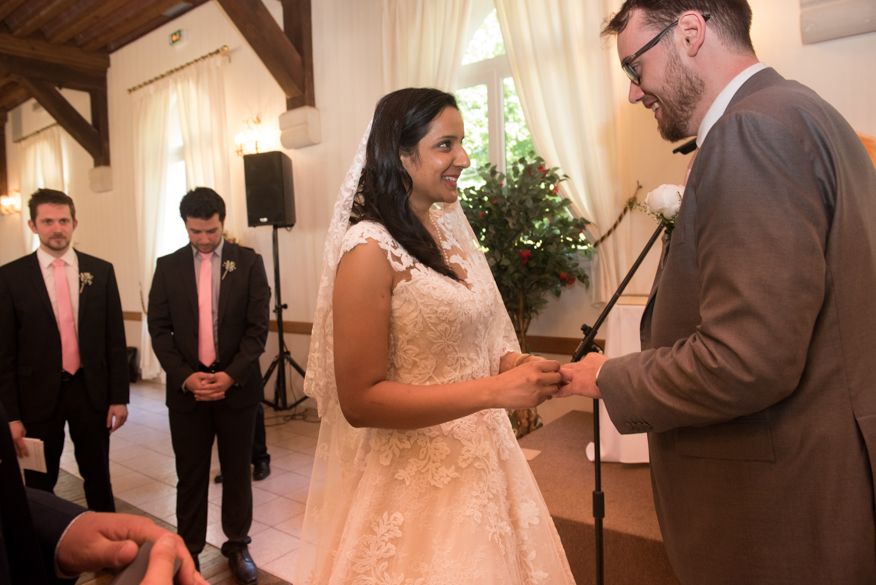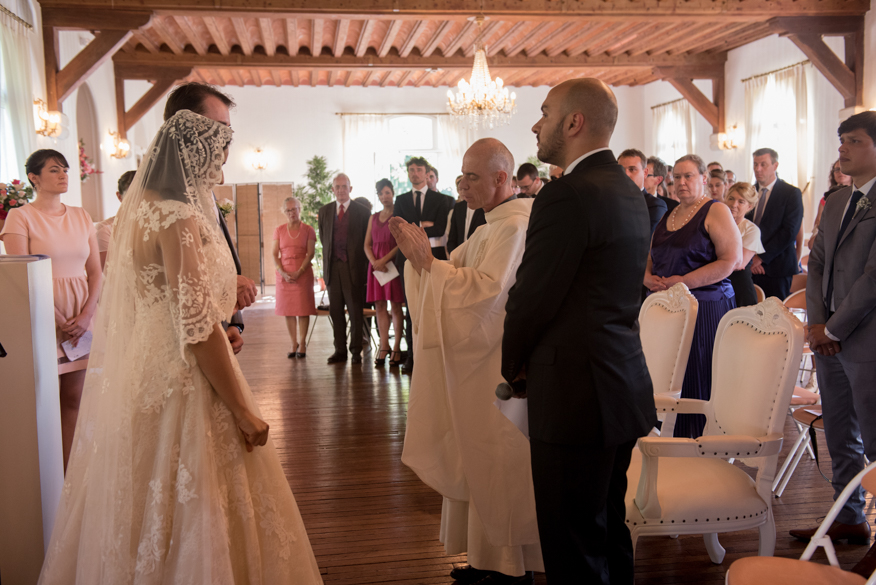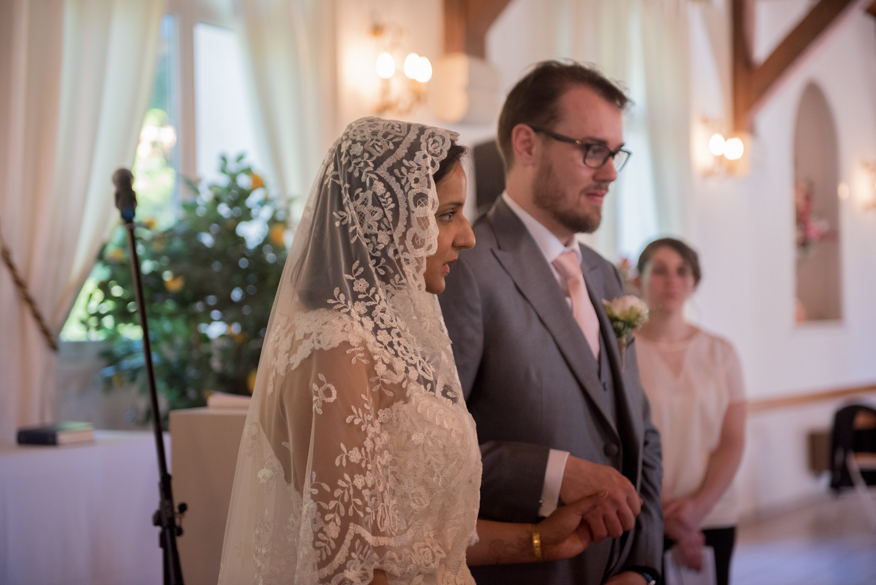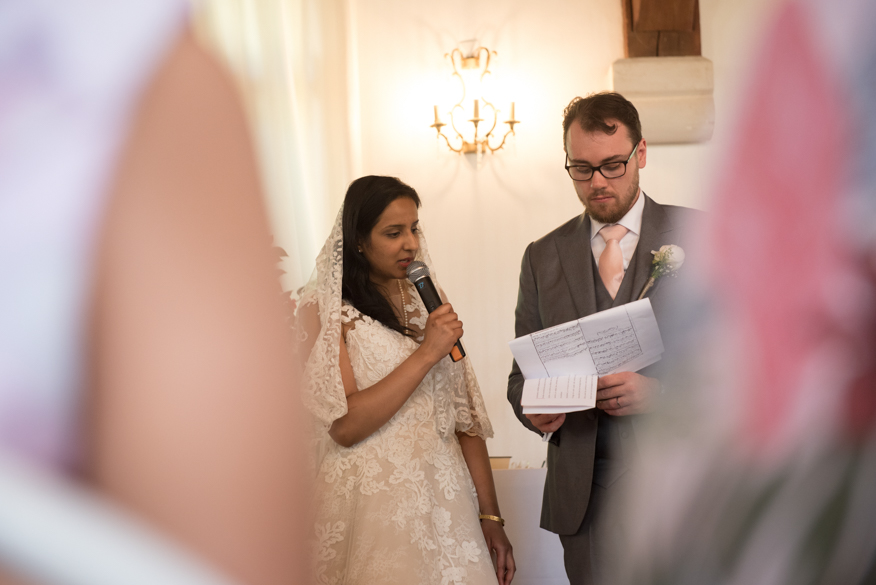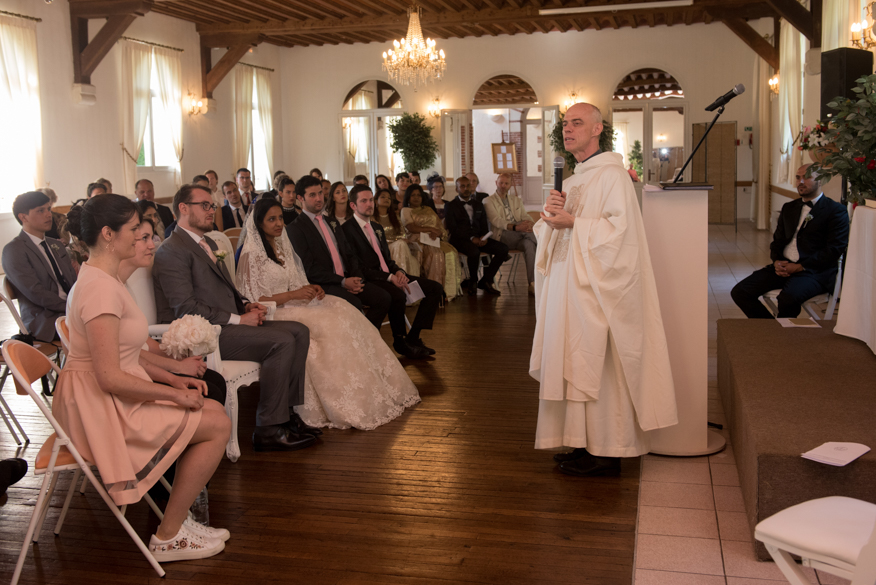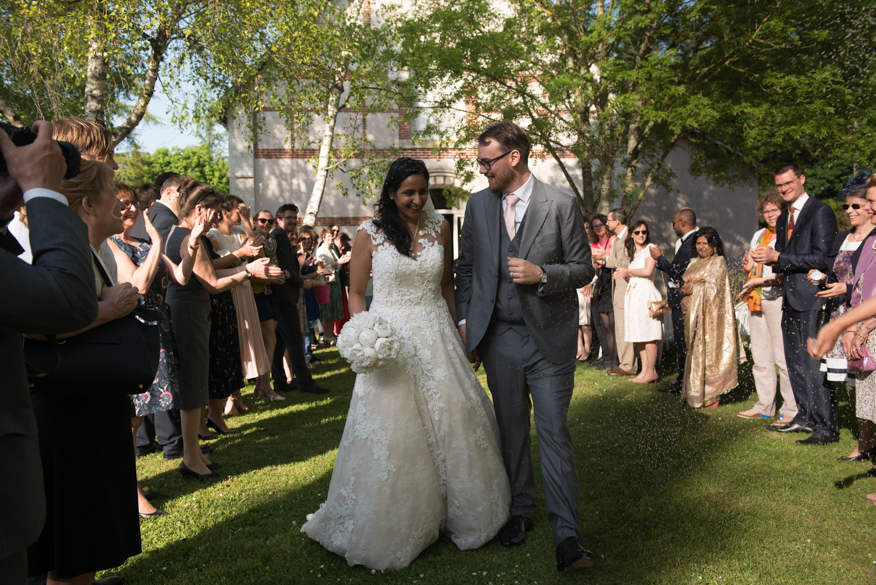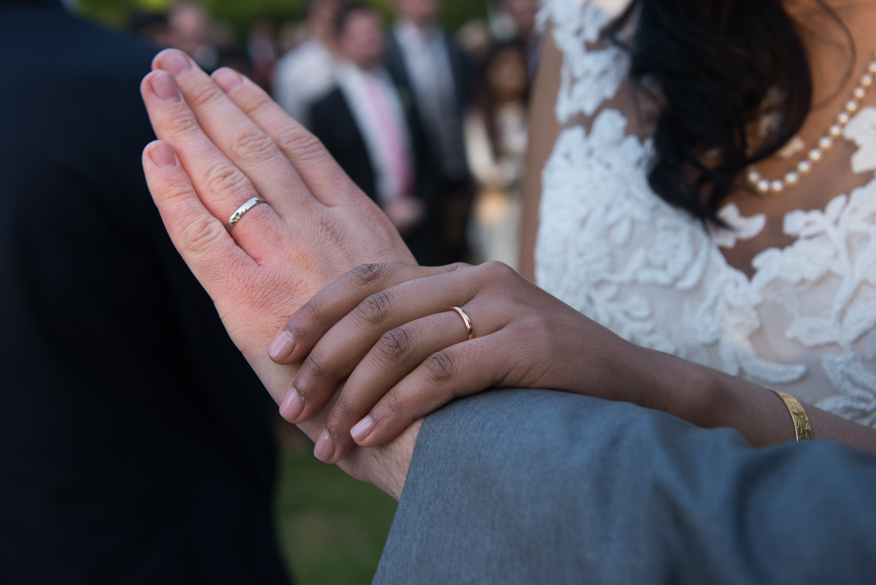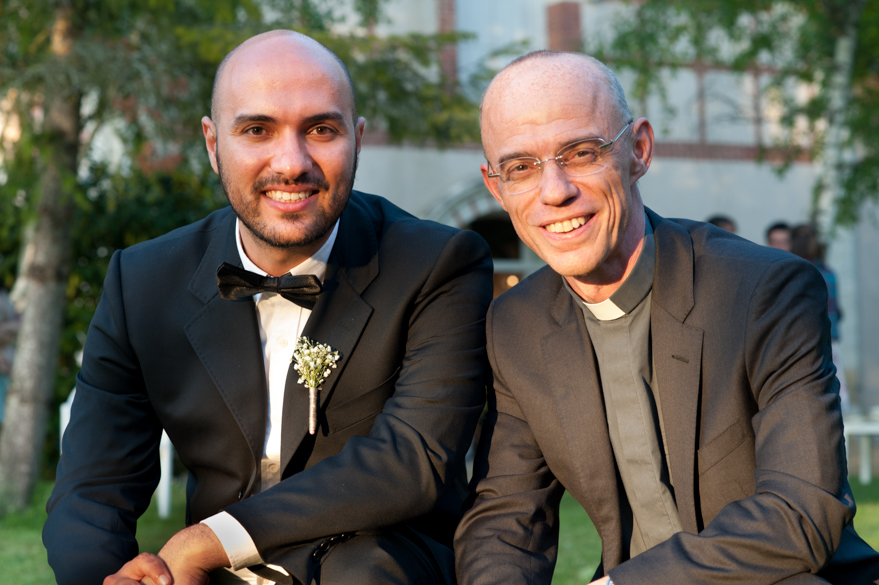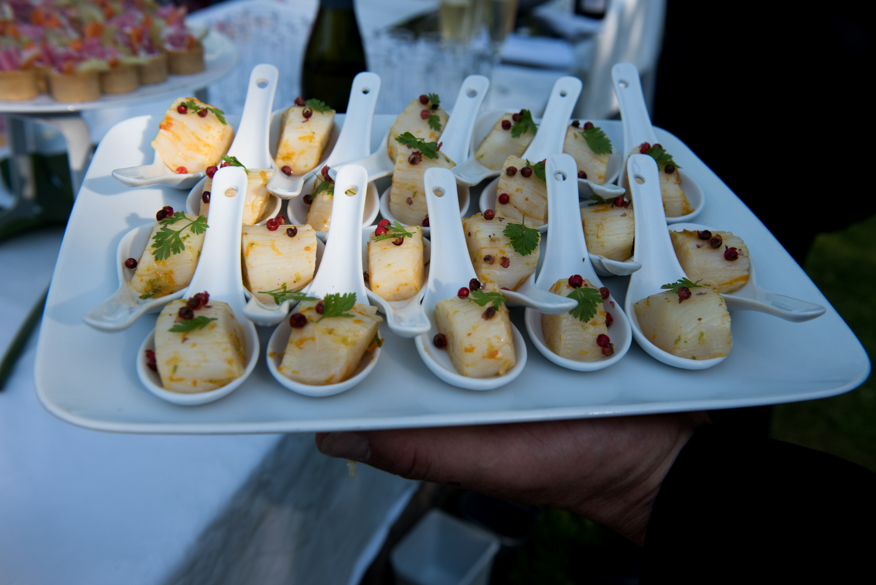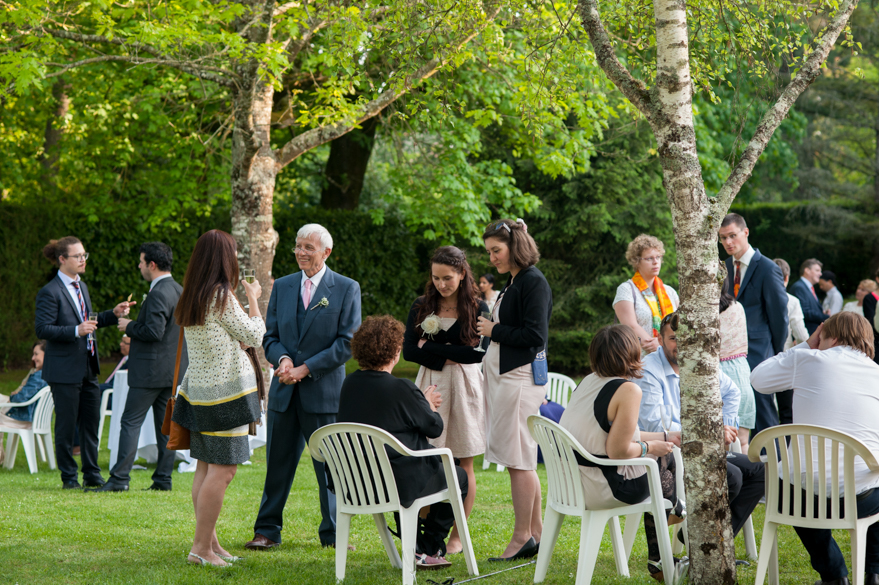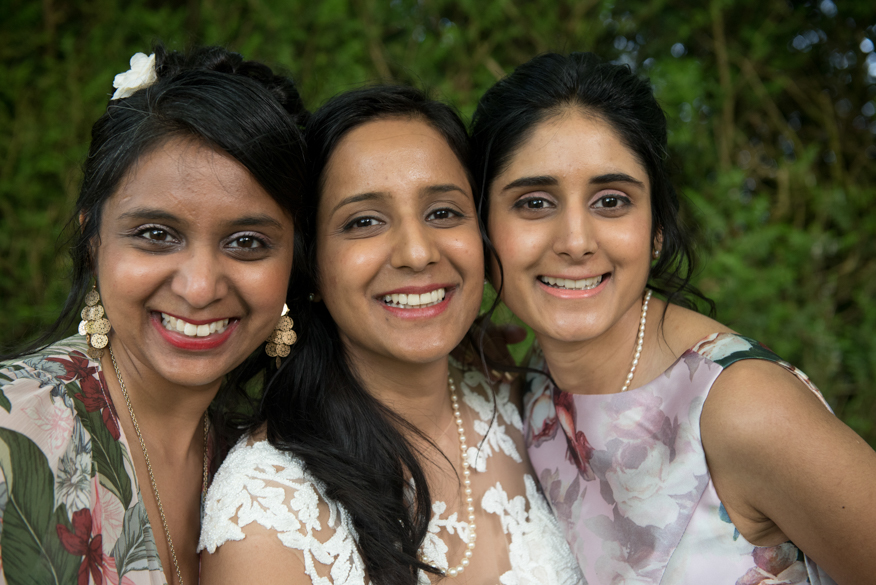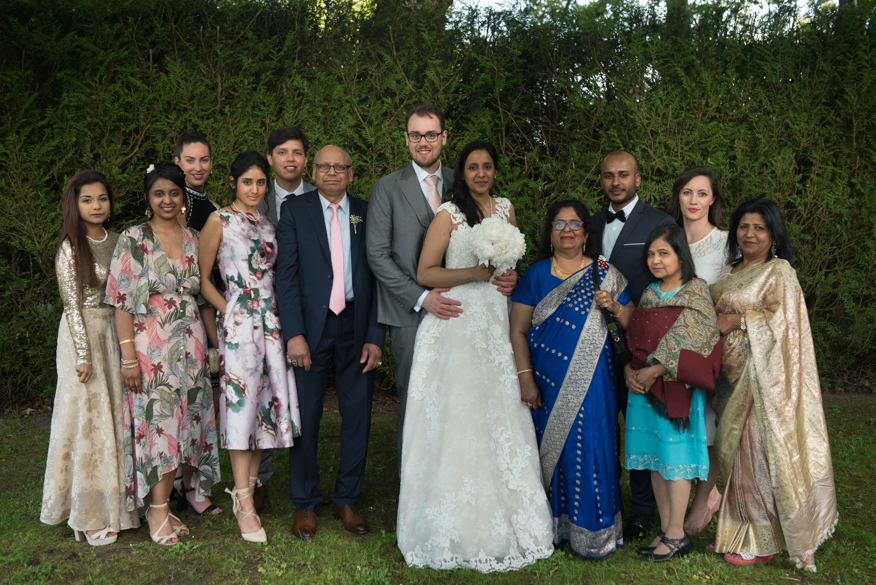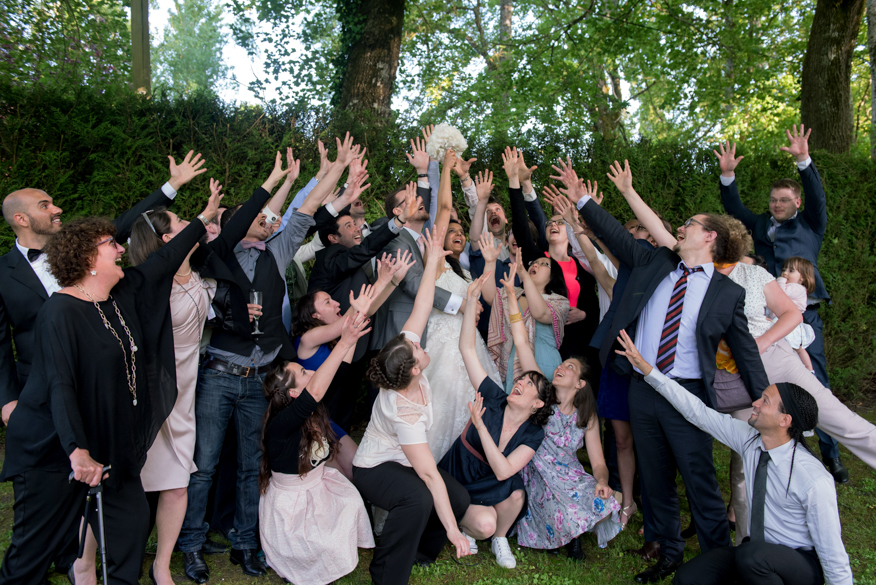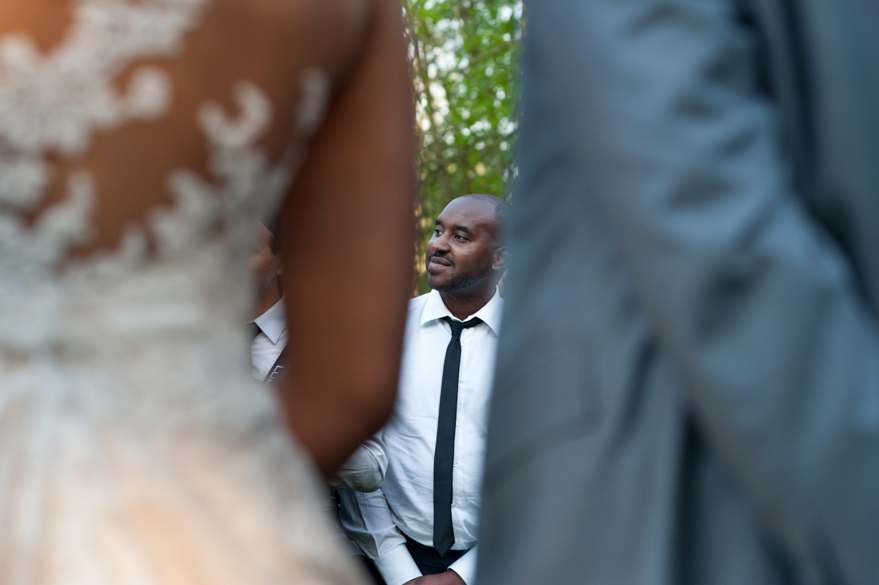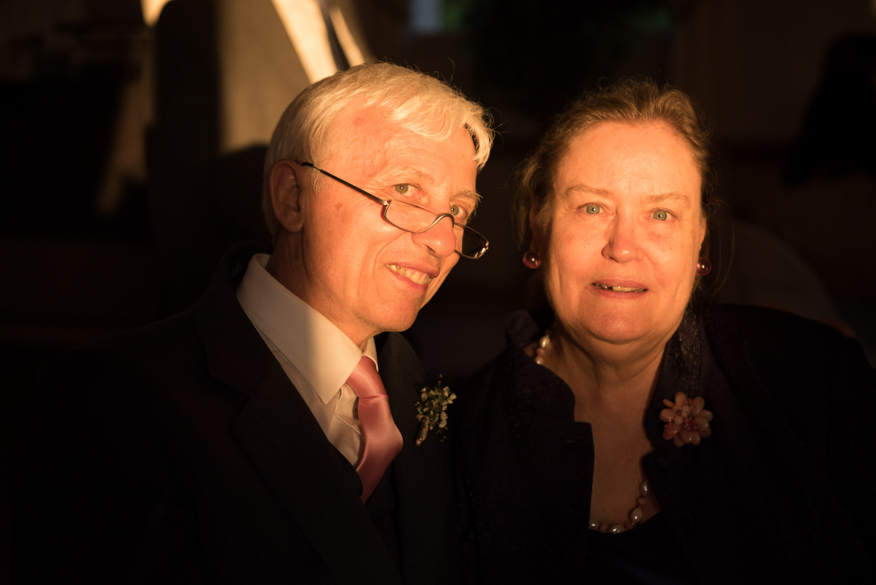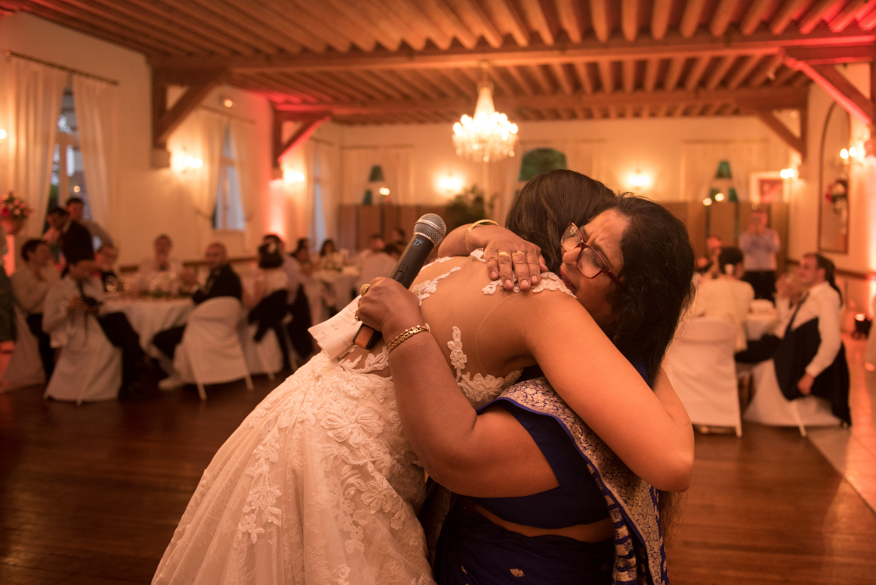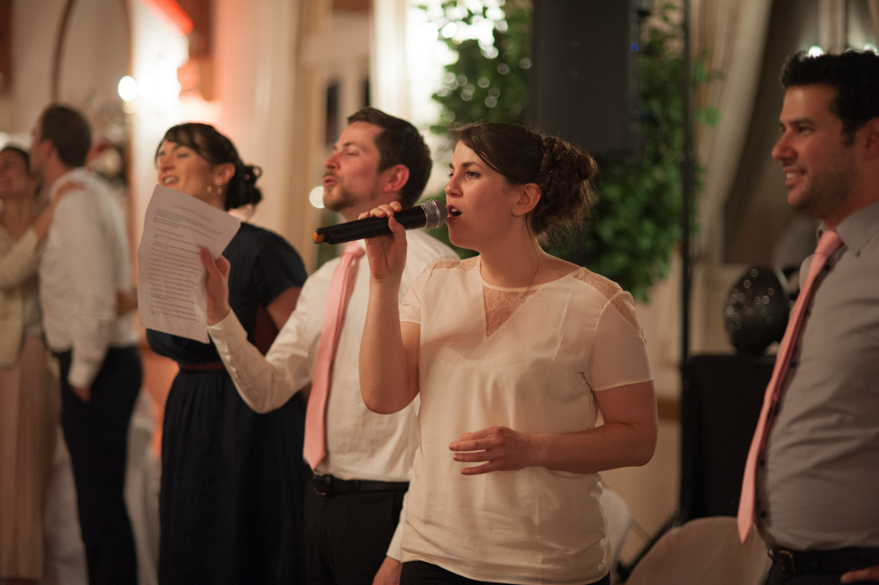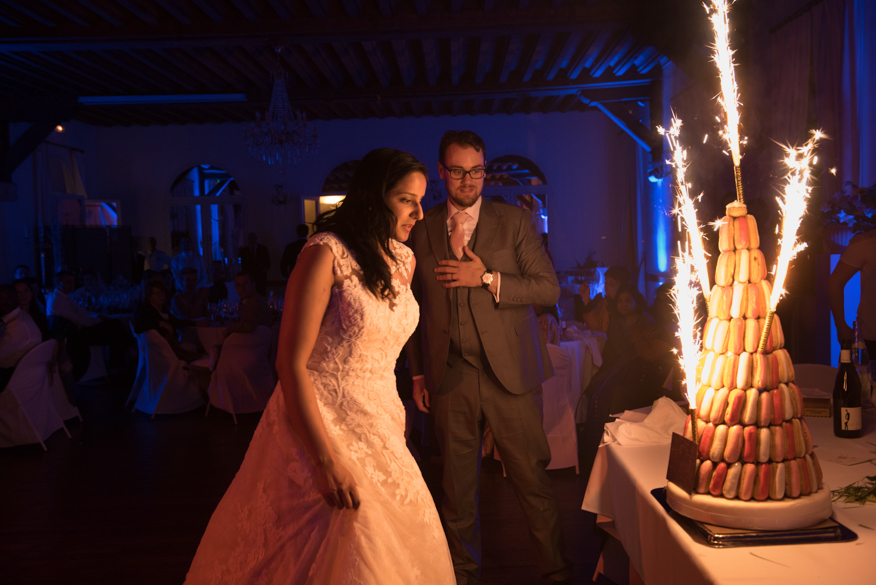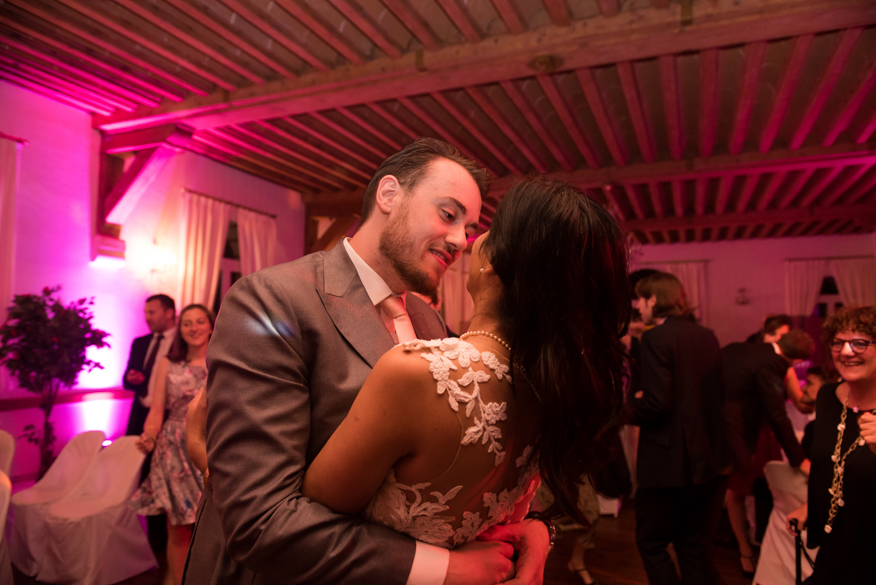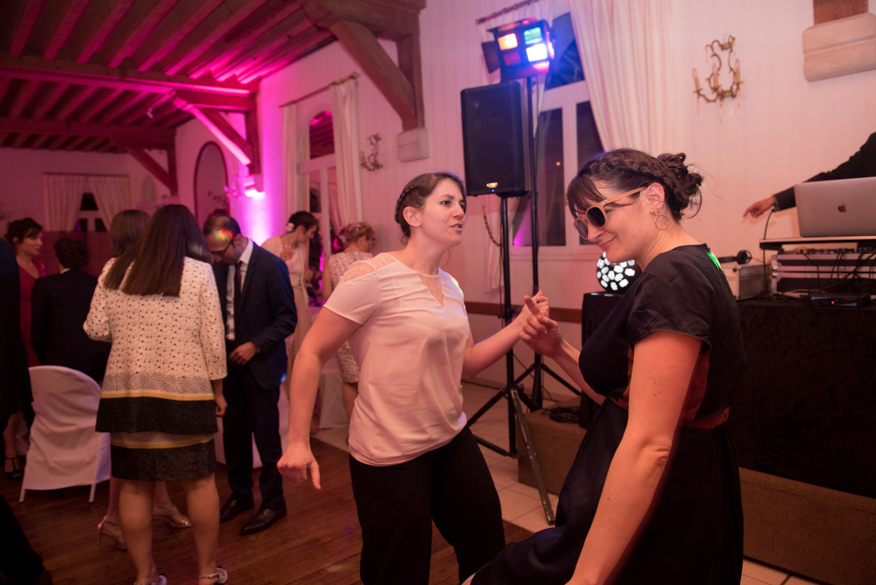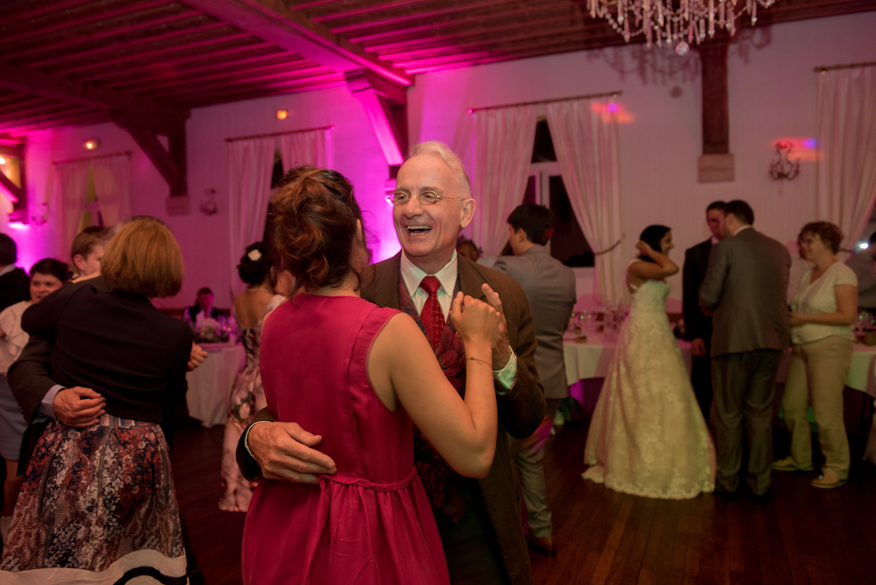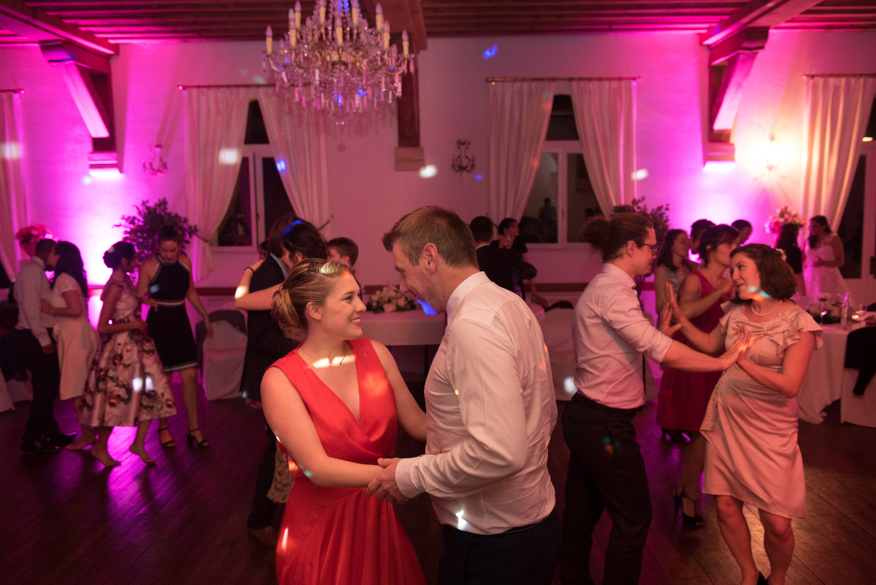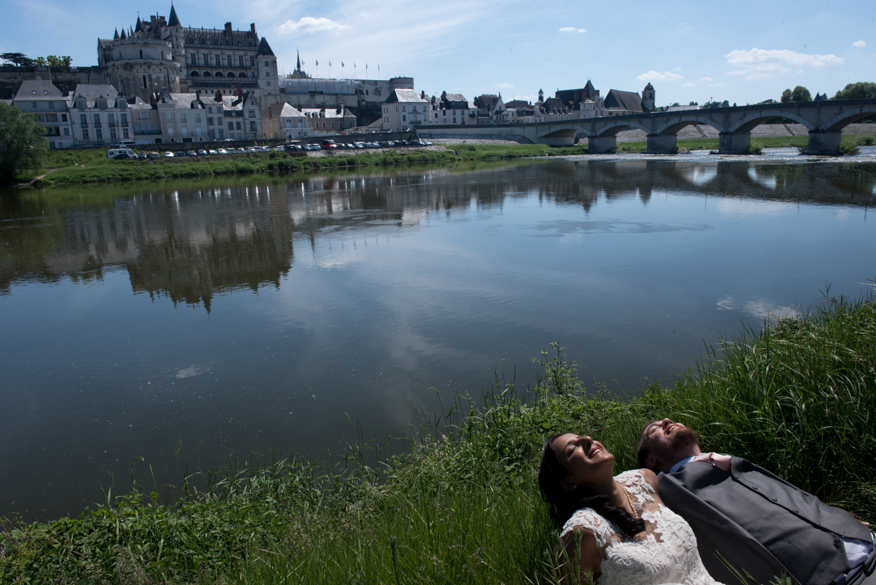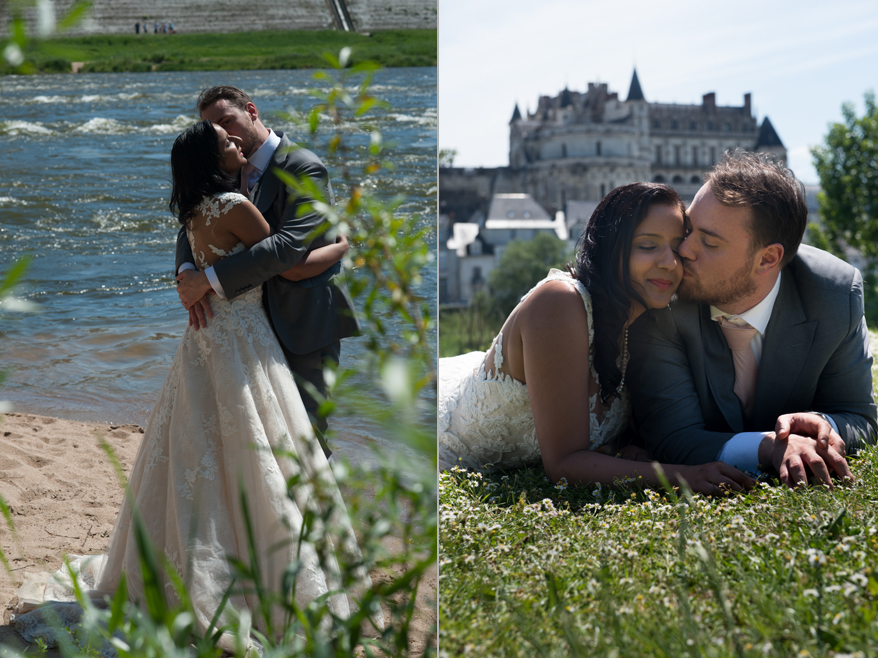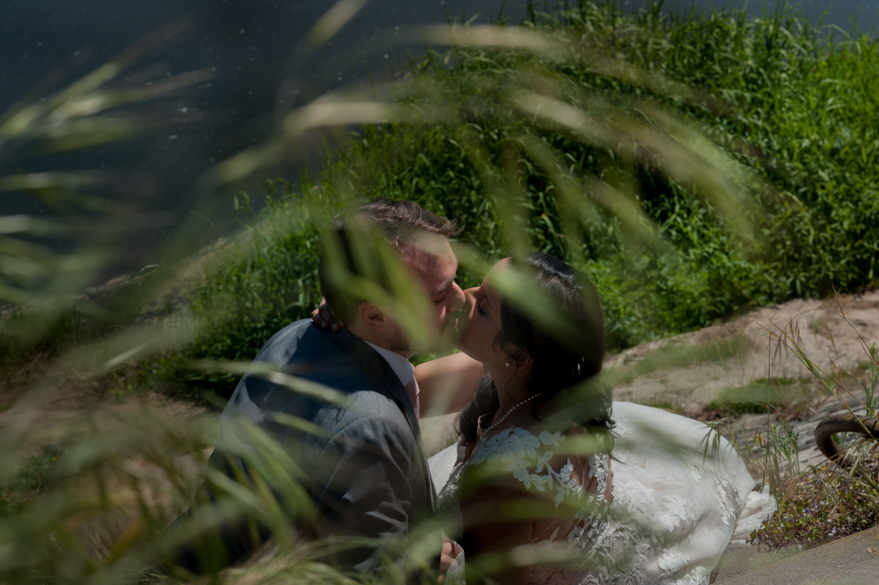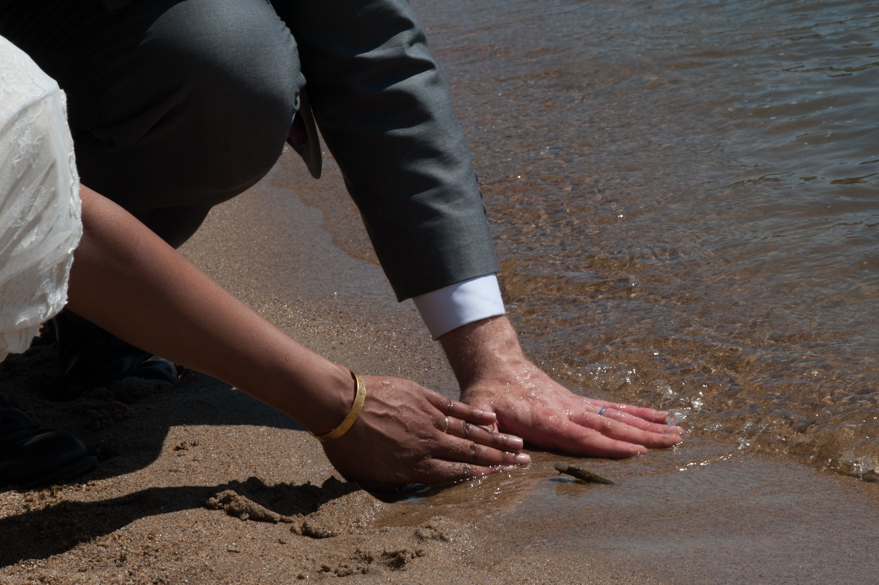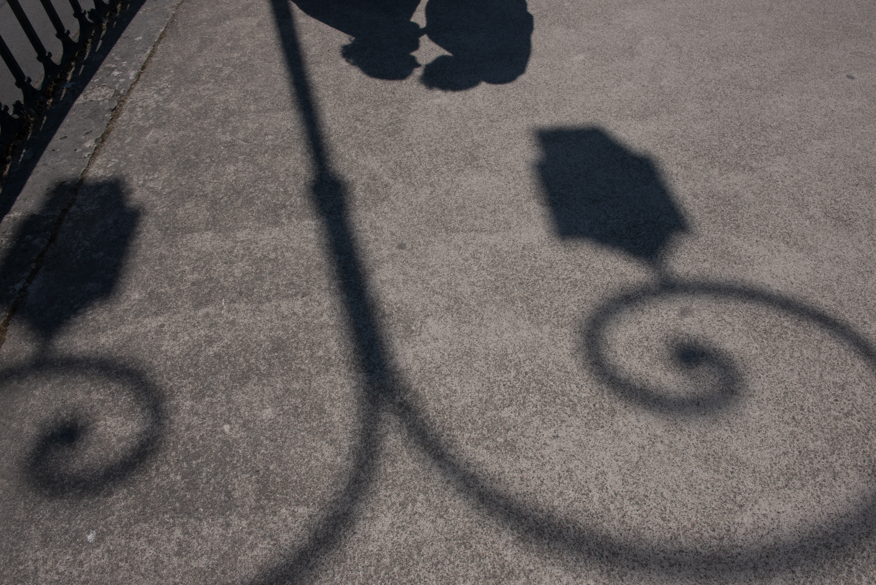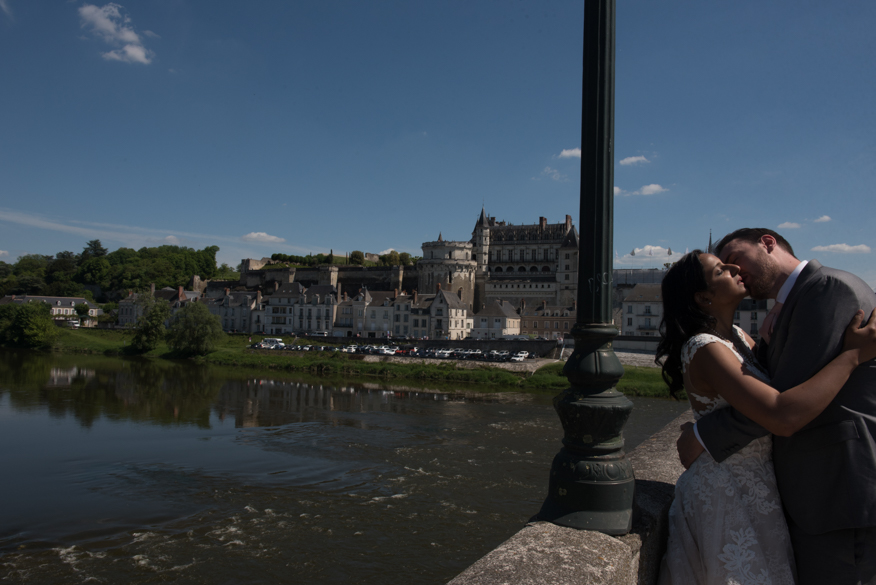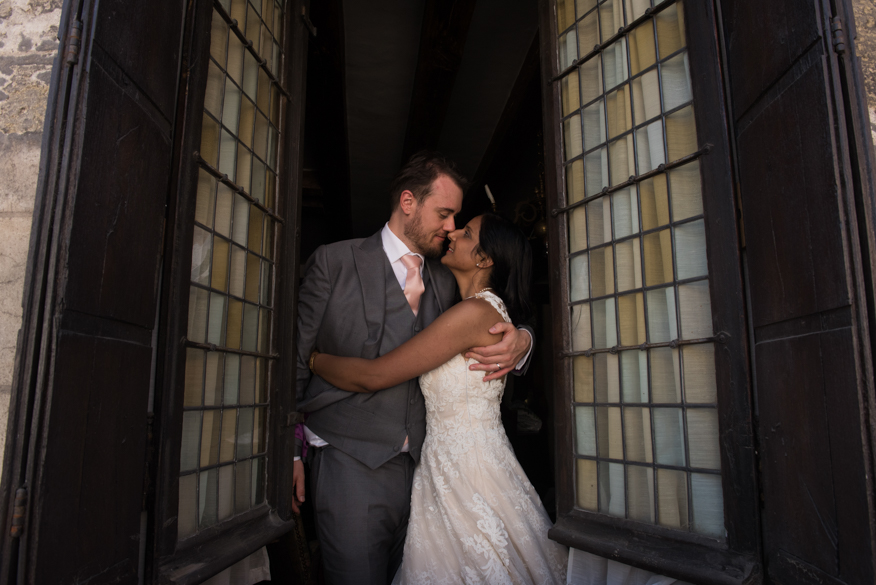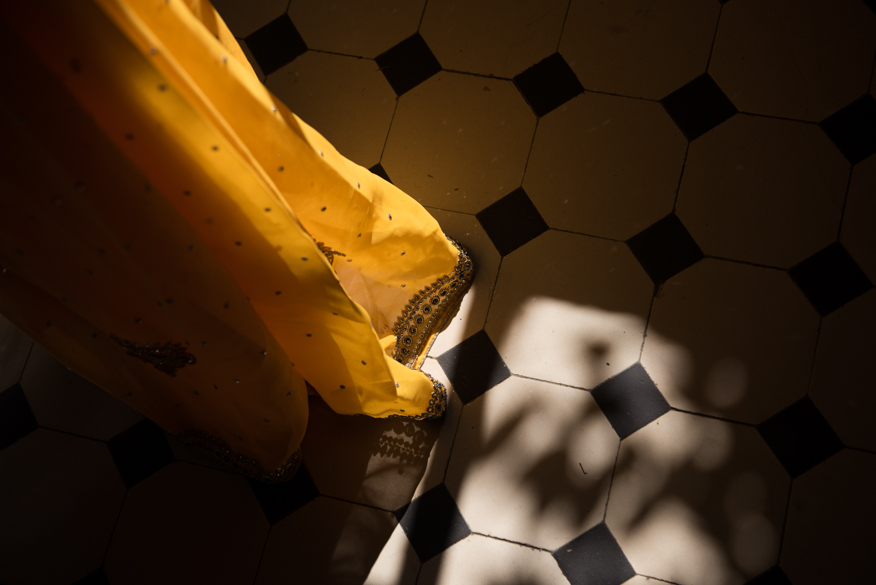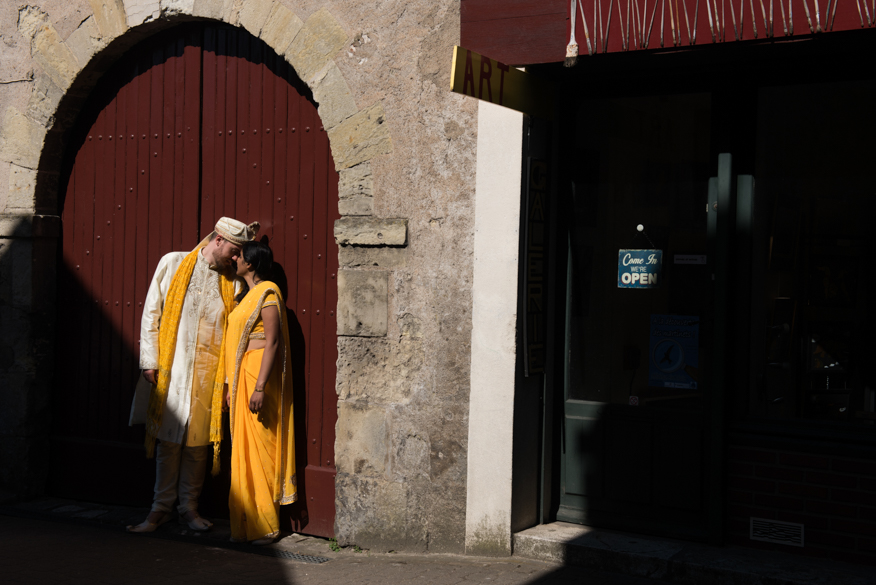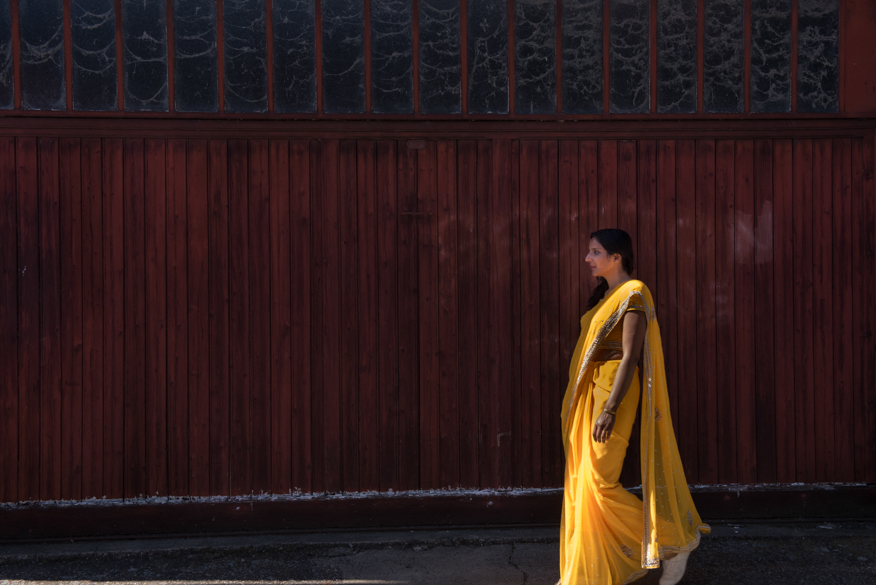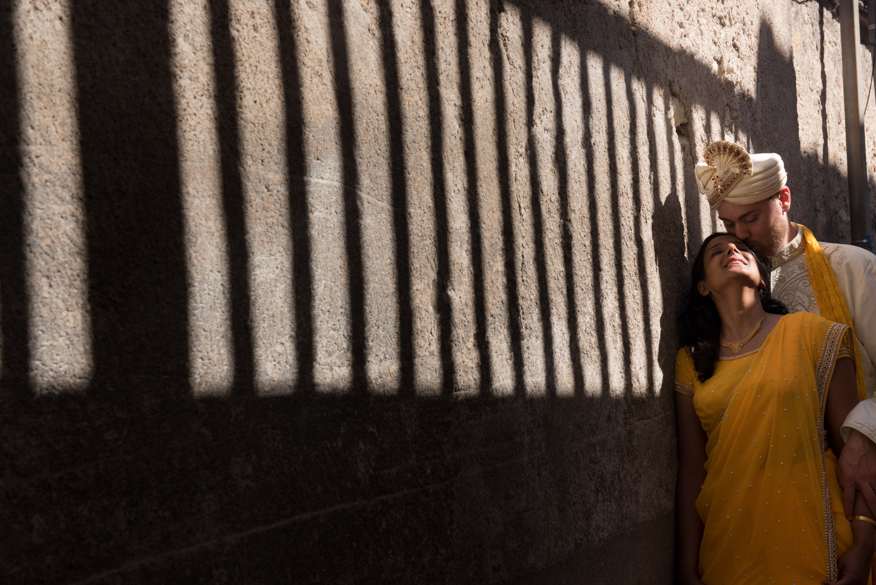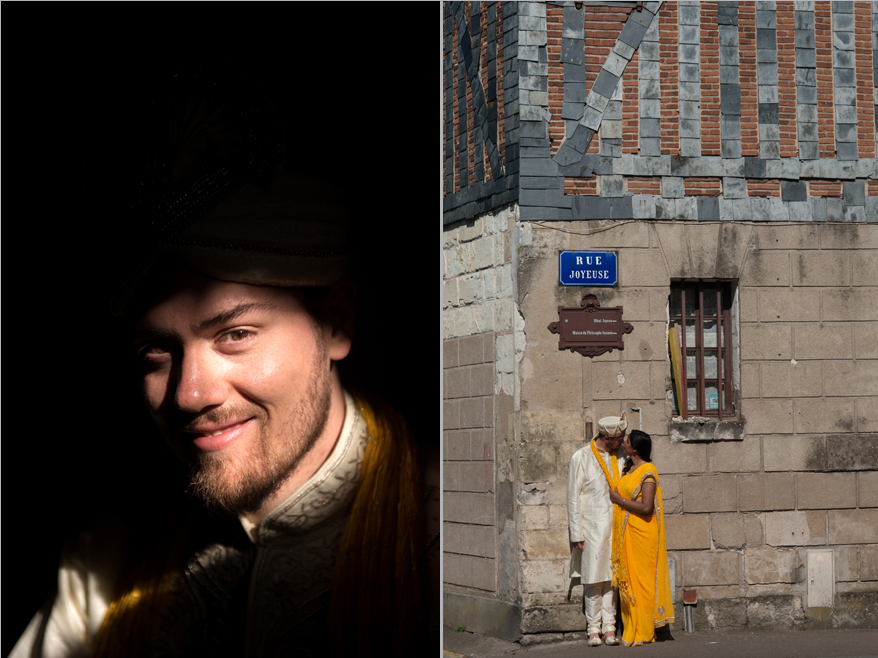 Rue joyeuse = Happy street