On the road north, Domaine de la Bergerie is a known stop for people heading to Paris, Angland, Germany or Holland.
In the middle of a forest, this renovated farm is so charming than spending more than a day is often the case. The owners are providing cathering (under 70 people, overwise hiring another catherer is posible) and they can take care of flower decoration as well. You may like the huge parc with his old trees, his garden, pound, greenhouse, covered swimming pool, barn and a very beautiful reception room.
This elegant home is a fantastic place to attend a wedding if you wish to be on your own with your guests and families.

Here are some weddings i've photographted since 2013 to catch a better view of the Domaine de la Bergerie in order to get a better idea of how to use the place for your own event.
Don't forget to look up the next blog article about a wedding which took place also here with rituals from Burundi Africa !
Aude & Jean-Michel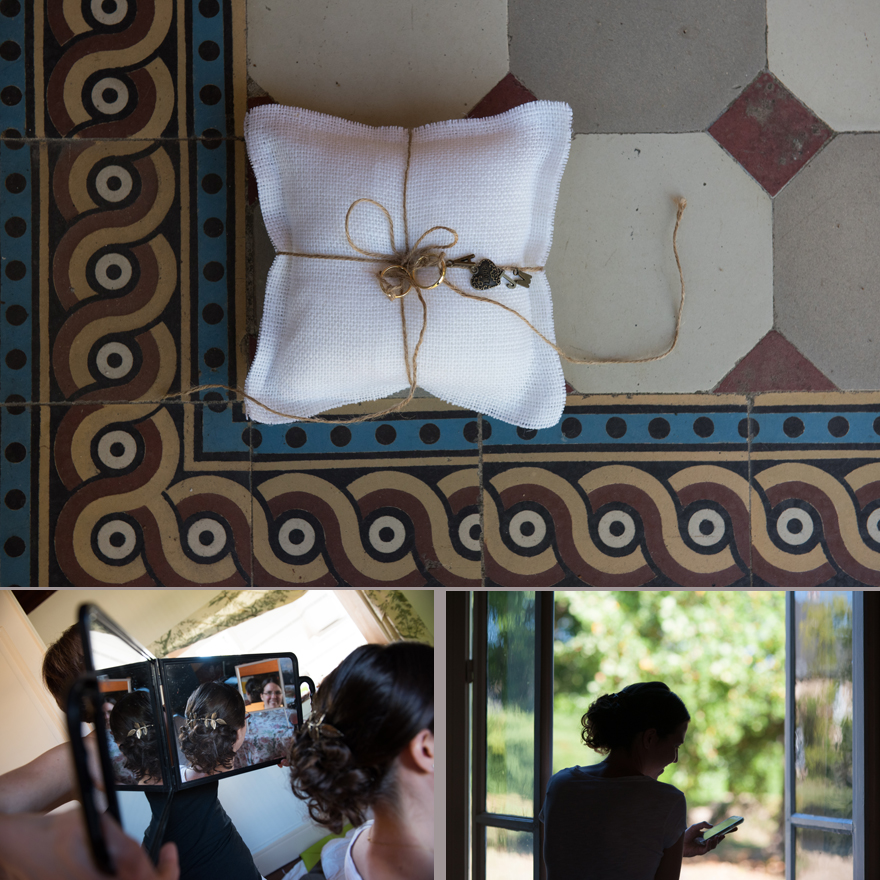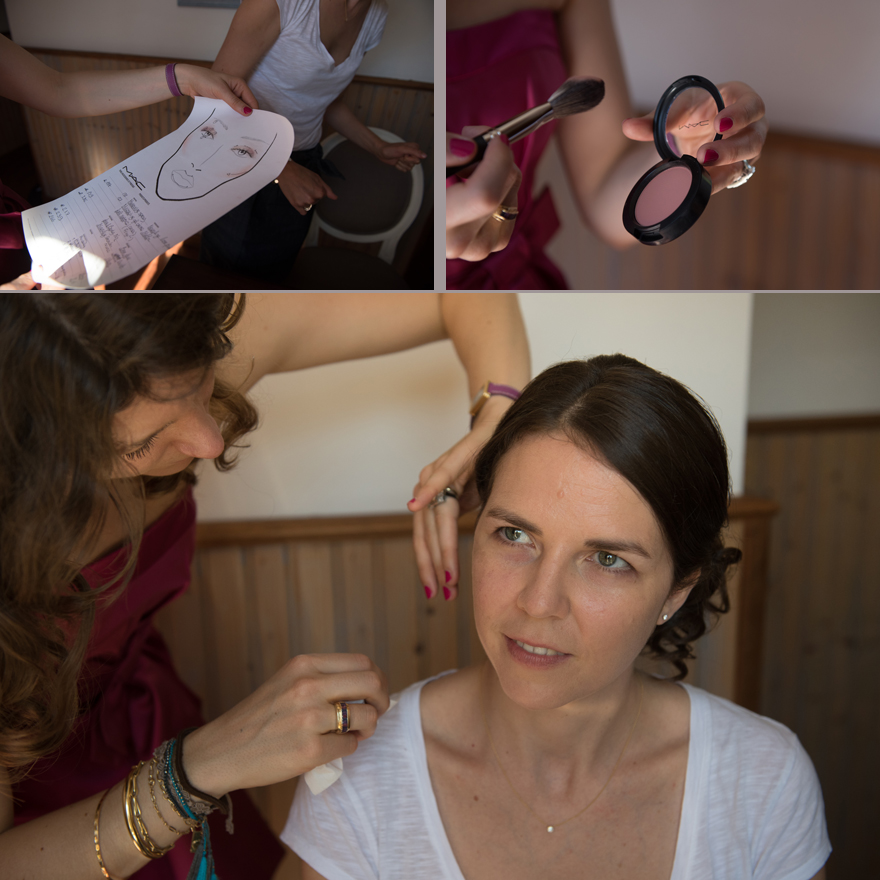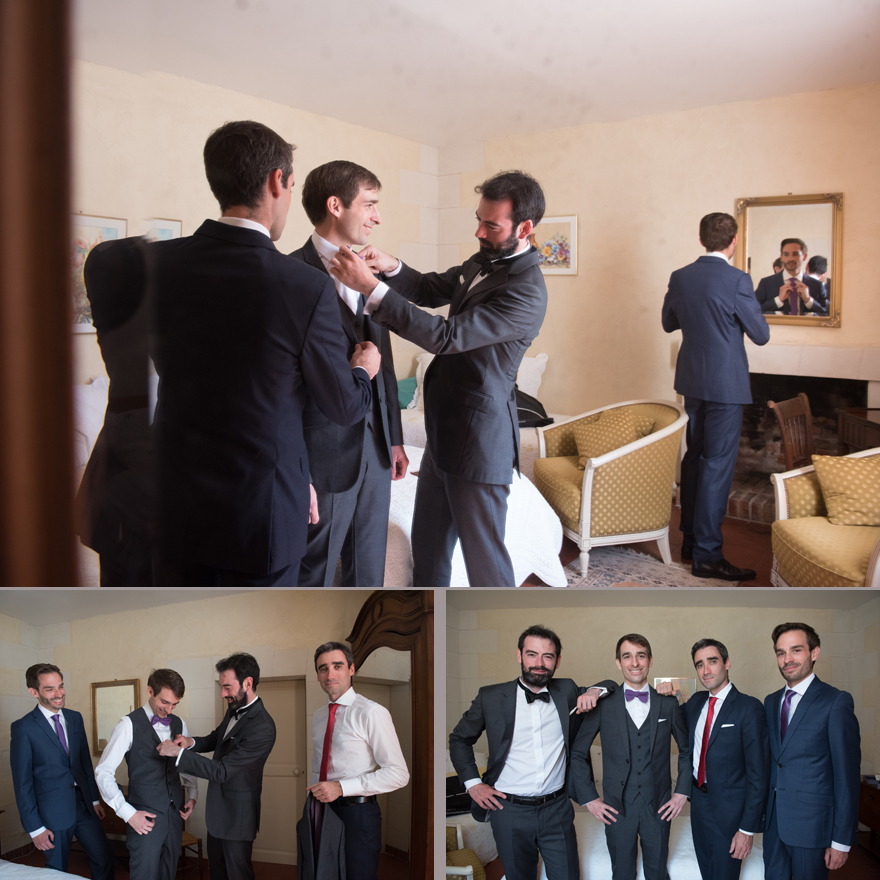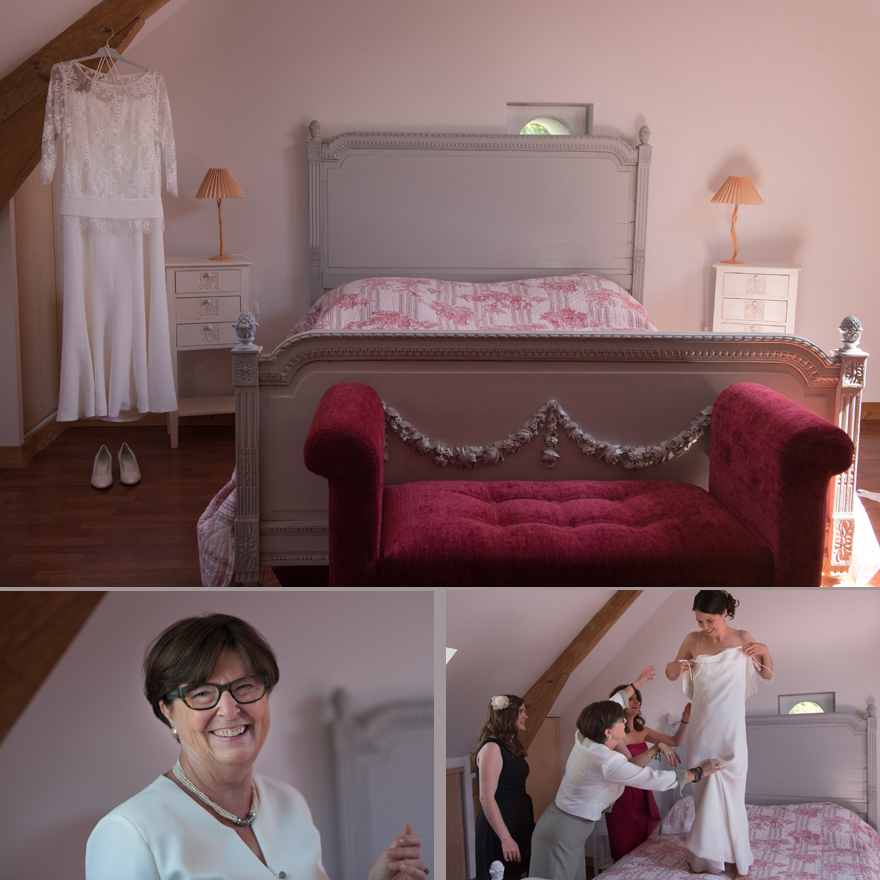 Dress from a Belgim creator in Bruxelles where Aude is originally from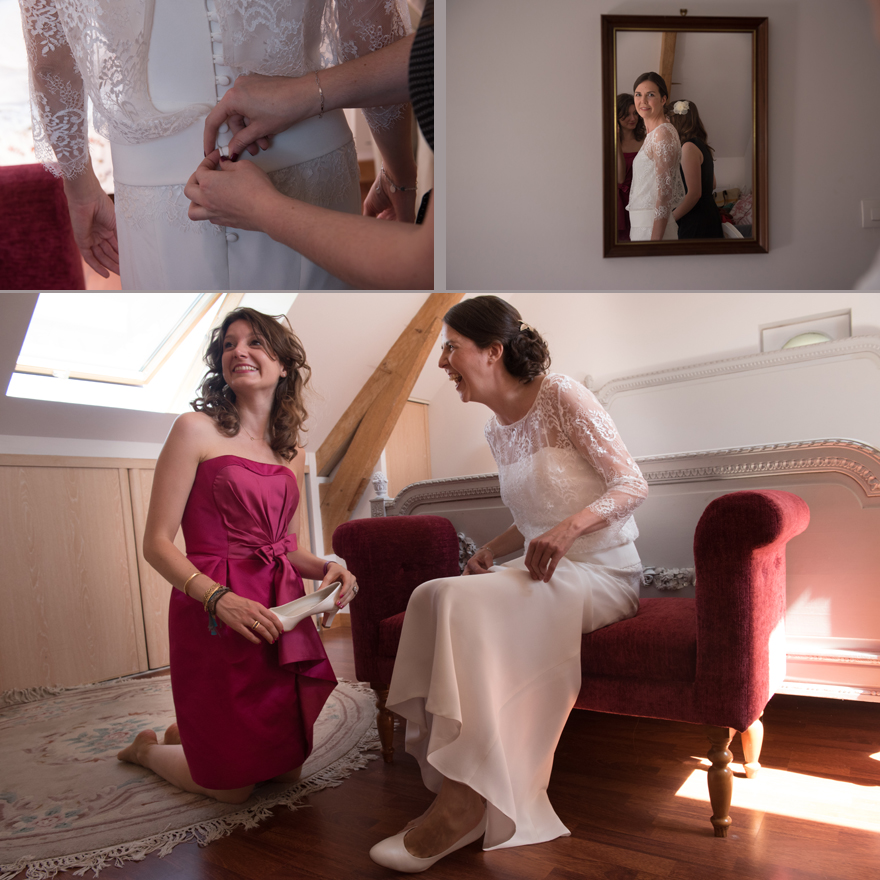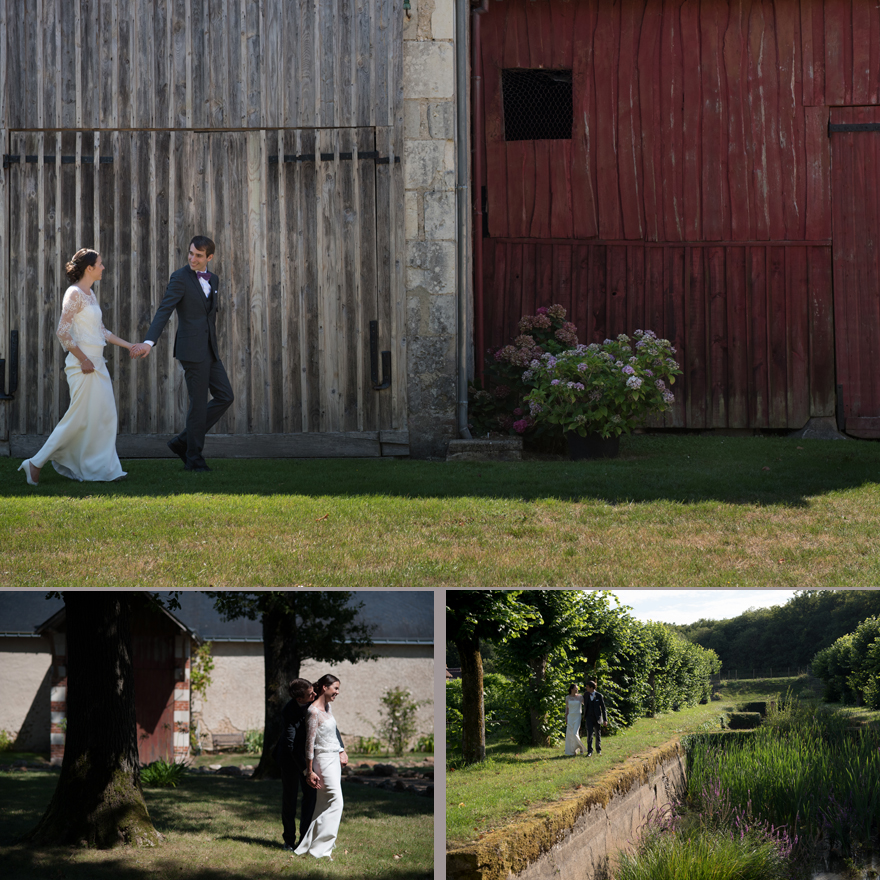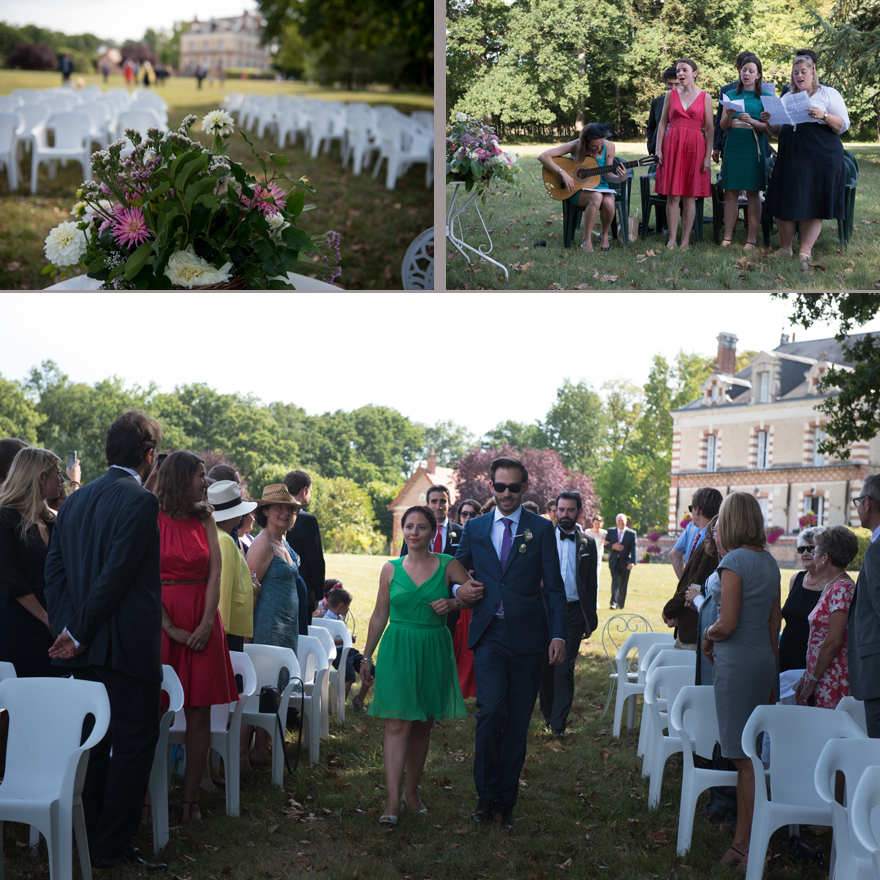 Over the rainbow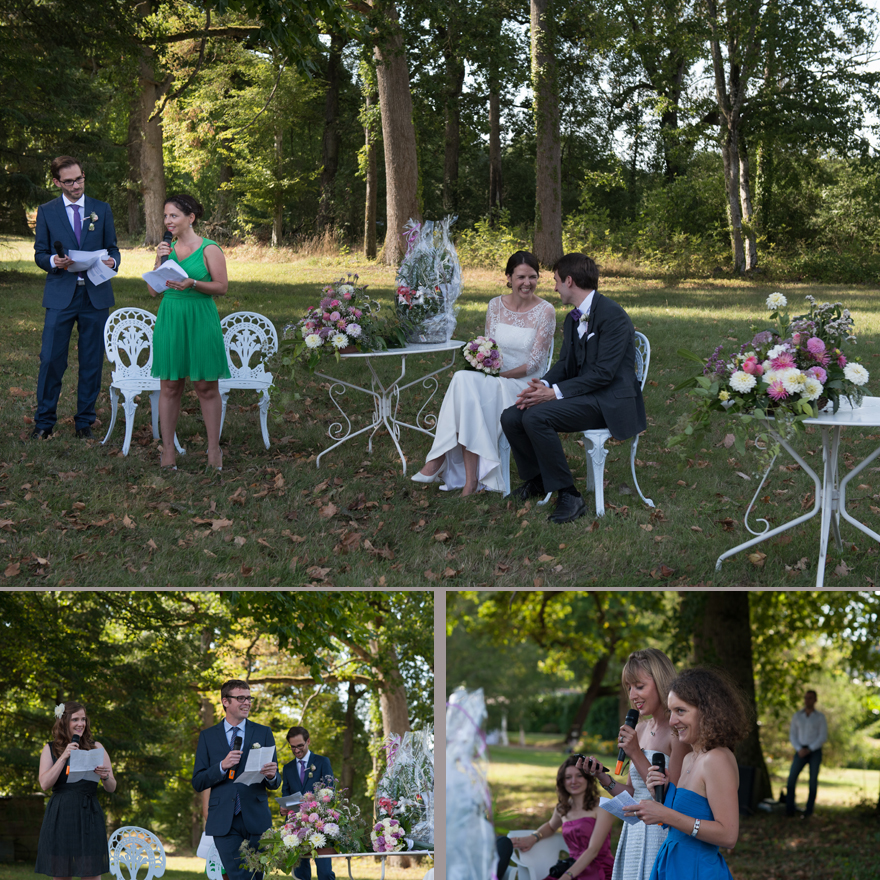 The groom, as his twin brother, had graduated the internationnaly famous HEC Paris, so high level speeches were delivered as excellent as funny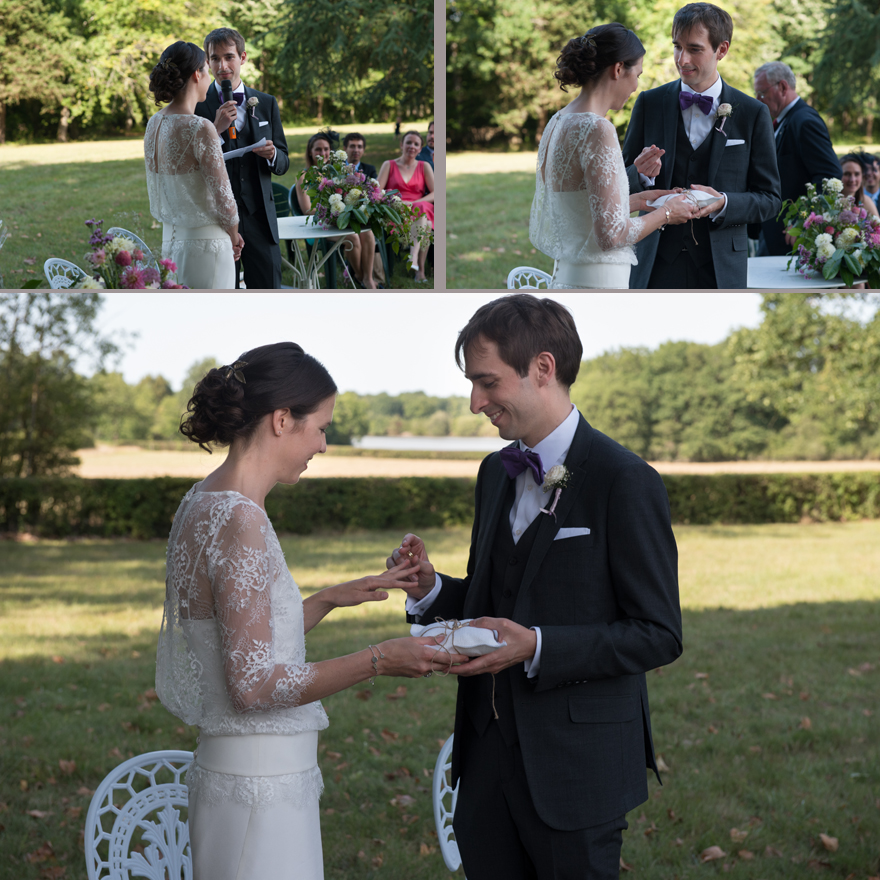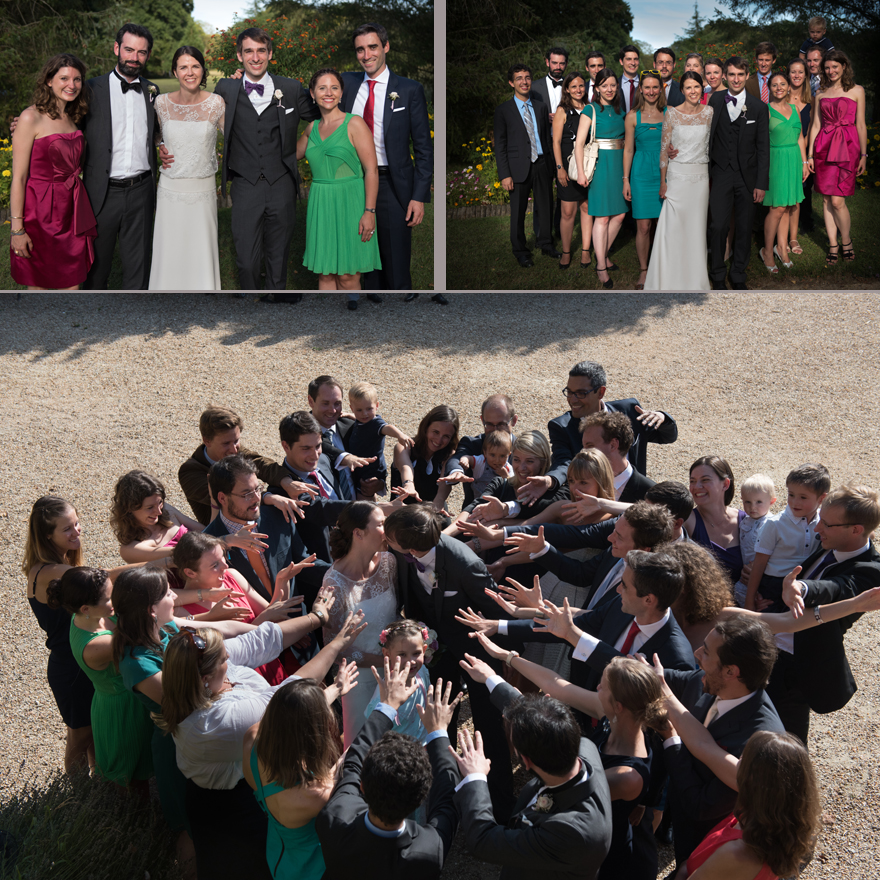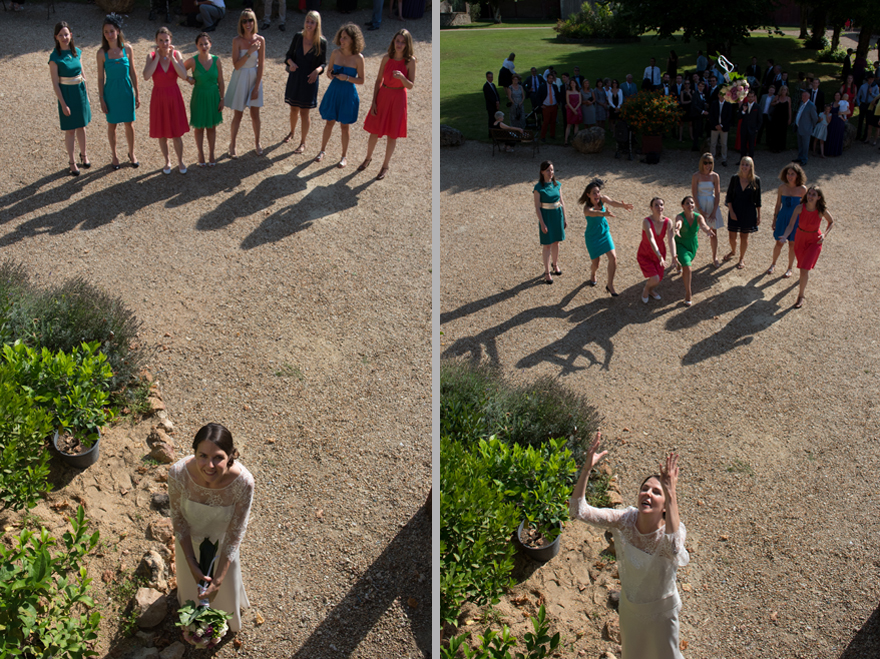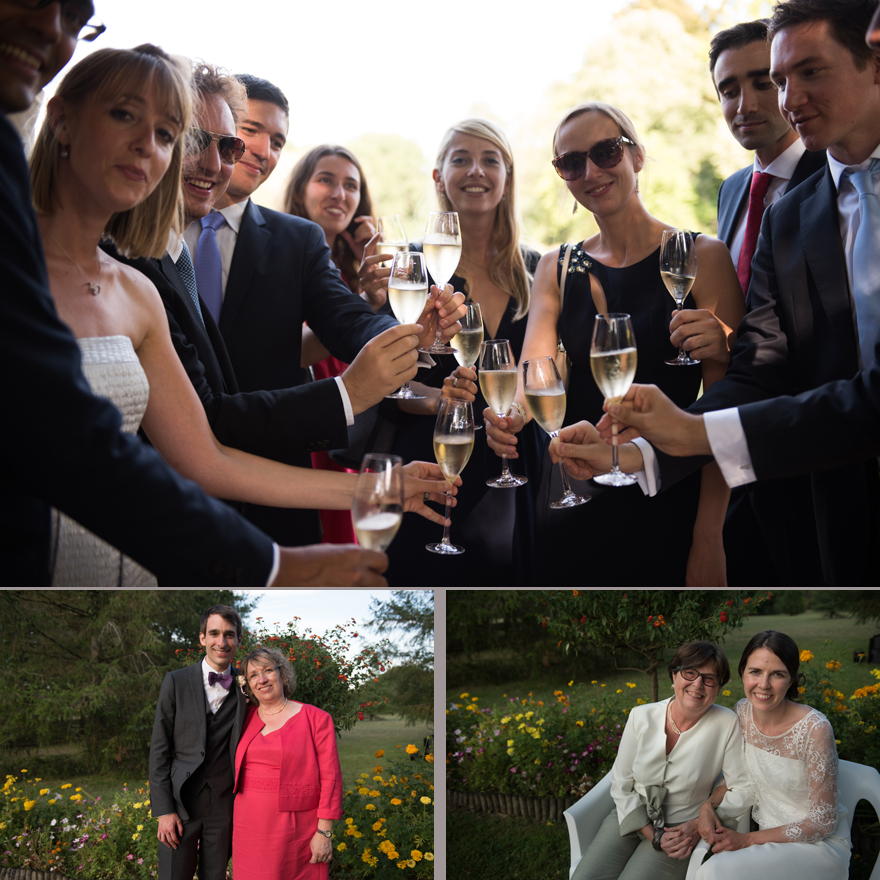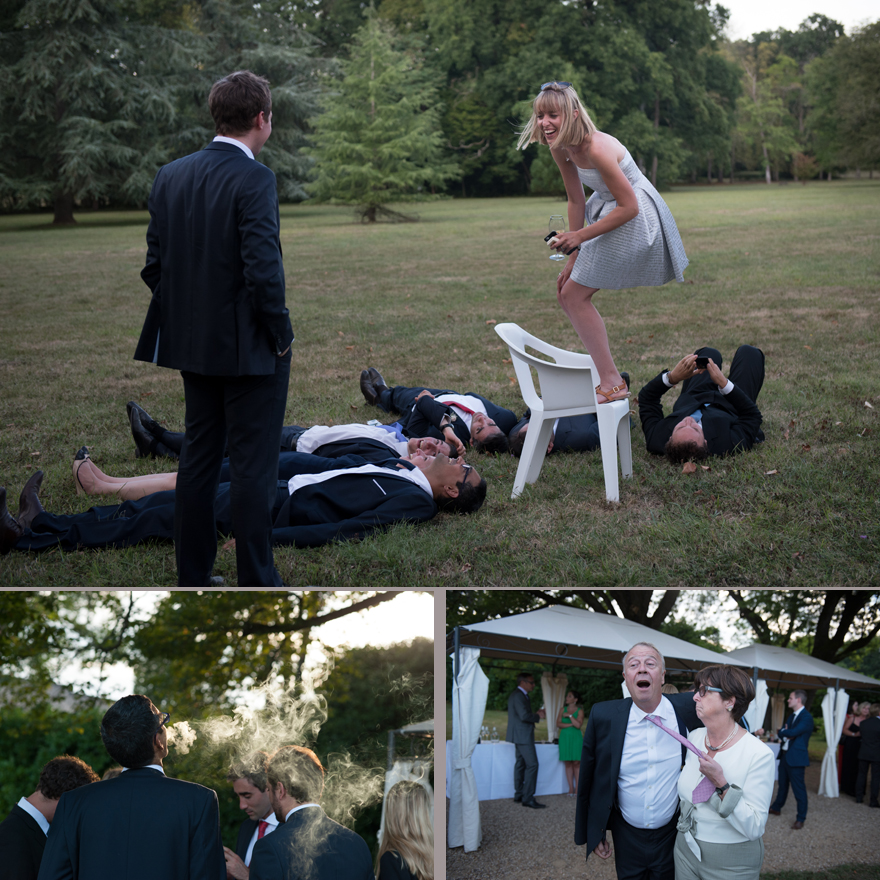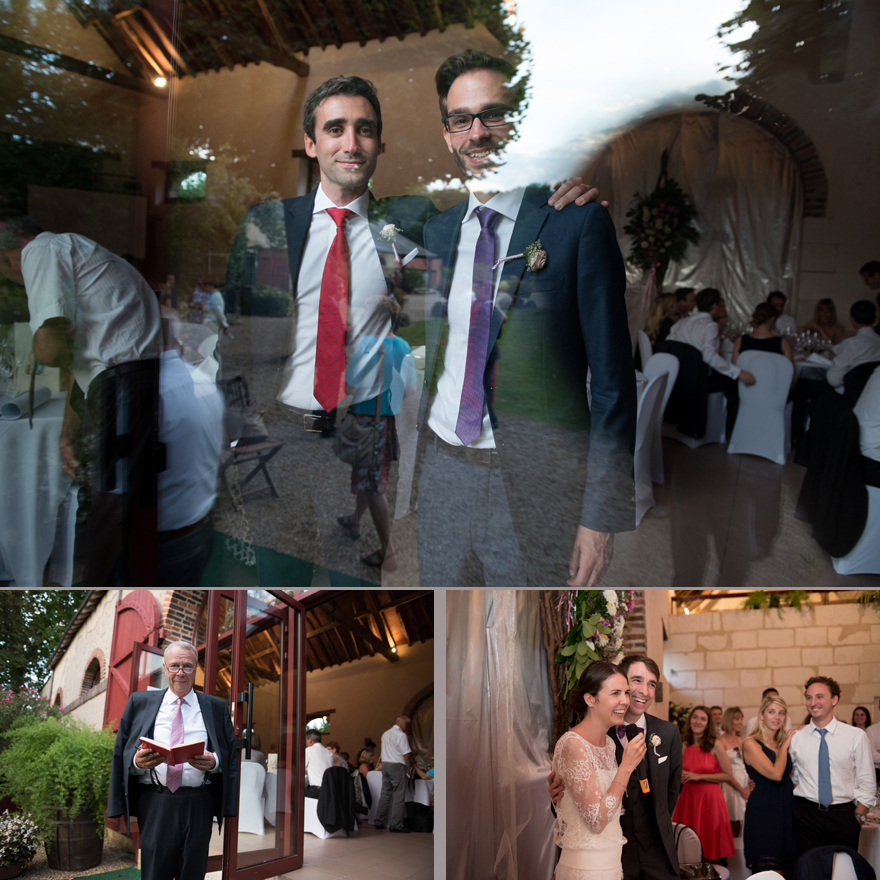 Claire & Thomas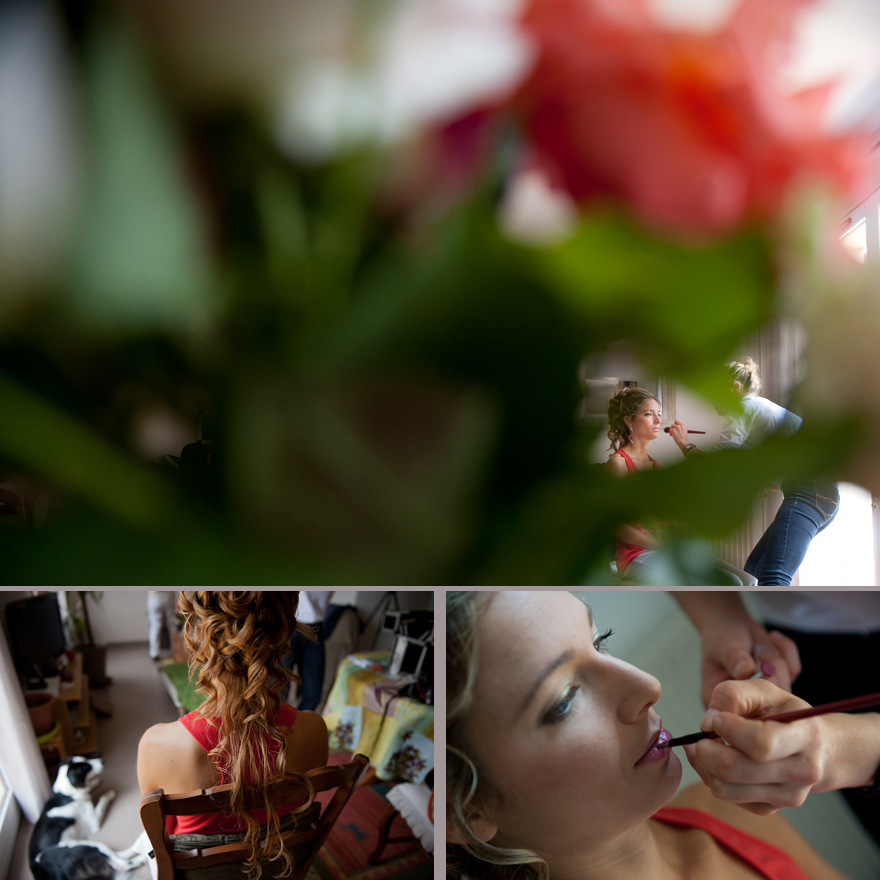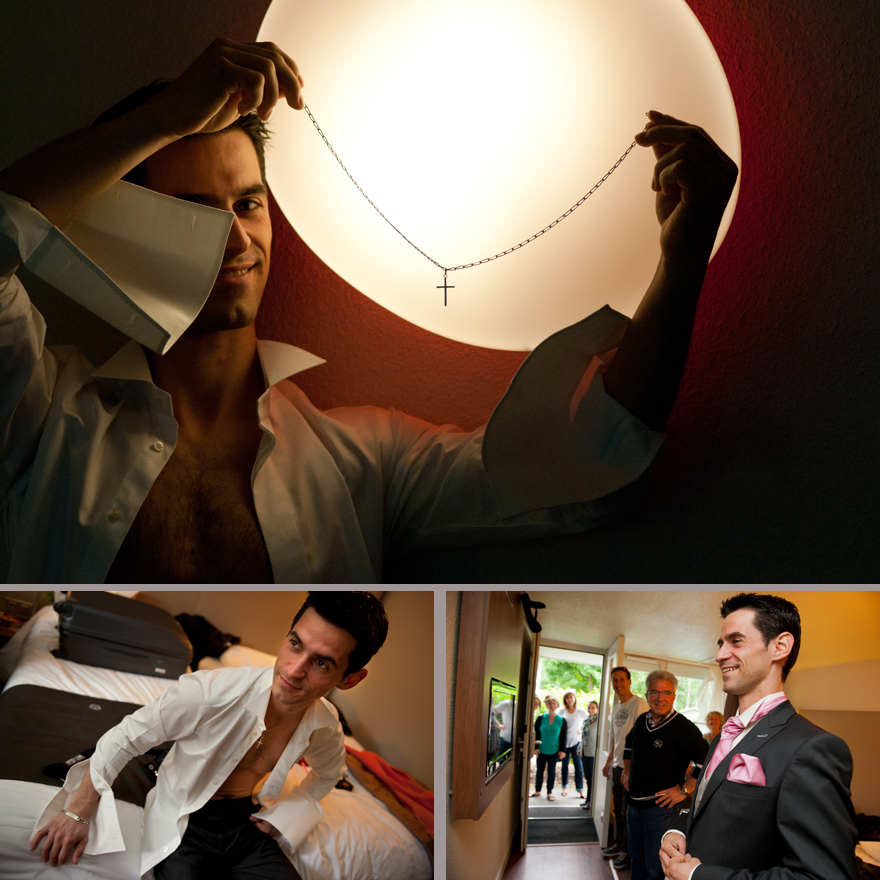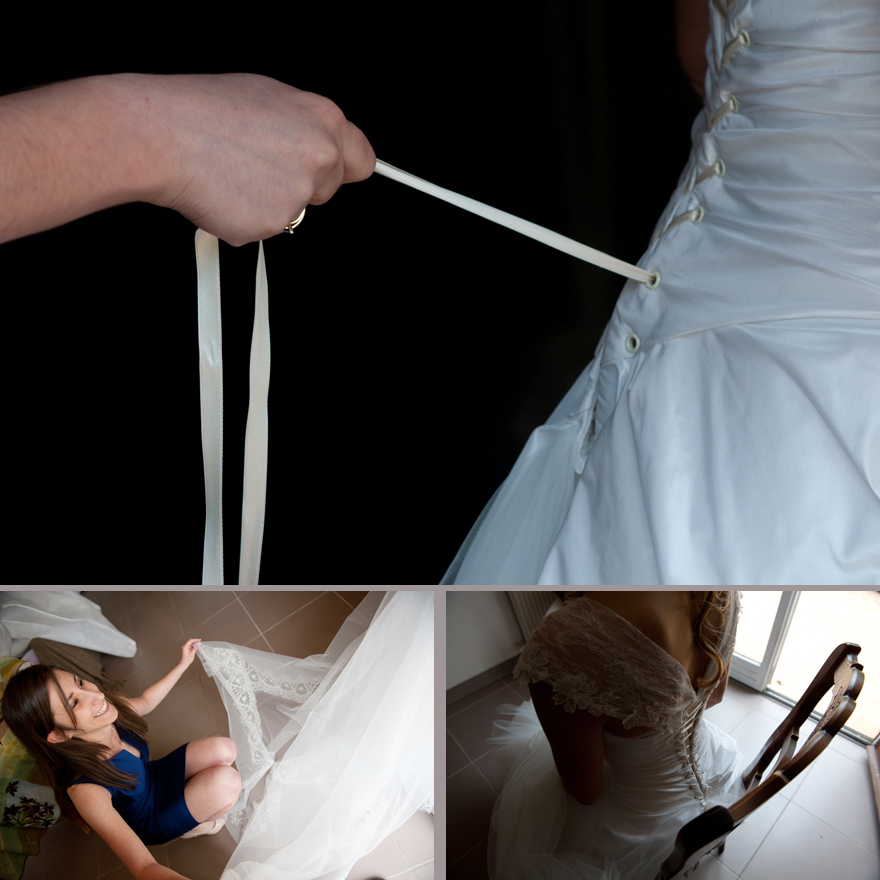 A superb dress made by Céline Haudebourg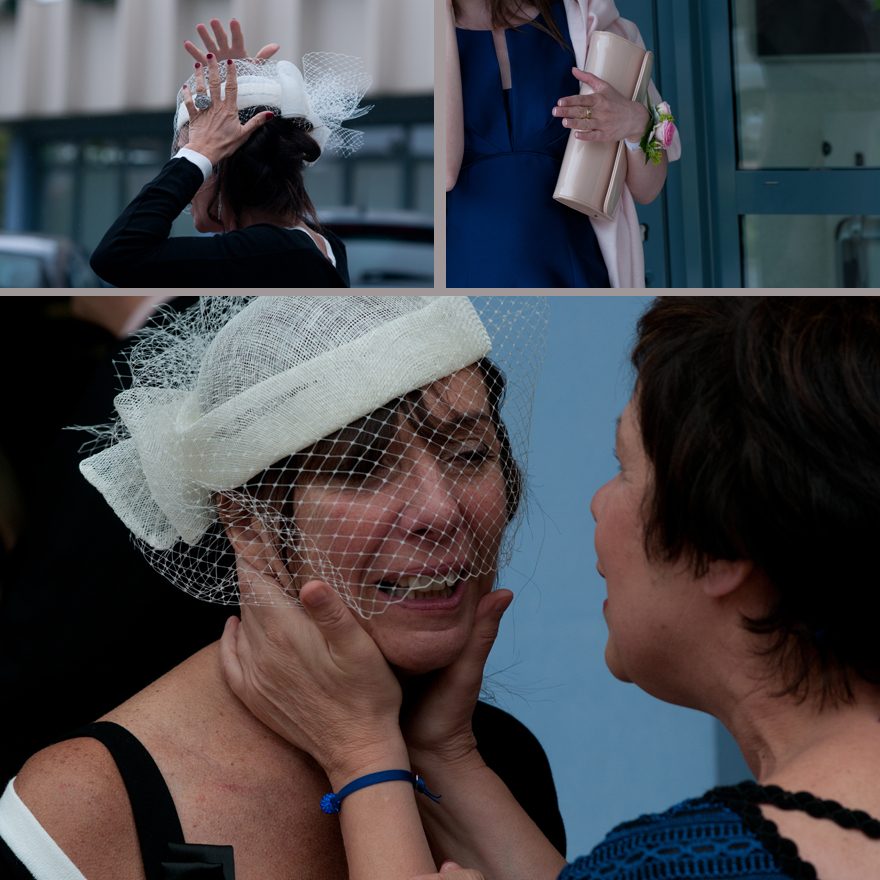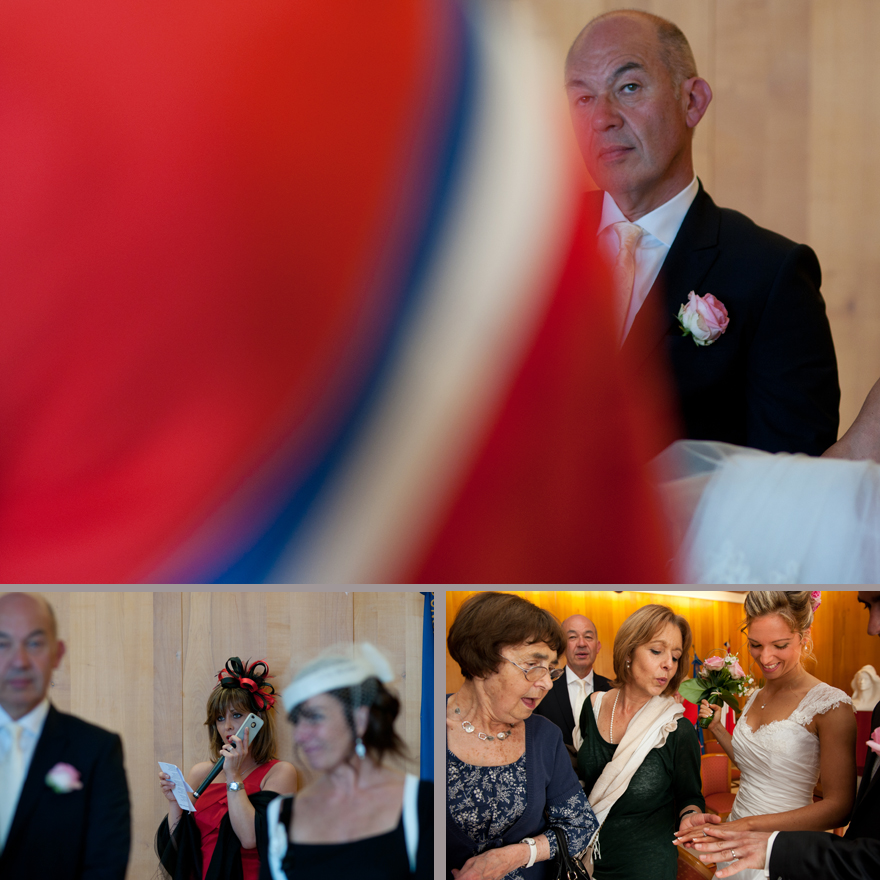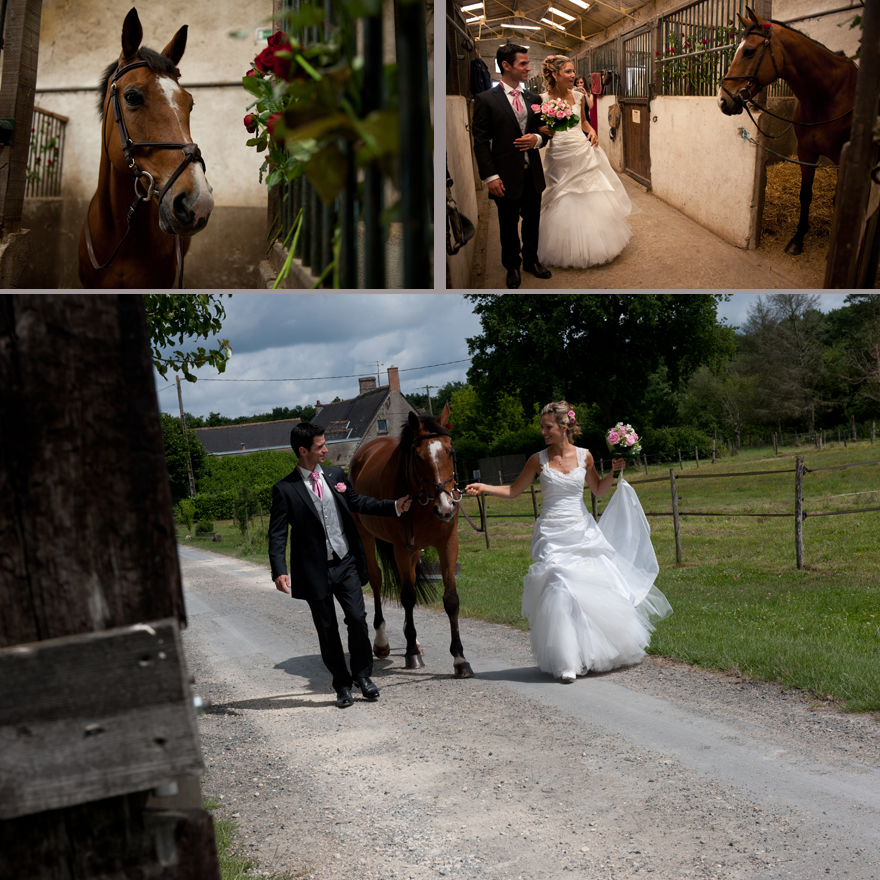 On the way to Domaine de la Bergerie, we made a stop by the place where the proposal took place...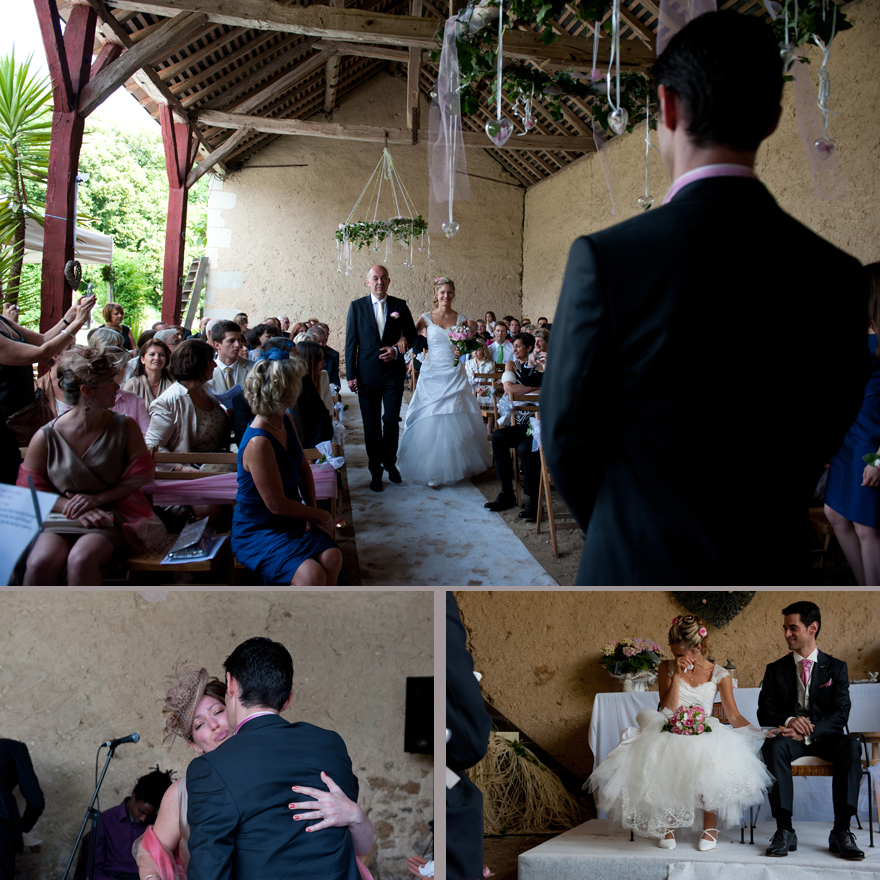 Tears never stop to drop at this wedding from te bride and groom to their families, mades of honnour and best men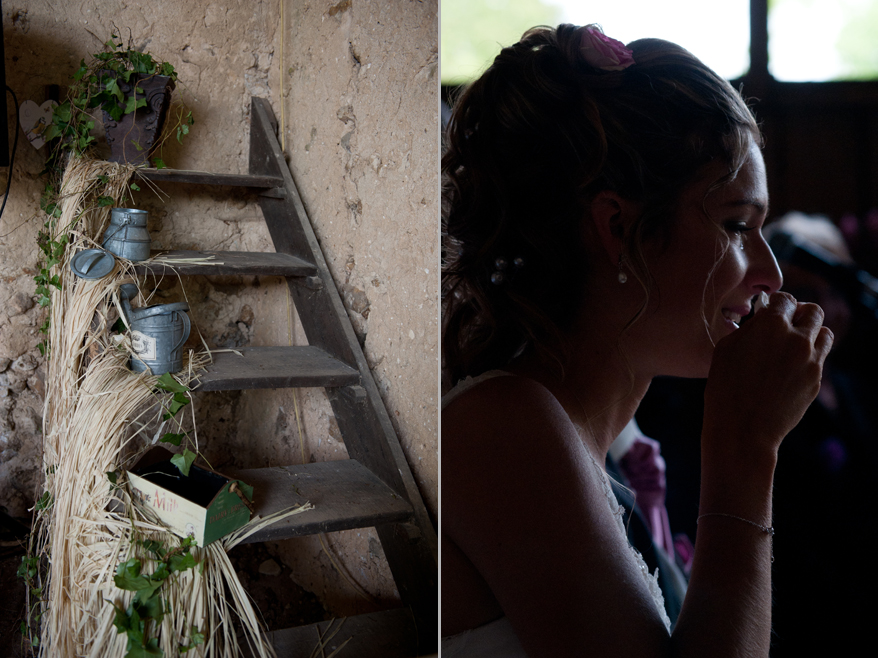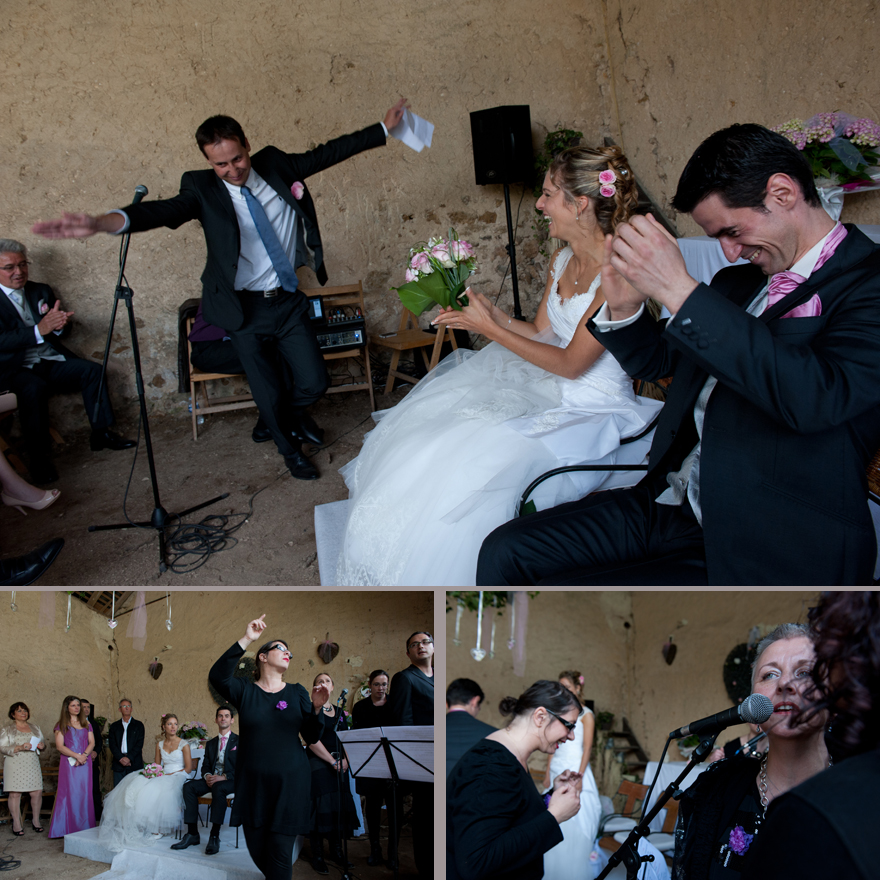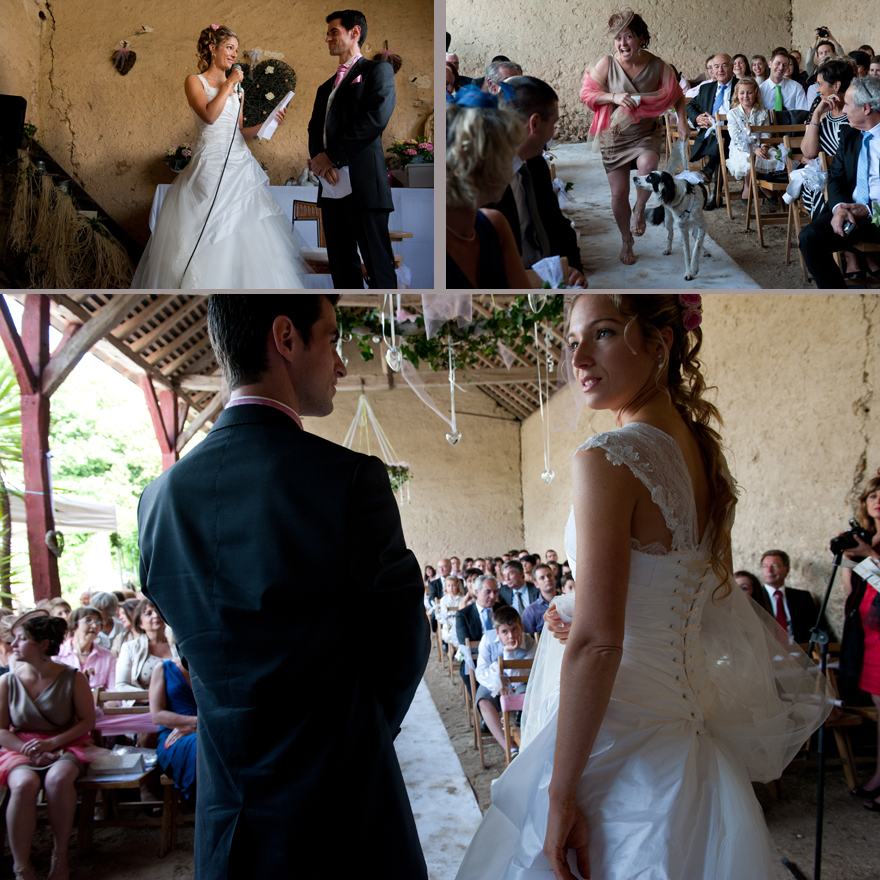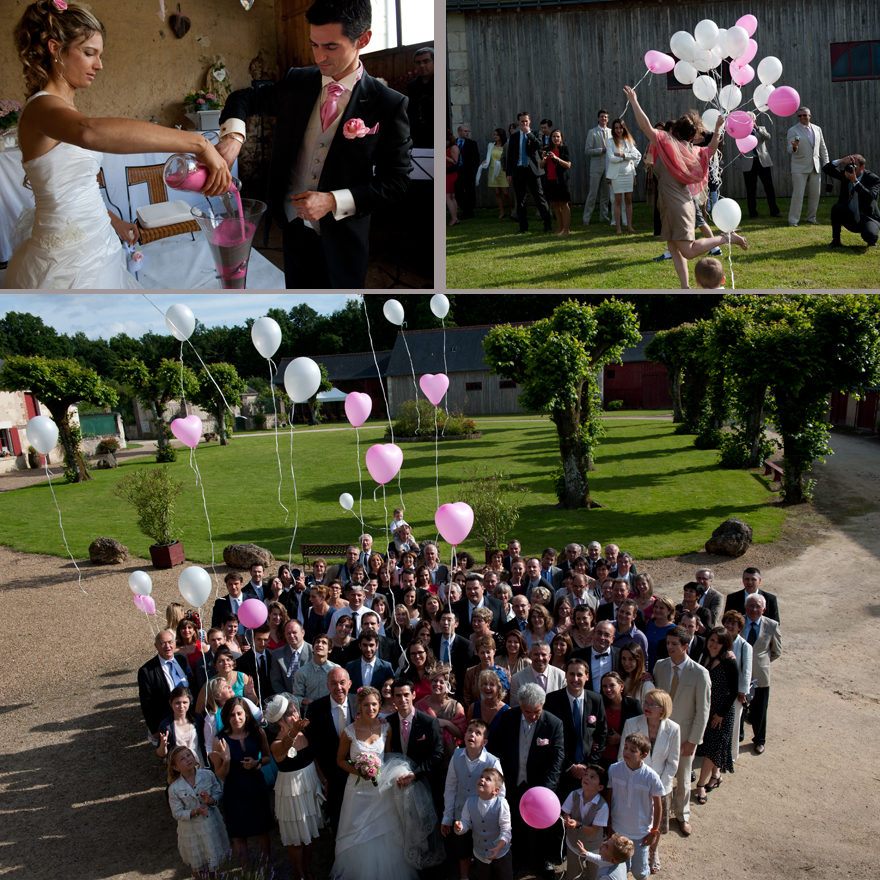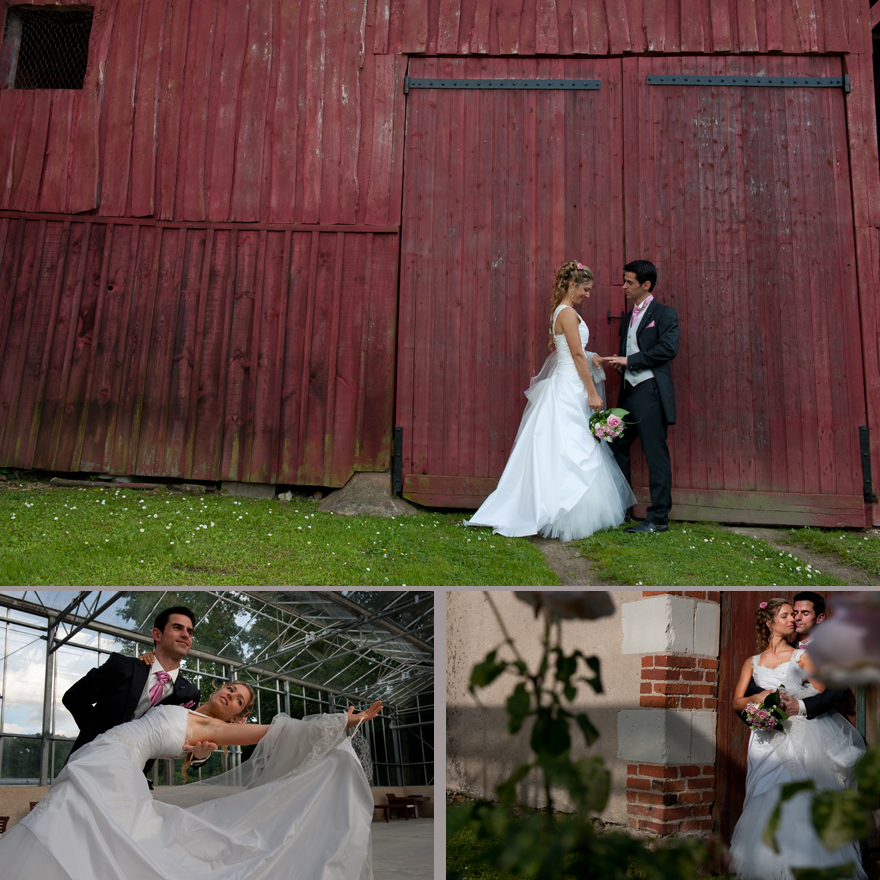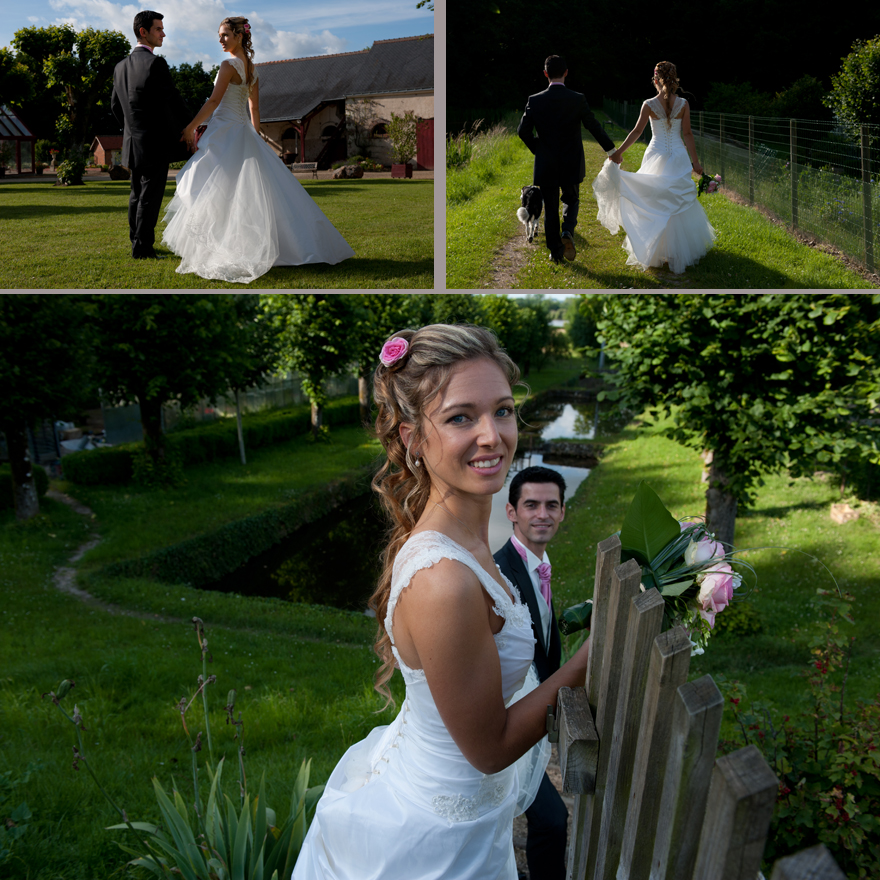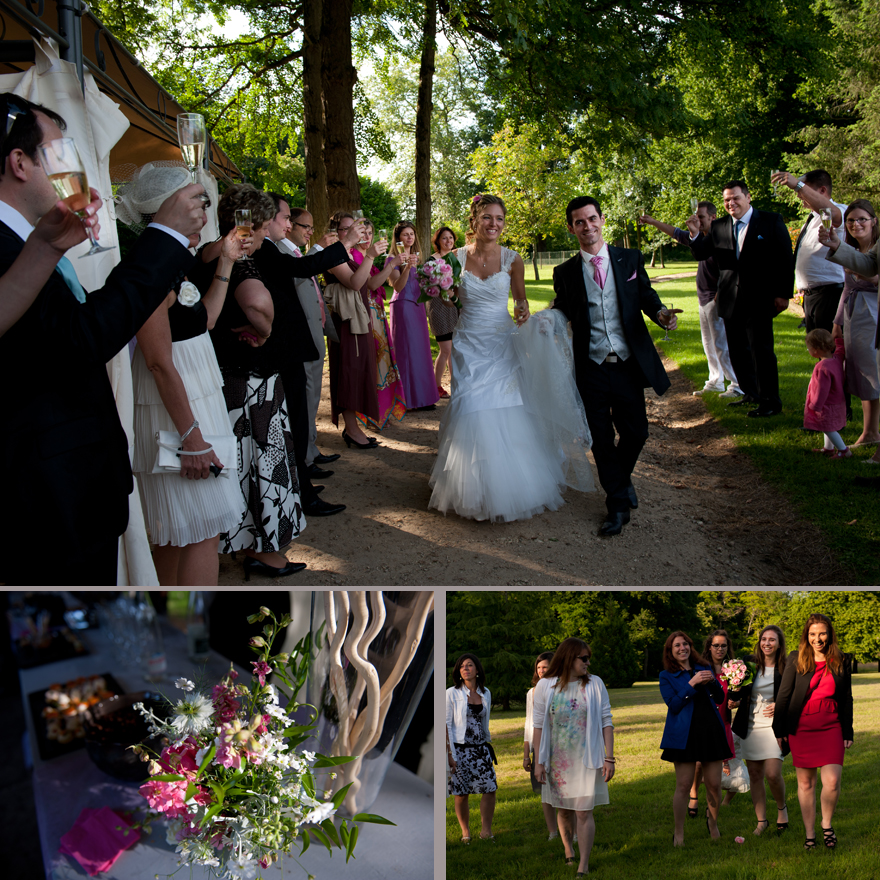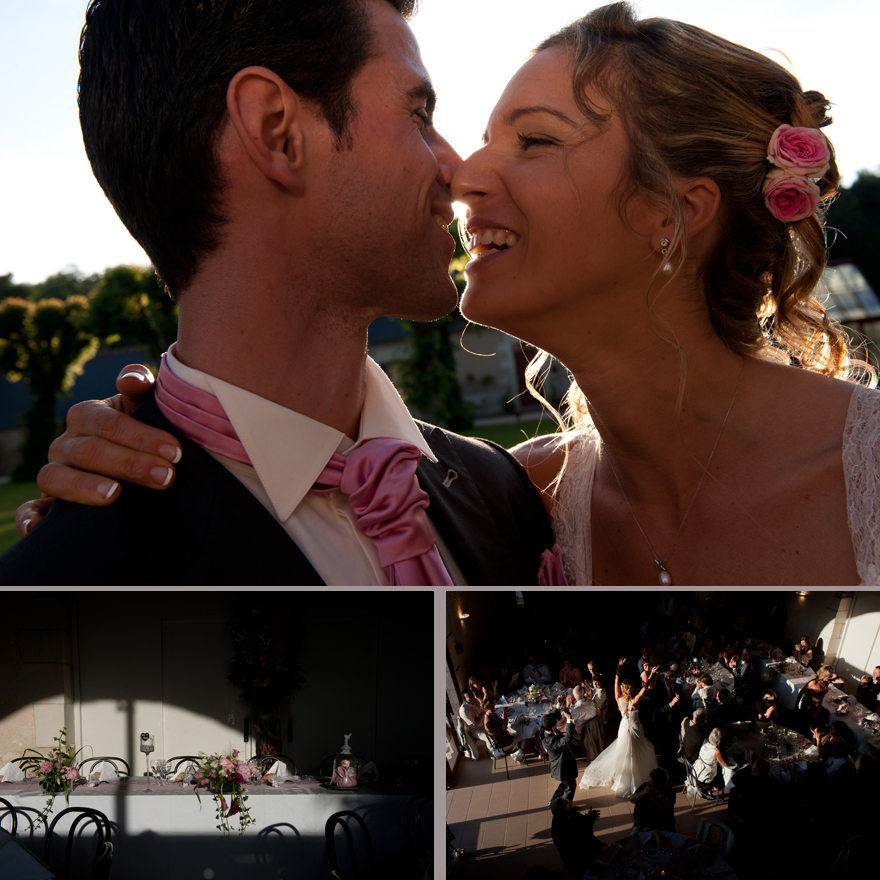 Amandine & Geoffrey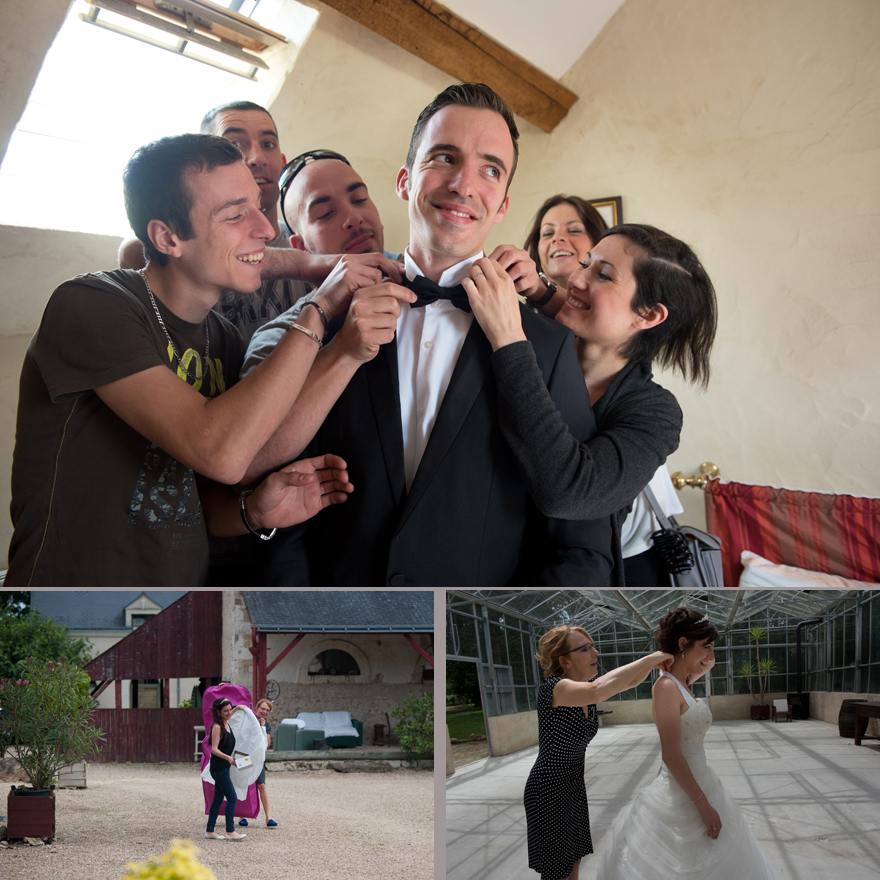 A princess dress coming from the store Mariées d'Aujourd'hui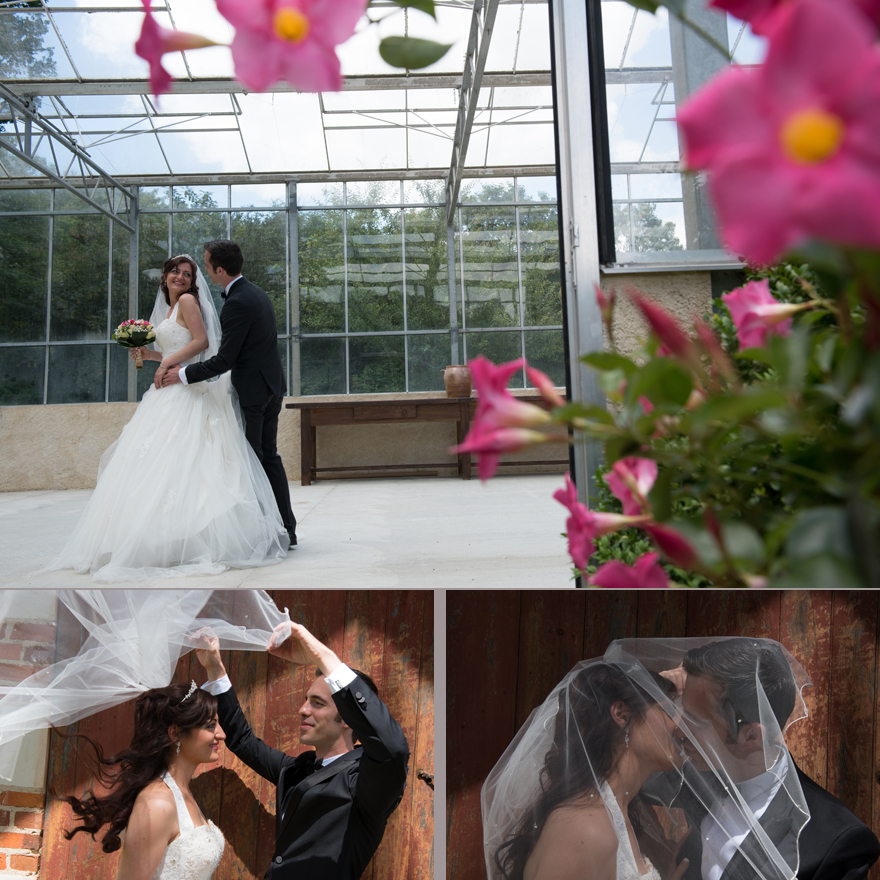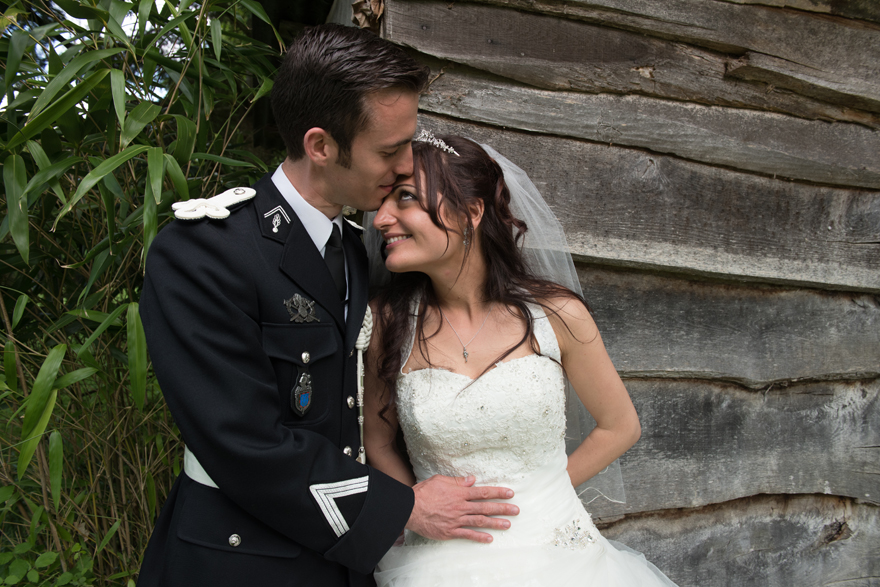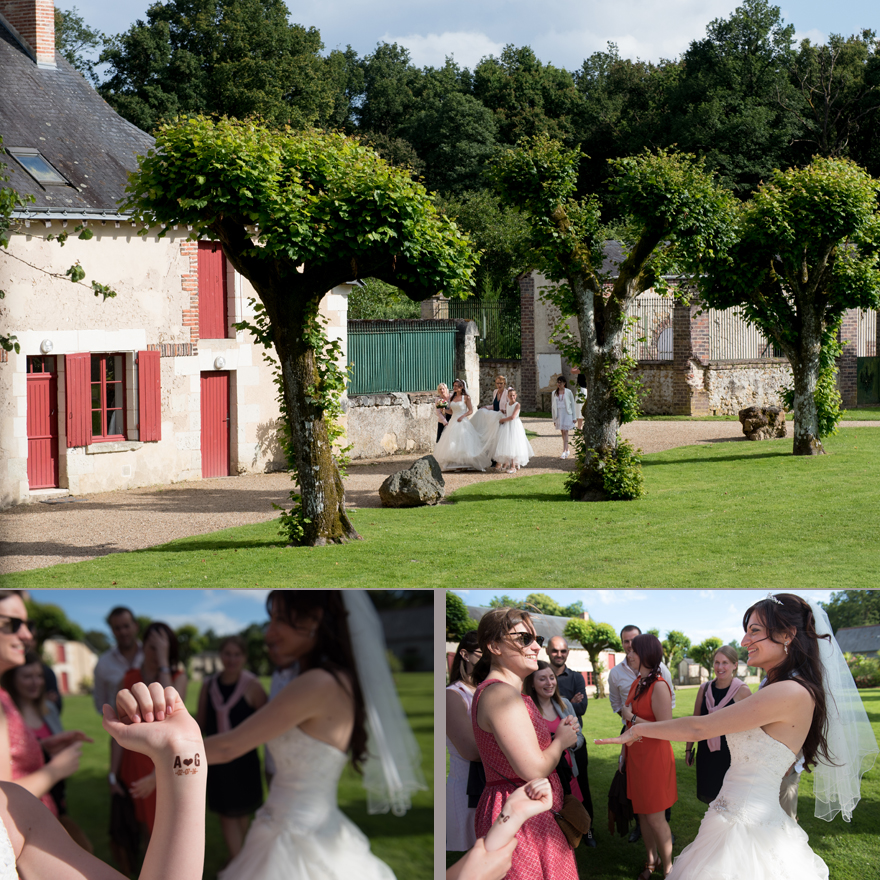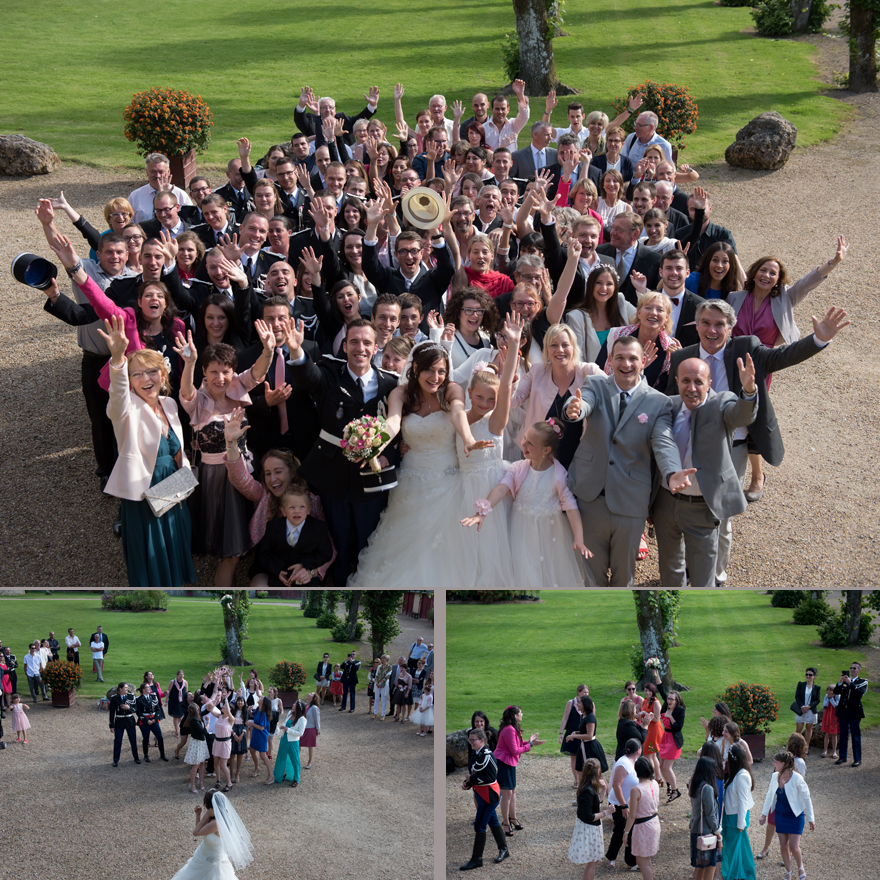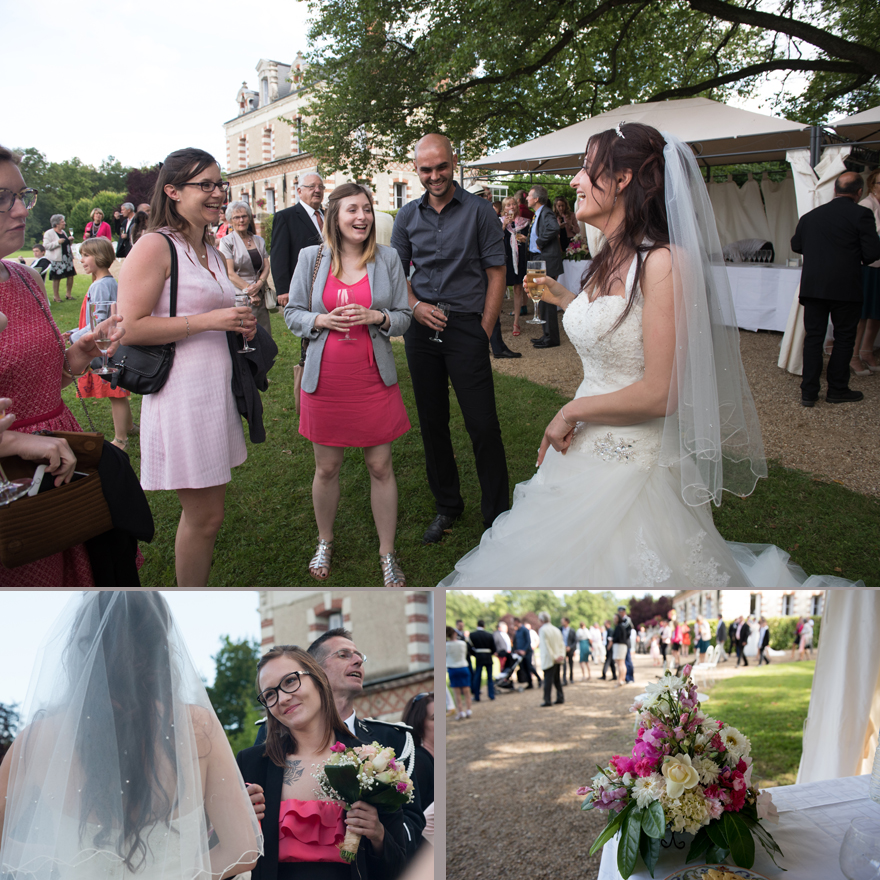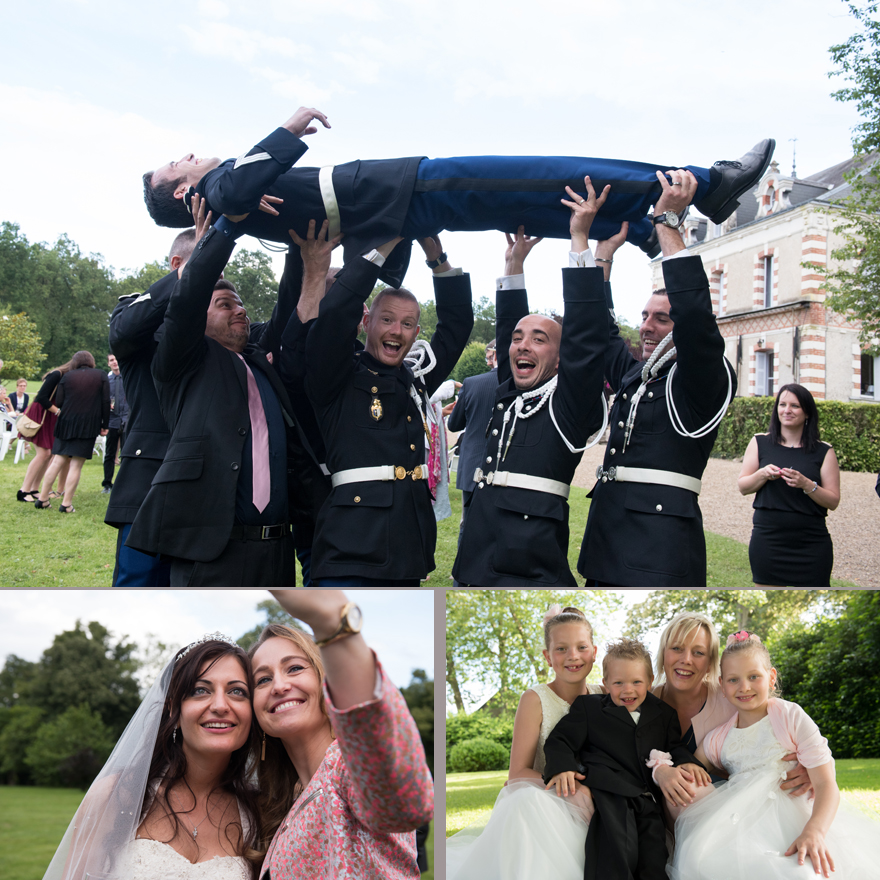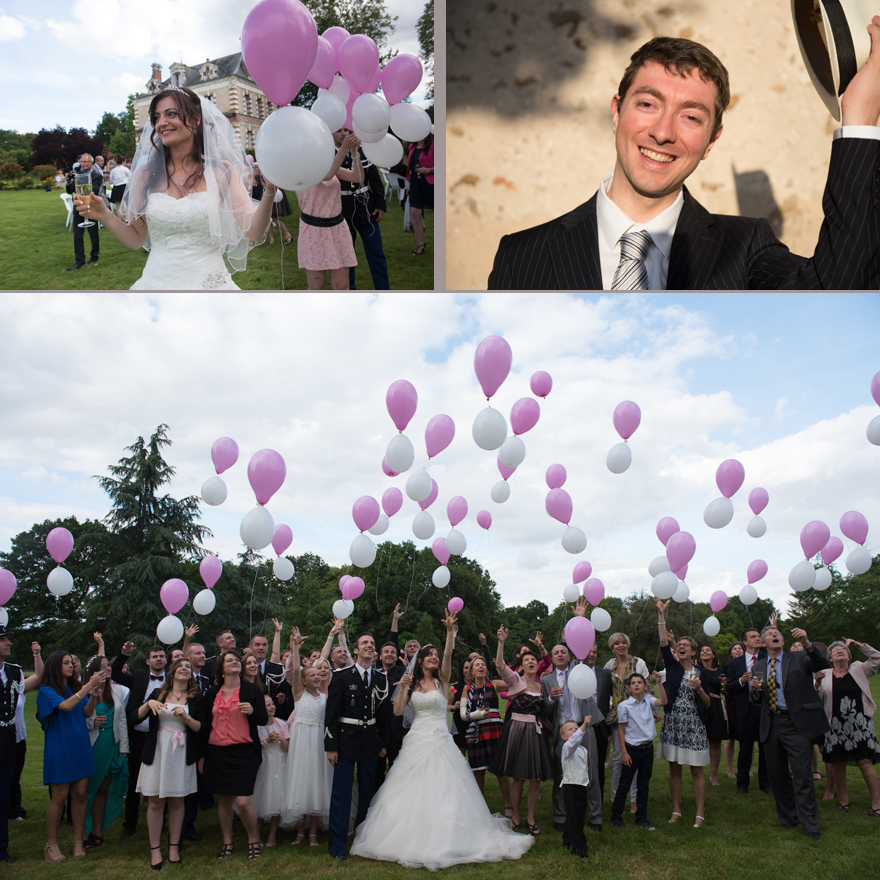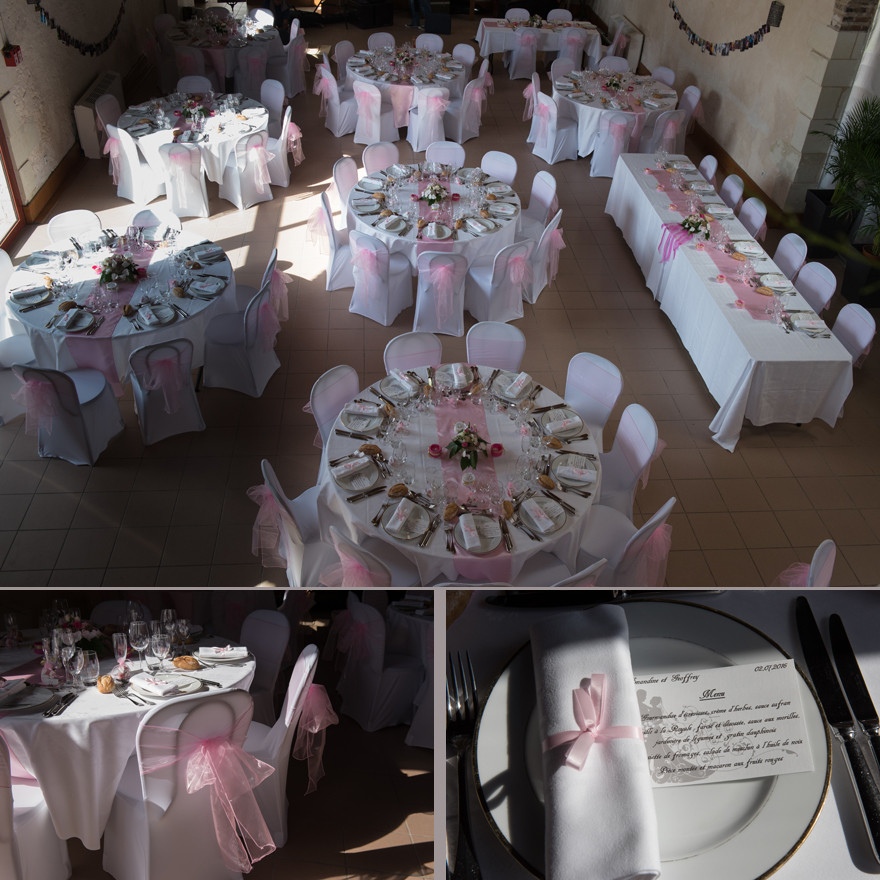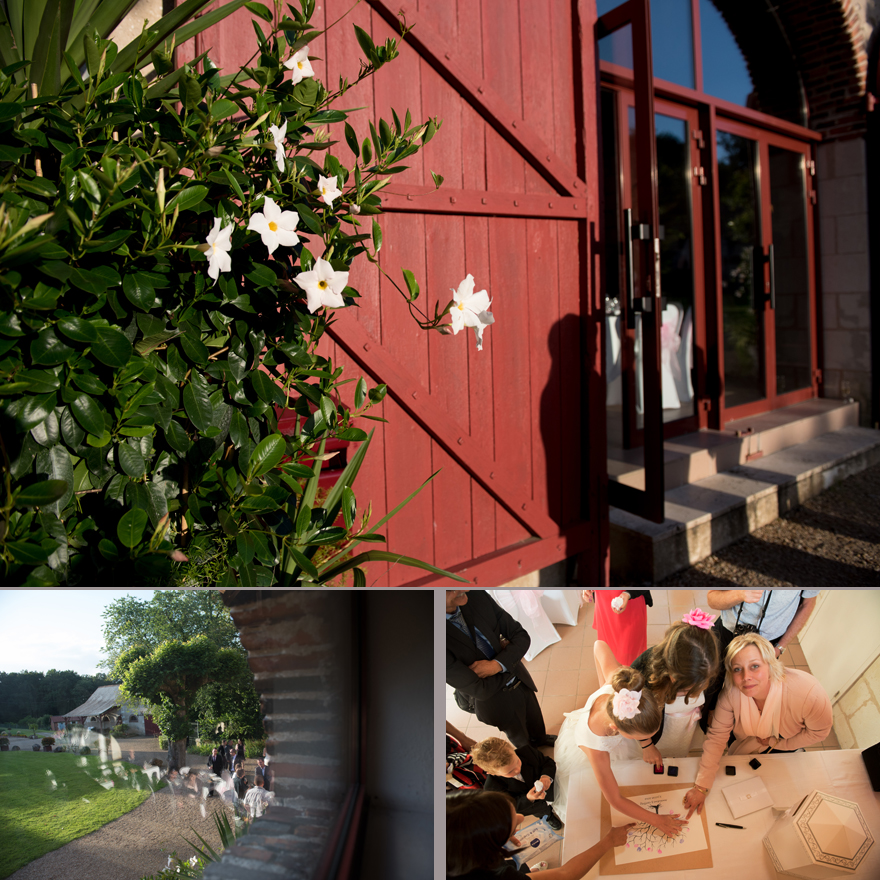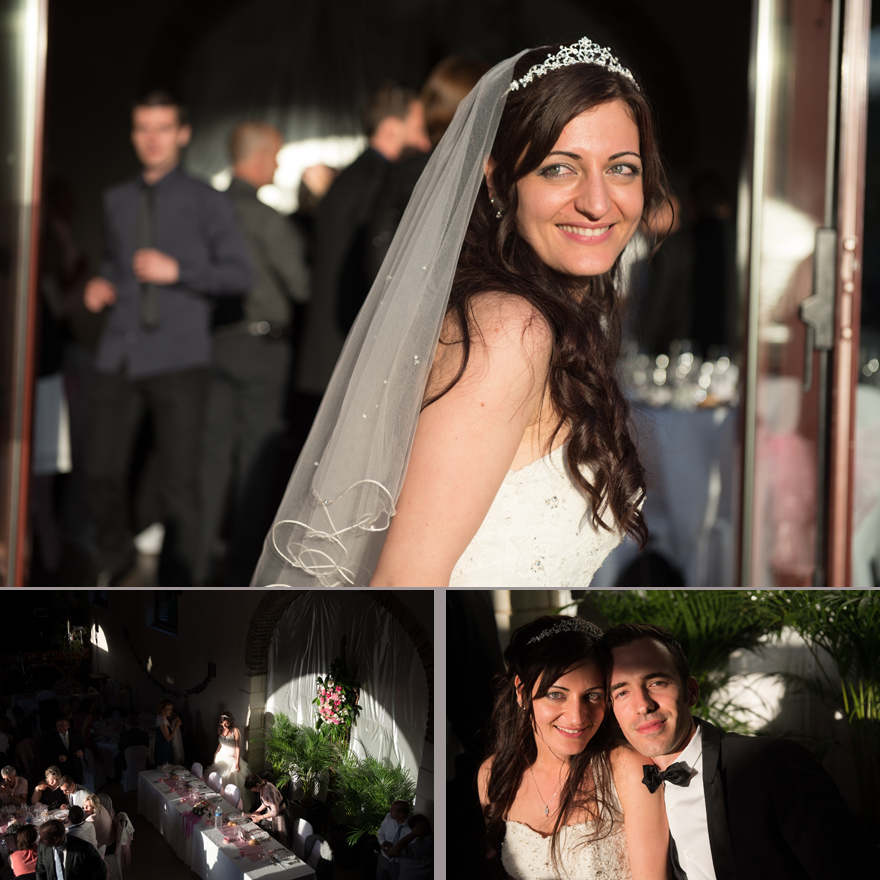 You may want to check others blog articles where Domaine de la Bergerie appeares:
Colours of Burundi at Domaine de la Bergerie